Best Corsa of 2014



That you to everyone who Nominated their favourite Corsa of 2014, here are the 10 nominations. Please vote using the Poll accordingly!

To nominate, post the username of the member you wish to nominate and also include one picture of their car, this should be posted in this thread below.

If you have been nominated avoid voting for yourself.

Keep you votes to yourself, we don't need a running commentary of who's voted for who!

Any member can vote.

Please keep it all friendly, unneeded nasty posts will be deleted.

Voting will close in roughly a weeks time on the 25/01/15 at 22:10.

The winner of the Best Corsa of 2014 will recieve a years Premier Membership. (If you already have Premier Membership, it will be added to the exsisting subscription)

Good Luck!

Nominations:

1. Weshaslam (2014 White Limited Edition)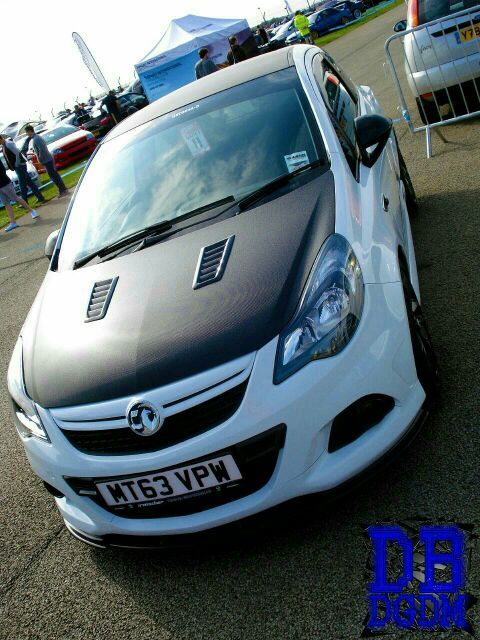 2. AlexBrookes (2013 Black Edition)




3. DoCkEr (2009 Red SRi Turbo)




4. Cole (2013 Black Limited Edtion)




5. granttyboy (2014 Silver VXR)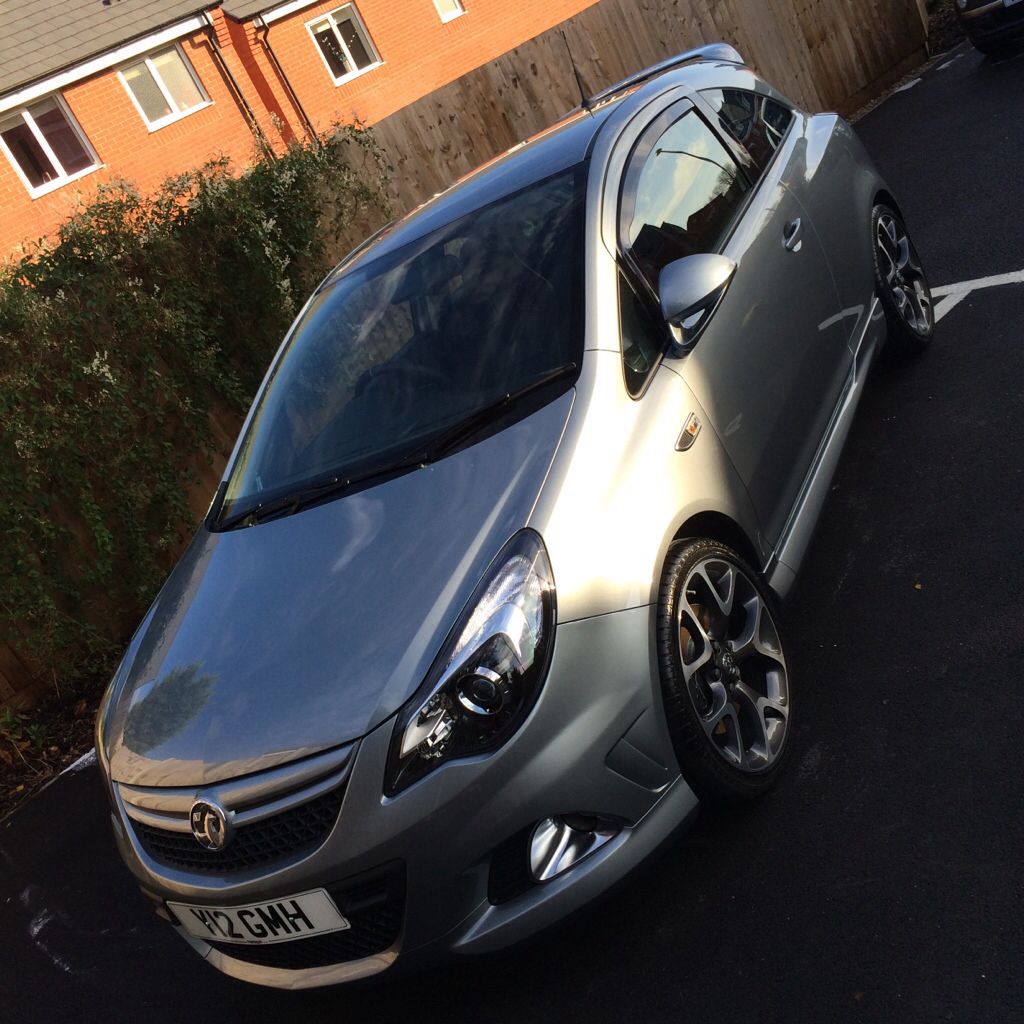 6. limitededitionwalne (2014 Chilli Limited Edition)




7. Fisher96 (2014 White Limted Edition)


8. DCH (2007 Black SXi)




9. craig 522 (2010 Arden VXR)



10. Hxrry (2011 White Limited Edition)