Discussion Starter
·
#1
·
Well as I posted up before christmas, I have changed to the new peugeot 208.
Seen as though the weather is warmer now it got a good clean on sunday. Heres the result.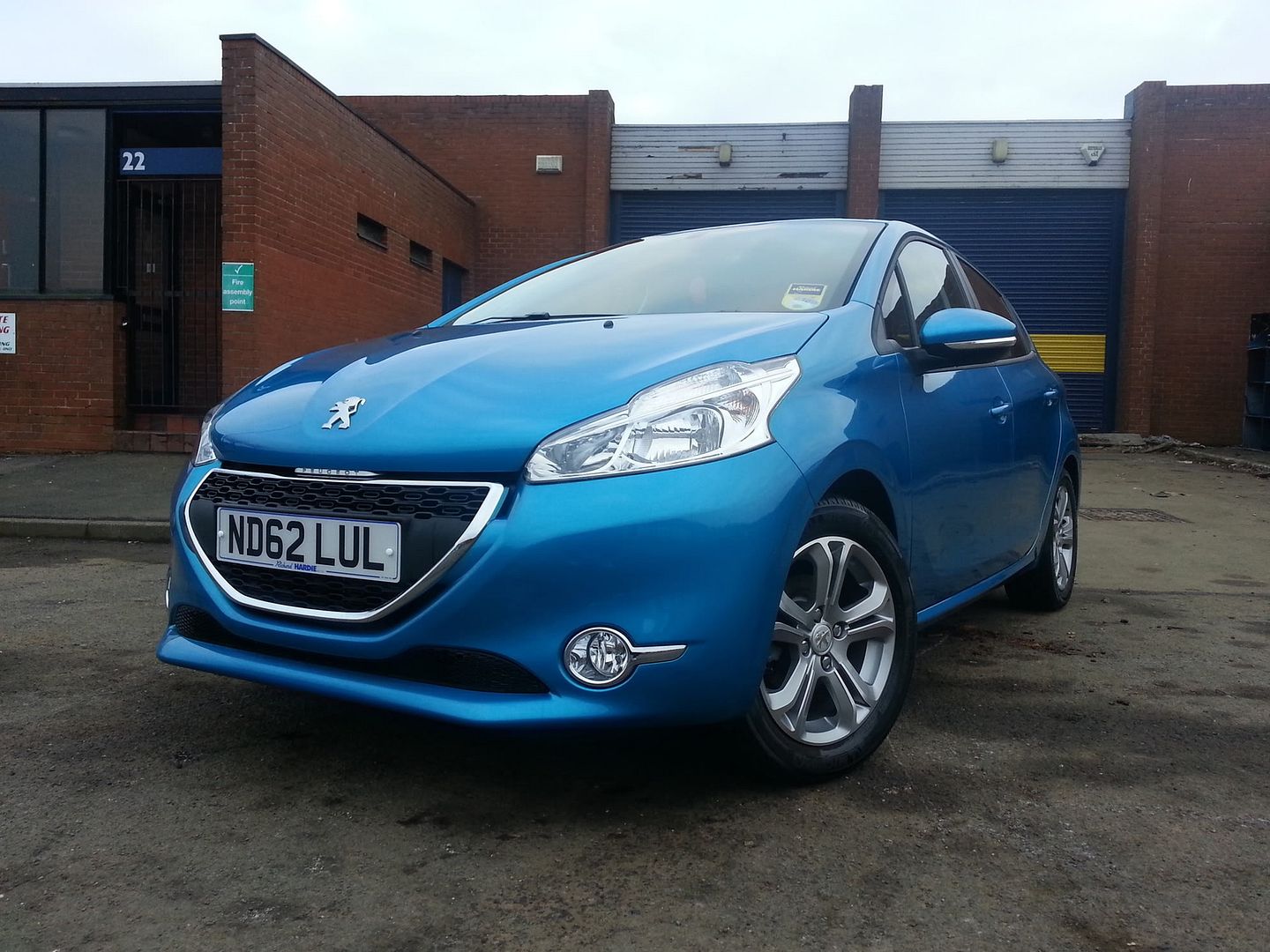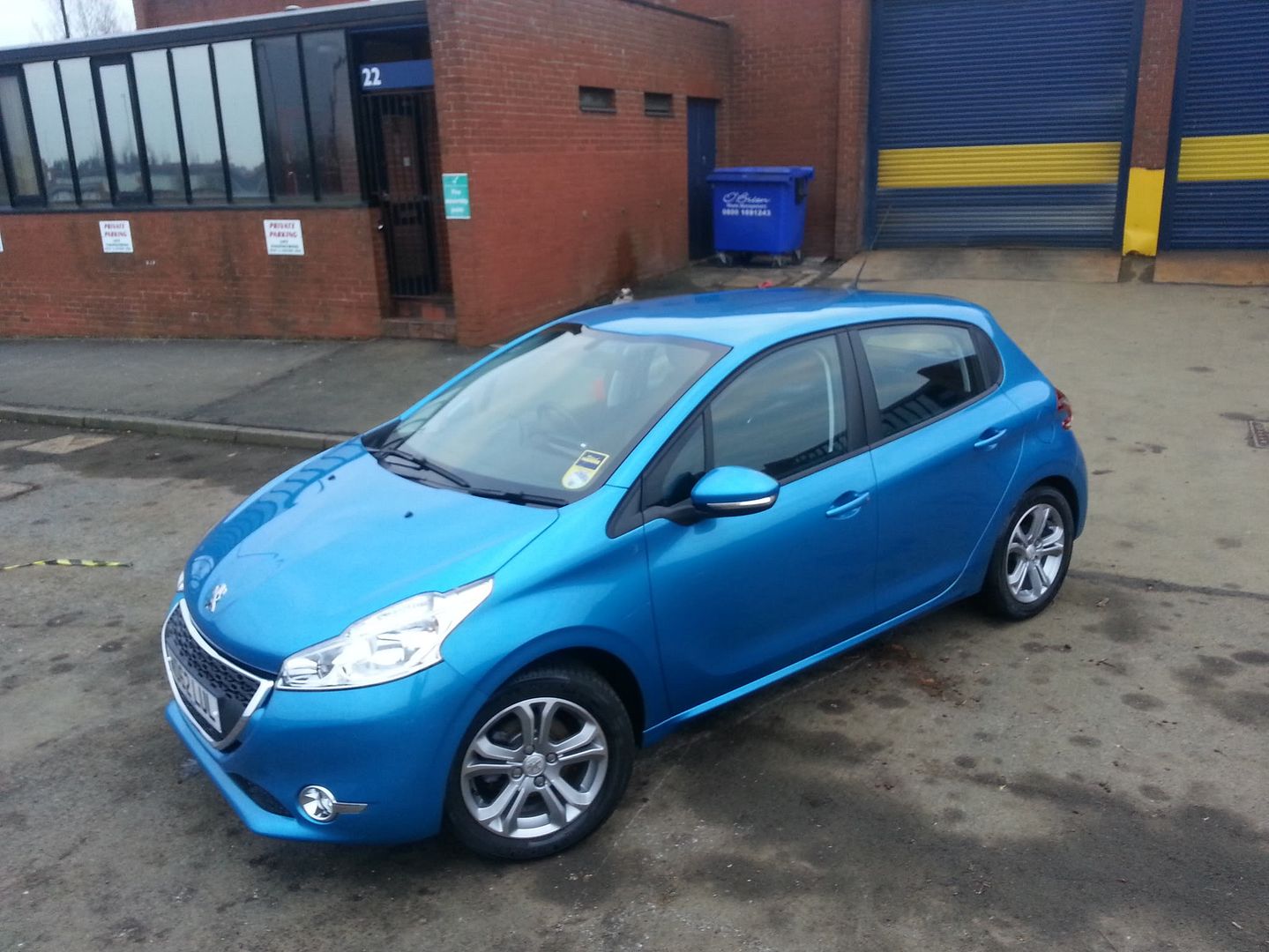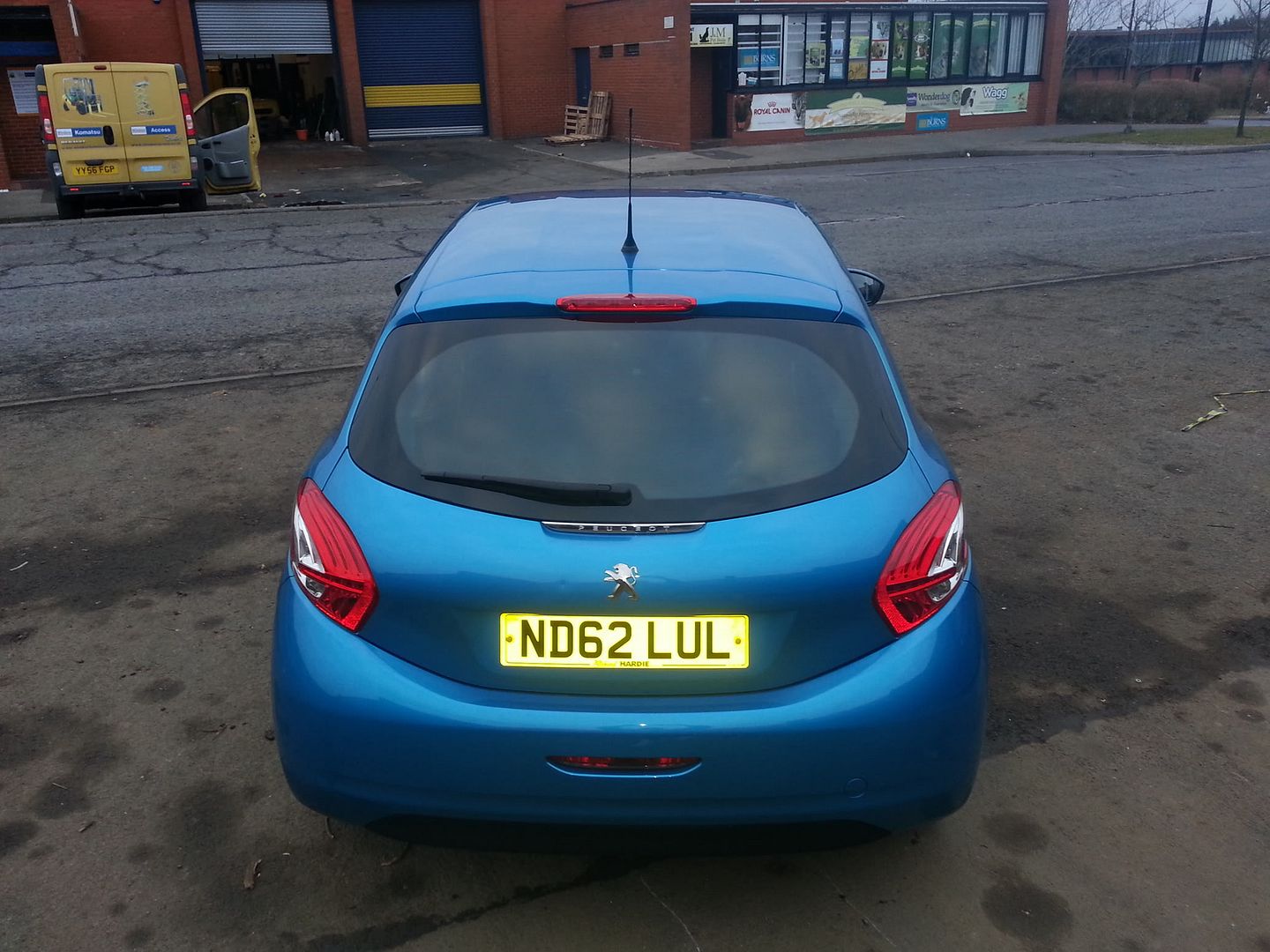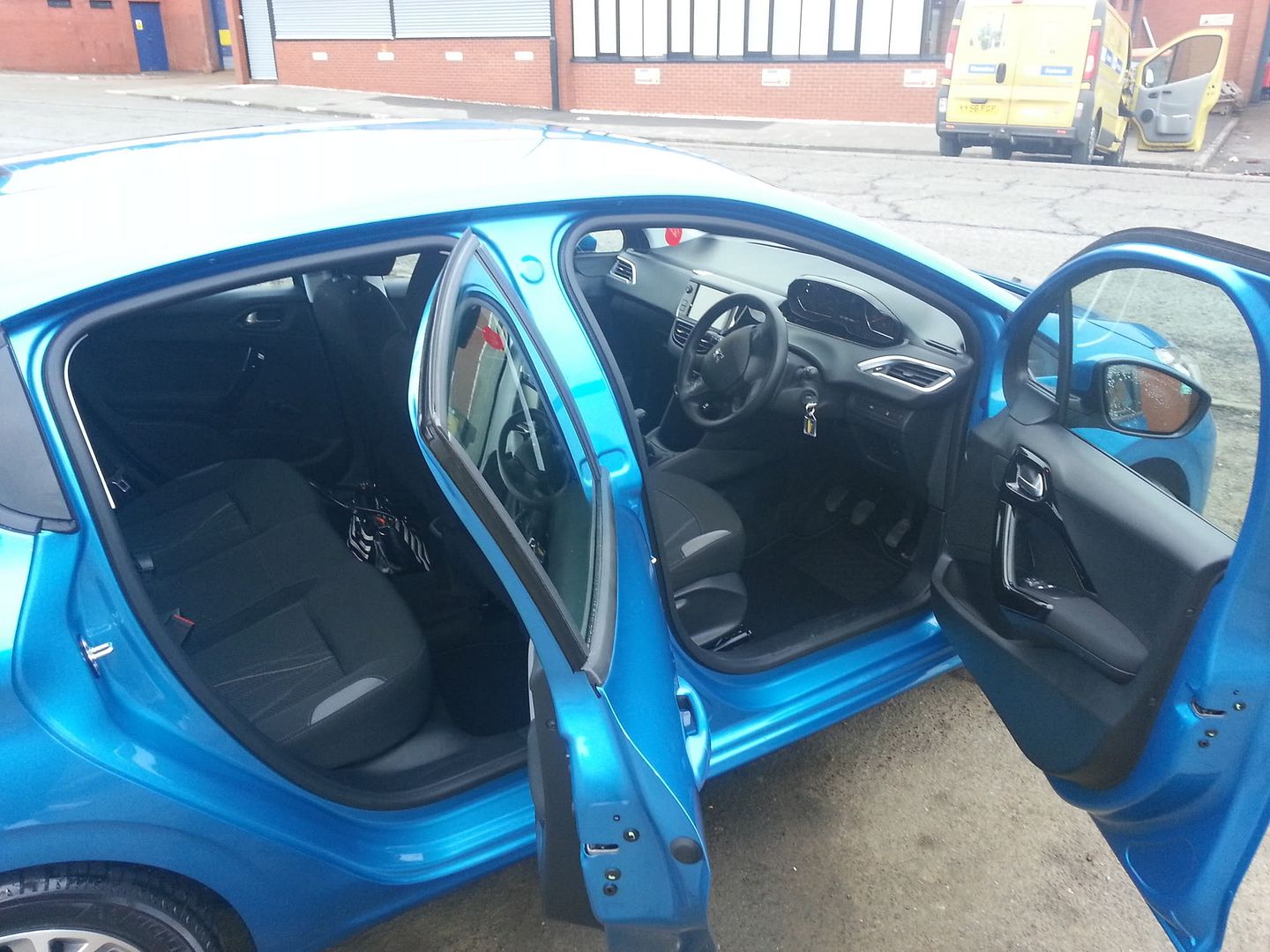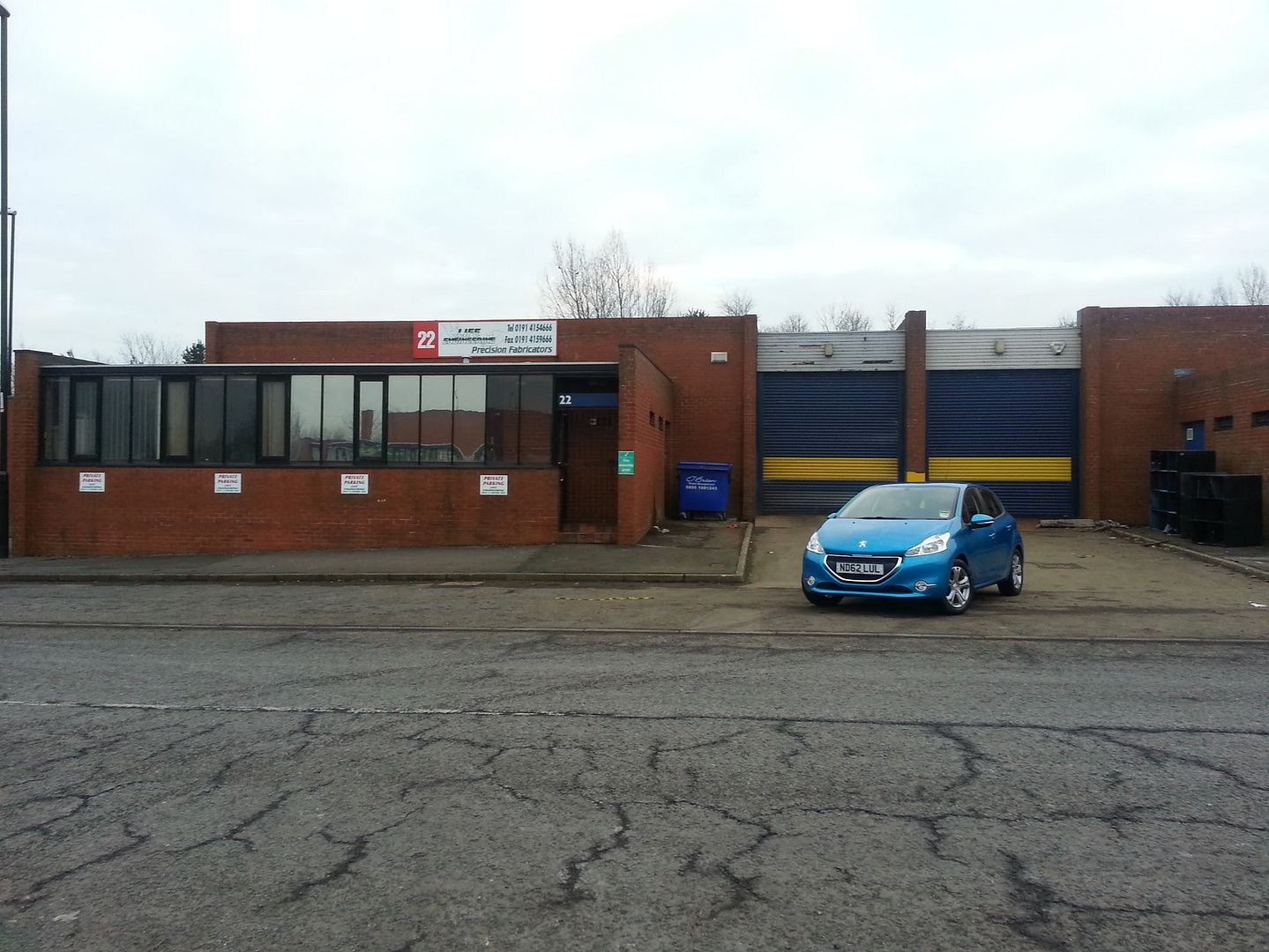 A few of the ones a got. If you didnt read my last post its a 1.2 active with all the gadgets that come with that model including the upgraded 16 alloys, sat nav, cruise control, bluetooth phone logging etc.
Get 50+mpg round town and only 20 pound a year road tax!
Still desperate for some speed though but hey. The money I save using this little thing can be put towards another little project car like my corsa b c20xe.
So rate and slate. I know they aint everyones cup of tea but I love it. The corsa still looks better but this is much better to drive and cheaper.
Thanks guys