Discussion Starter
·
#1
·
Hey,

I did post some pics of my D a while back when i needed a bit of help, but thought id make a proper progress thread.
want to start getting stuff done to my D, its been standard too long now, slowly but surely its coming along


When I went to the dealer and put my deposit down: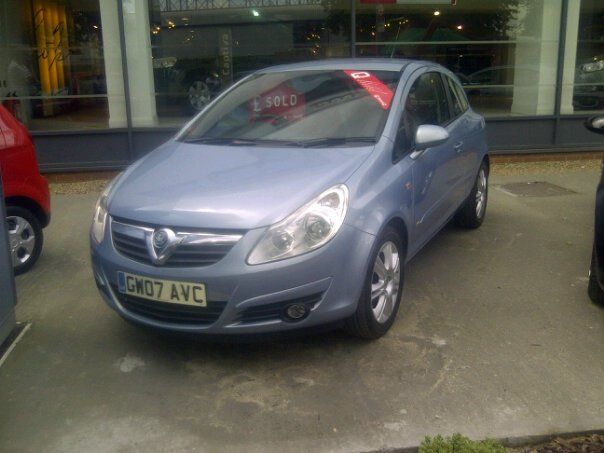 Its a 1.4 design, so its got half leather seats, automatic lights and wipers, piano black center console, only got 16' alloys though!

It had a dent in the passenger side and bonet and wasnt valeted properly, so had to go back to pick it up a week later after theyd sorted it all...

6 weeks later, I got an MOT card through from vaux, thought phoenix had mot'd it for me, but didnt give me any paperwork, so i took it for an mot, and to my horror, it FAILED! after 6 weeks! i was livid, as you can imagine! brake pads and disks were worn, and there were some advisiories too.

Called the dealer, had to drive it all they way back to croydon, they replaced the brakes all round, free of charge thankfully!

Firts on the list of things to do, was new headlights, so put some 7500k halogen bulbs in, bright white sidelights and silvatecs in the front





Next on the list, was a new head unit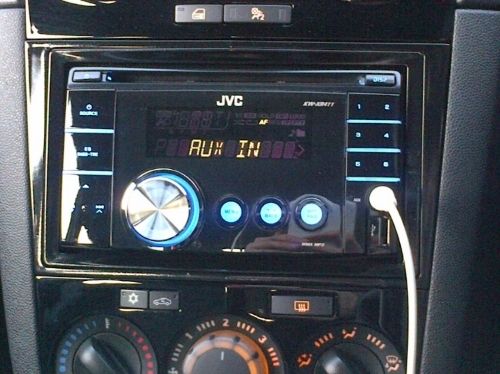 and an edge 12' sub





Next up, got the xp pack boot spoiler, sat it on to see what it'd look like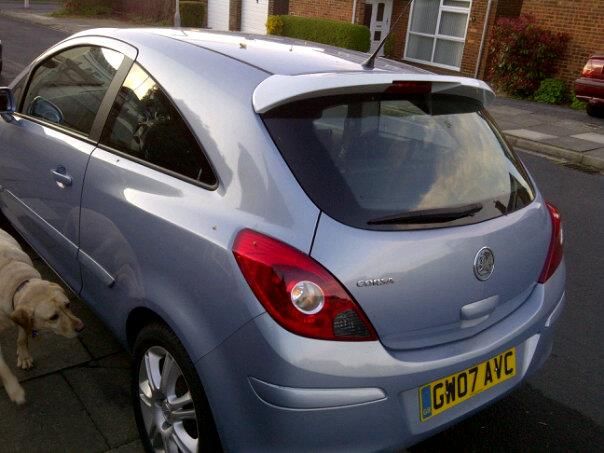 the guy I brought the roof spoiler off of worked at a bodyshop, so i got him to paint it for me, then he bolted it on for me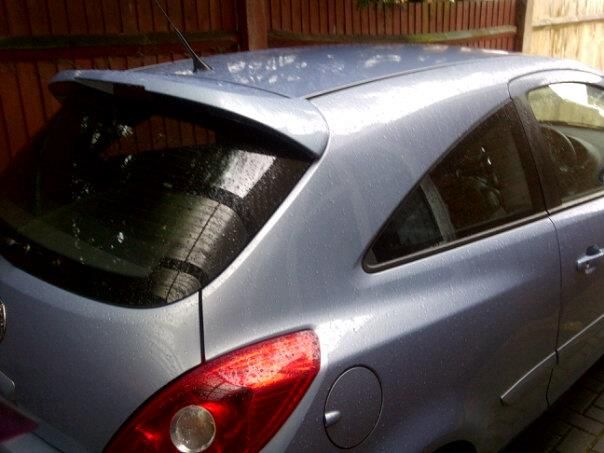 Then, after a long wait, i got the genuine front and rear lower spoilers cheap off ebay, think i paid £120 for both, which aint too bad!




had to take my aerial off, as it kept hitting the boot spoiler and chipped the paint, then, as a stroke of luck, i got a vxr aerial base and aerial off a guy breaking a vxr, seen alot of people on here after them, got mine for just £15 posted. just need to work out how to fit it now!




then the postman arrived, and brought my aliminium pedals out of a vxr, and insignia washer jets from vaux




Also got an aliminium richbrook tax disk holder, but keeps falling off so waiting to get a spares kit for more sticky pads!

As it stands today, gave it good wash, then polished it with AG SRP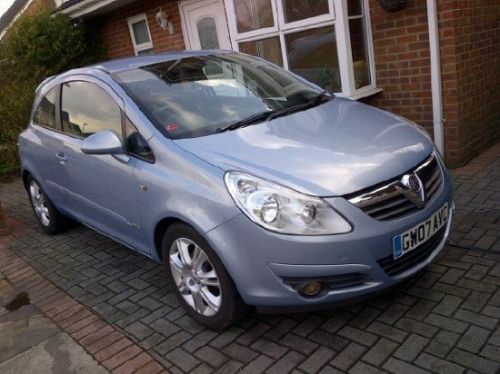 Plans had to be put on hold for a while, had a very expensive engine problem bill from vauxhall.
Emissions light kept coming on and off, took it to my mechanic, he changed an 02 sensor and was fine for a month, then the light come on again! he then said it was my ecu, and i wasnt so convinced, took it vauxhall for a second opinion, turns out my oil pressure swith had leaked onto the wiring harness, causing all sorts of problems, and both 02 sensors needed replacing, so had a very big bill, but atleast i kow its done properly!!

List of things to do:

- got some vauxhall numberplate holders coming
- get the sideskirts, then get bodykit painted and fitted
- LED numberplate, and interior lights
- lower 40mm after bodykit is fitted
- light smoke tint to rear windows
- debadge 'corsa' of rear and 'design' of both sides
- 17' sxi/le alloys or penta's
- paint brake calippers

Hope you like it, let us know your thoughts!