I picked up the car back in May and had been using for my daily 30 mile commute to work and back, but it just got a bit too expensive. I now have a 2004 Mercedes C180 Kompressor, which I use as my commute vehicle I average around 45mpg in that compared to the 19/20 I did in my RX8.
The only mods I have done so far is clean it massively (first weekend I had it, it got claybarred polished and waxed, and has more recently been done again and had 3 layers of wax.), Derestrict the airbox, and get wind deflectors.
Future plans include lower and wider, im really unsure on spacers and the risks that come along with it if you have any experience please let me know!
Other than that, possible an AEM intake and the Petite Racing catback. Maybe a decat/racing cat as i would quite like flames
.
and without futher ado Pictures
When I first got it.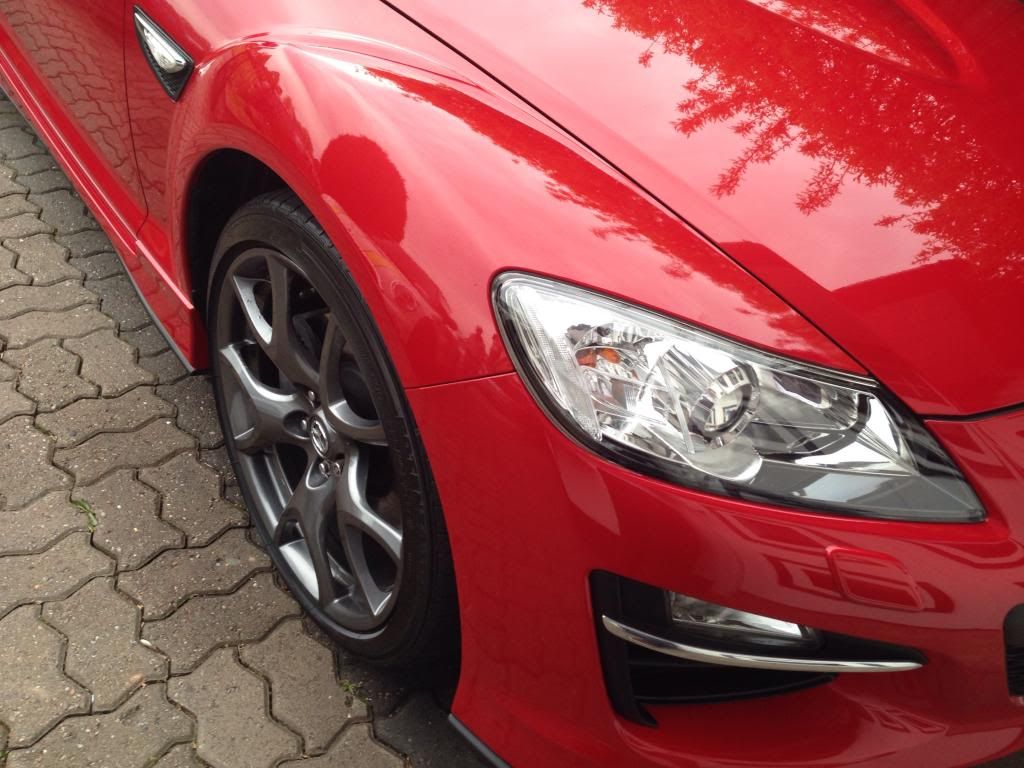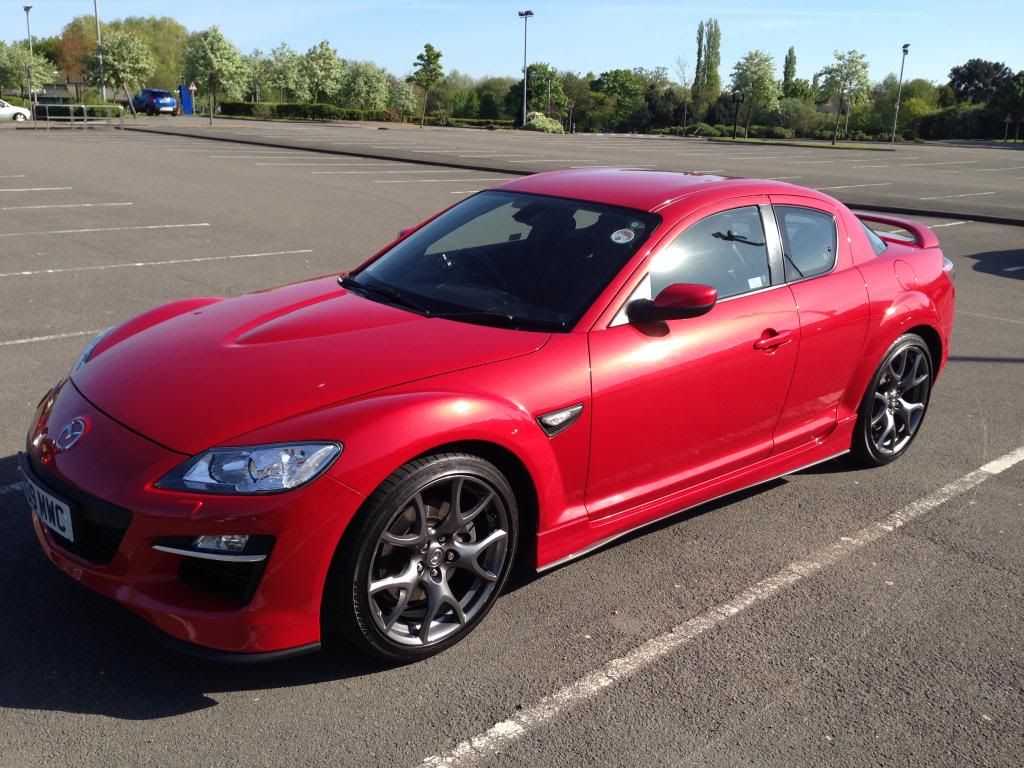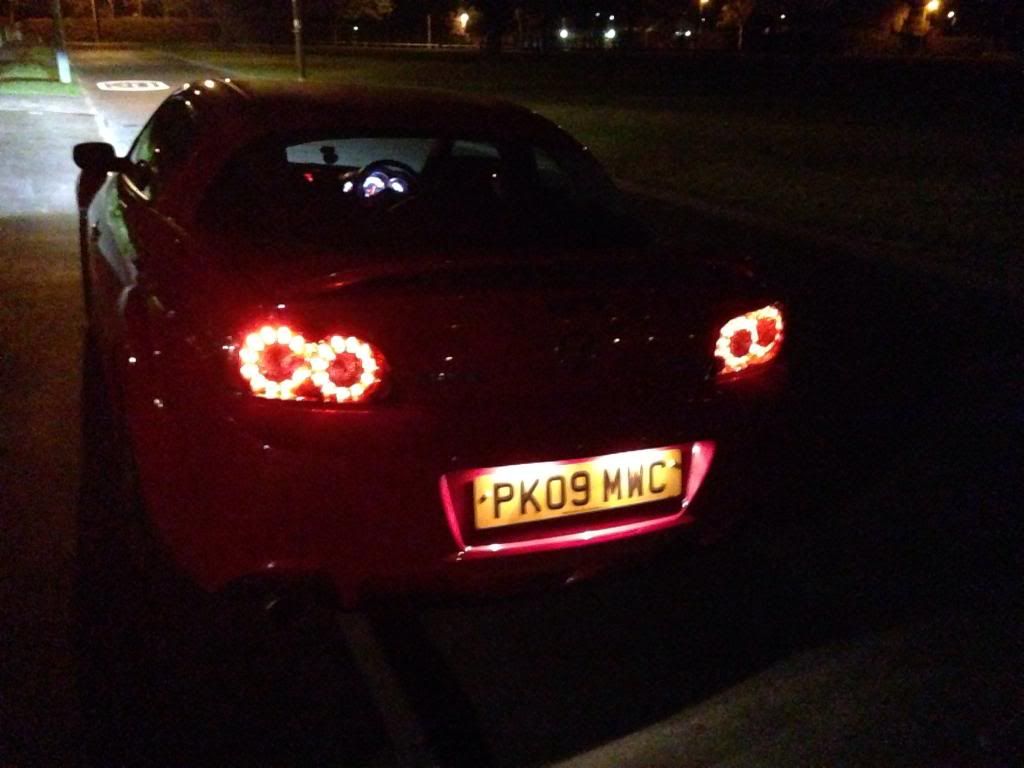 When I cleaned it by doing the following:
- Rinsed
- Snowfoamed with Fairy to remove all previous wax/sealent/grime
- Rinsed
- Snowfoamed with Fairy and washed with 2 bucket method
- Rinsed
- Claybarred with Megs Claybar
- Snowfoamed with Autoglym Bodywork shampoo and washed(shuts and seals cleaned too)
- Tar spots removed with Autoglym Intensive Tar Remover
- Snowfoamed with Autoglym Bodywork shampoo and washed
- Polished with Autoglym Ultra Deep Shine Polish (only one pass of the whole car by hand) paint was in good condition, only a few swirls
- Wiped down with microfiber and Autoglym Rapid Detailer
- Waxed with 2 coats of Autogylm HD wax (more to come next weekend)
- Wheels removed, cleaned with Autoglym Wheel cleaner, Intensive Tar Remover inside and out
- Painted Brake Calipers black, painted wheel weights black, painted rusted areas of the disk shroud and disk black.
- Used Tyre art pens to fill in Bridgestone Potenza Names on tyres
- Autogylm Tyre shine applied.