Brad's Black SXi Progress Thead
​

A Lad's Playground - Corsa D Progress Thread

:icon_razz: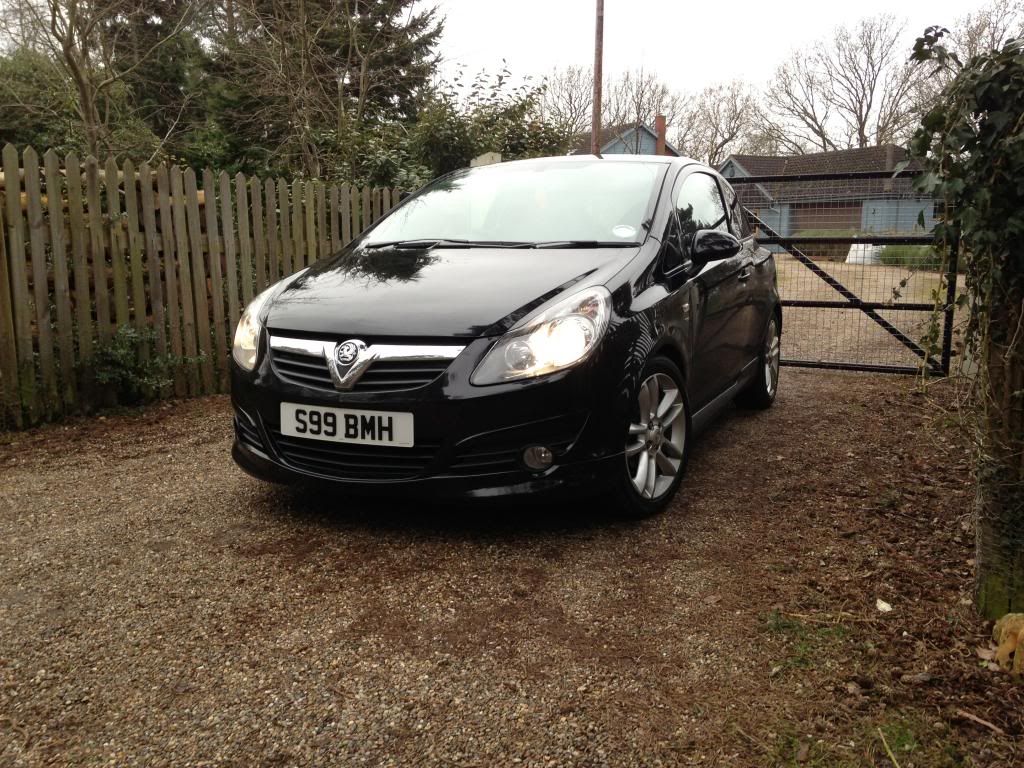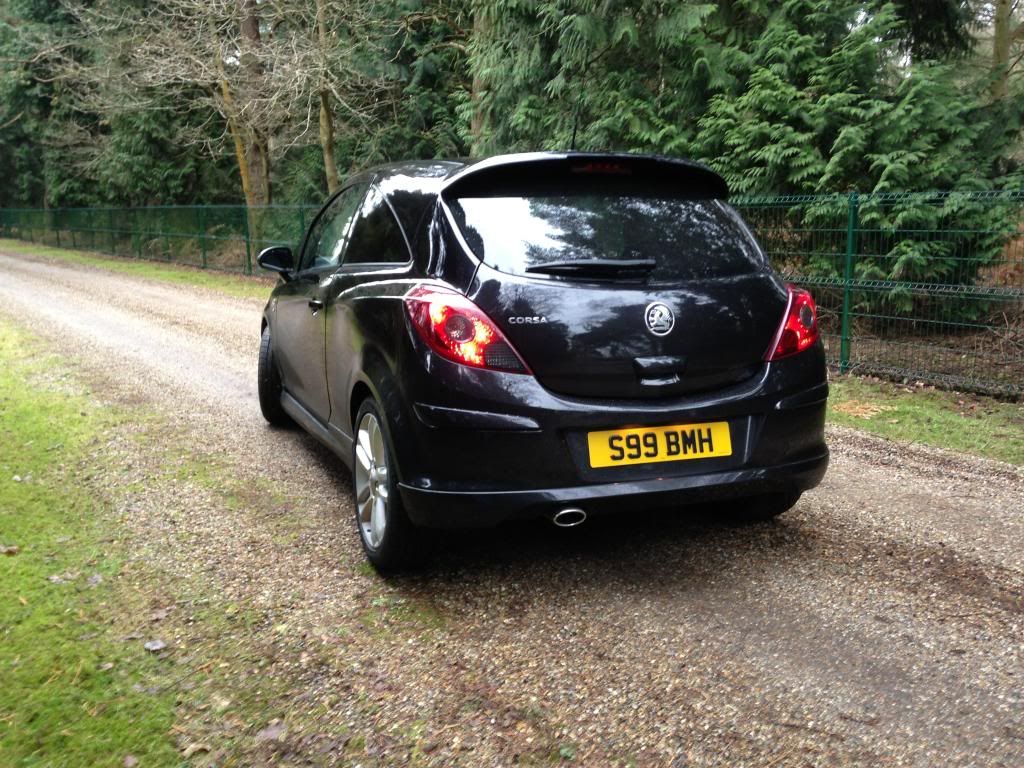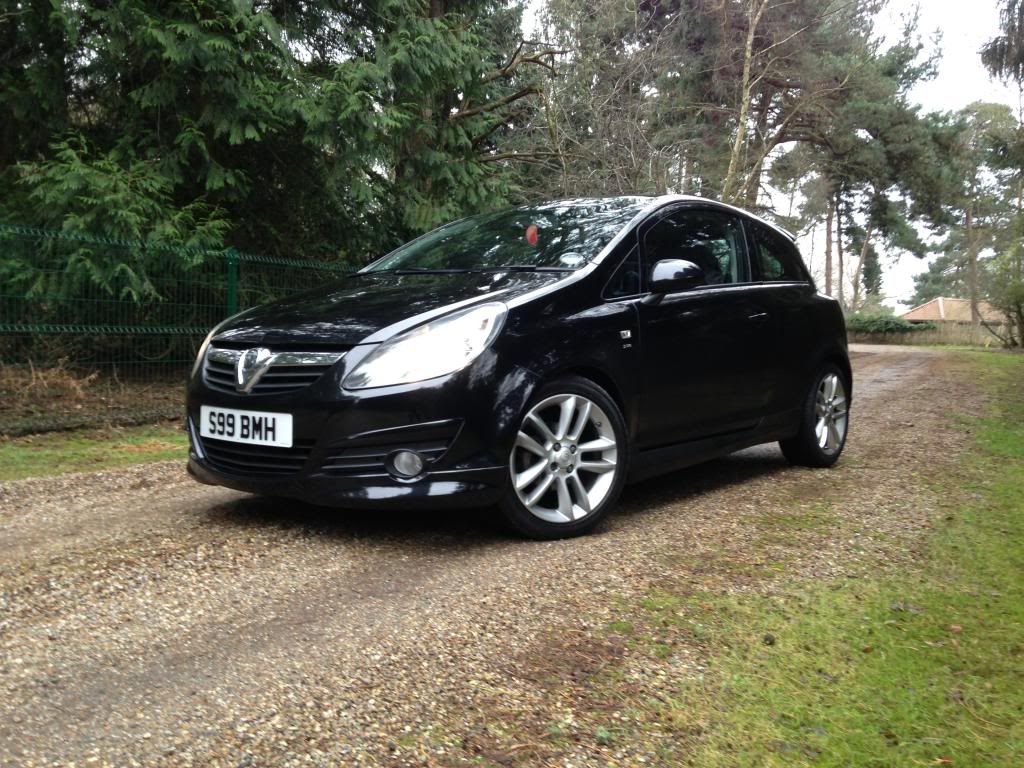 When I first purchased my car in February it had the Vauxhall Sports Kit fitted from factory along with tinted windows and rear lenses.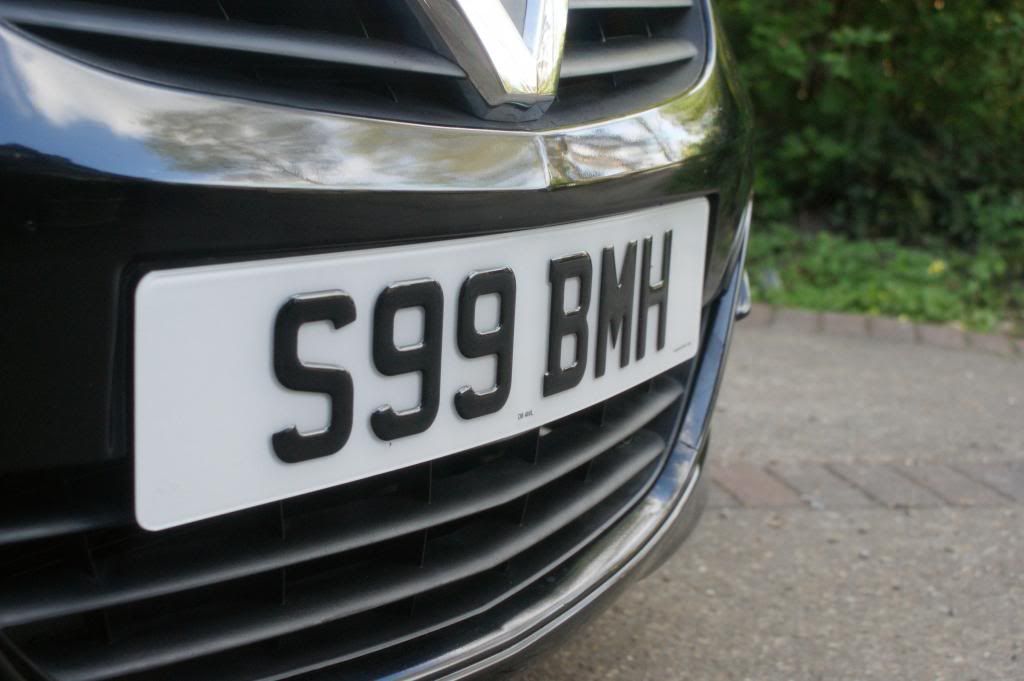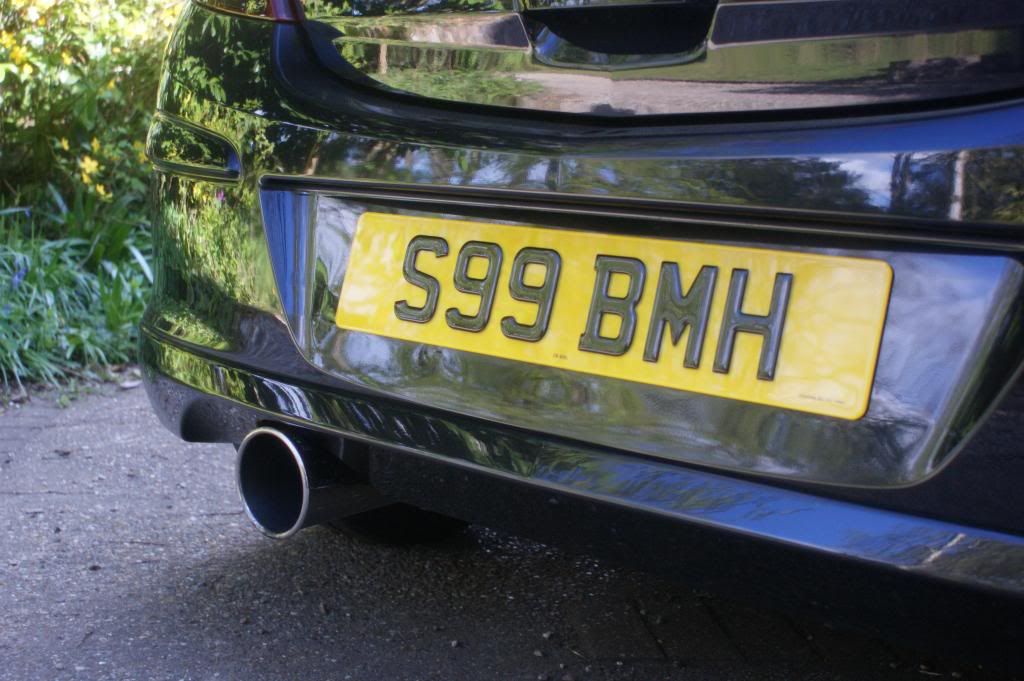 I had my 3D Black Gel private plates transferred from my old V-Dub and they stand out much better on the D cause of the car colour.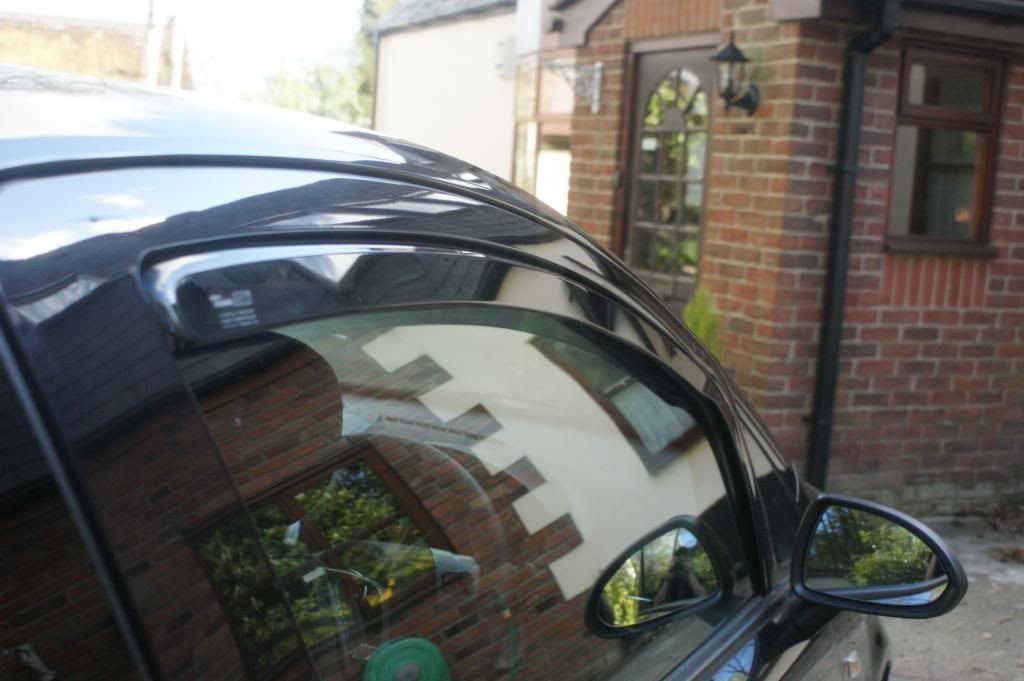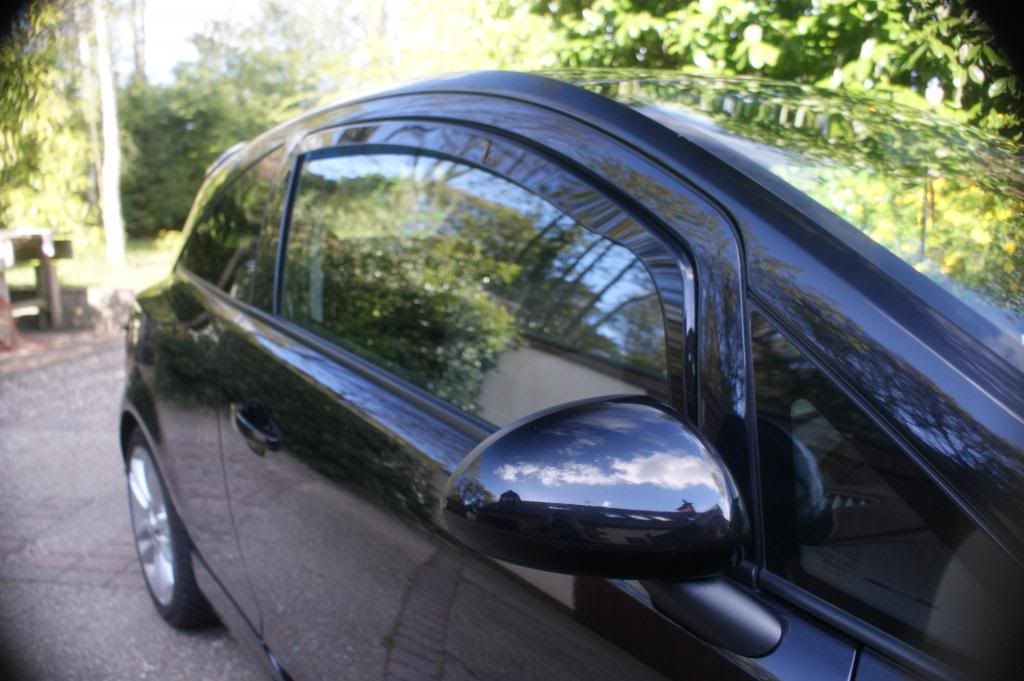 One of the first things I decided to do was to get some HECO wind deflectors. I think they look awesome on the 3 door Corsa and especially on a black car.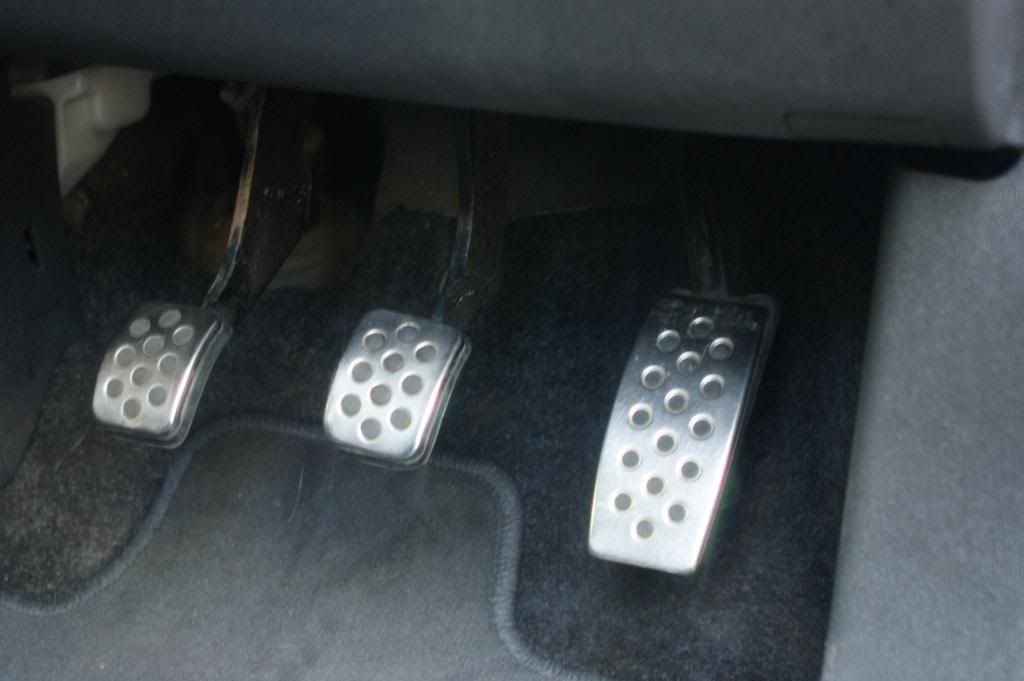 Next step was to get rid of them nasty rubber peddles for some much nicer VXR ones.
I also decided to get some new genuine fitted Corsa D mats and get rid of the old rubber ones.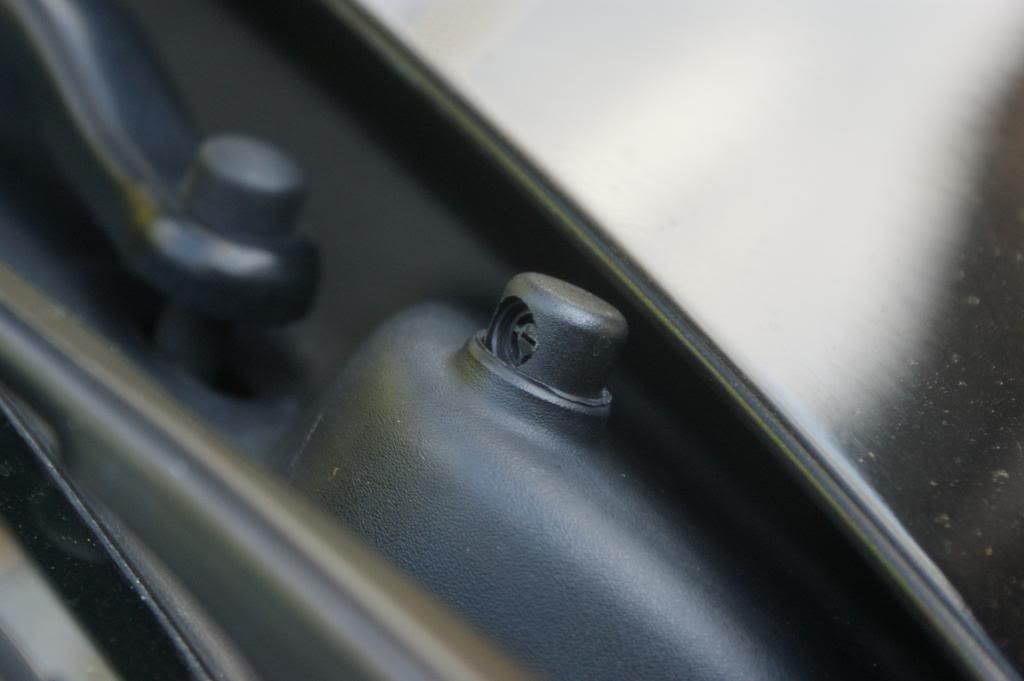 The old washer jets I found pretty ineffective so I fitted some Insignia ones but not too sure what to think of them yet. They give a good wide spread over the windscreen but also tend to wet everything else as well.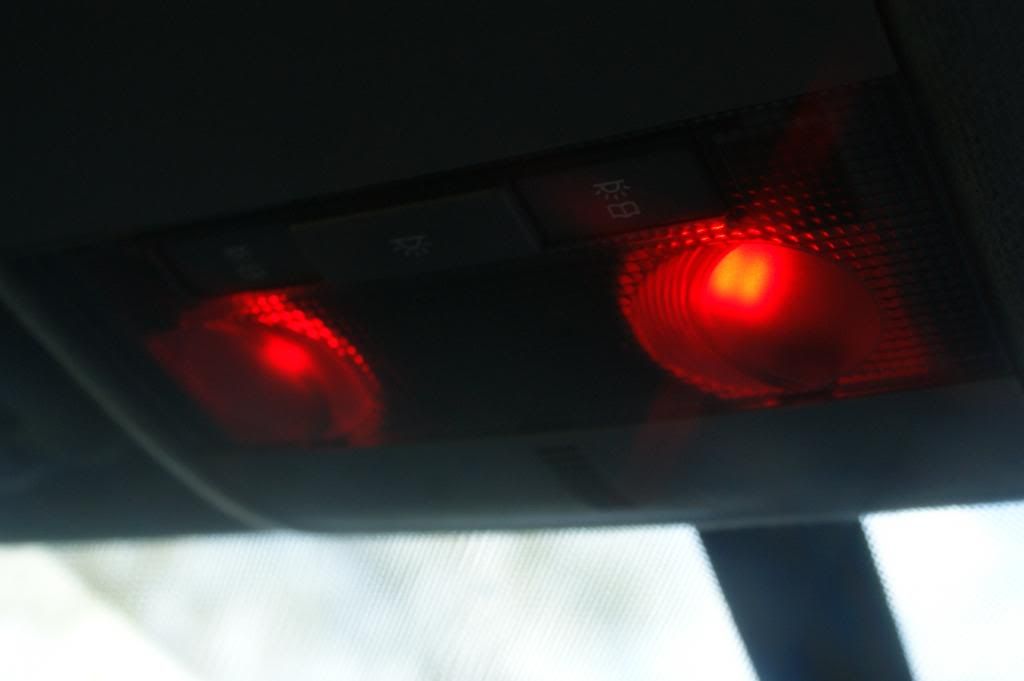 I decided to add some red LED's to the reading lights.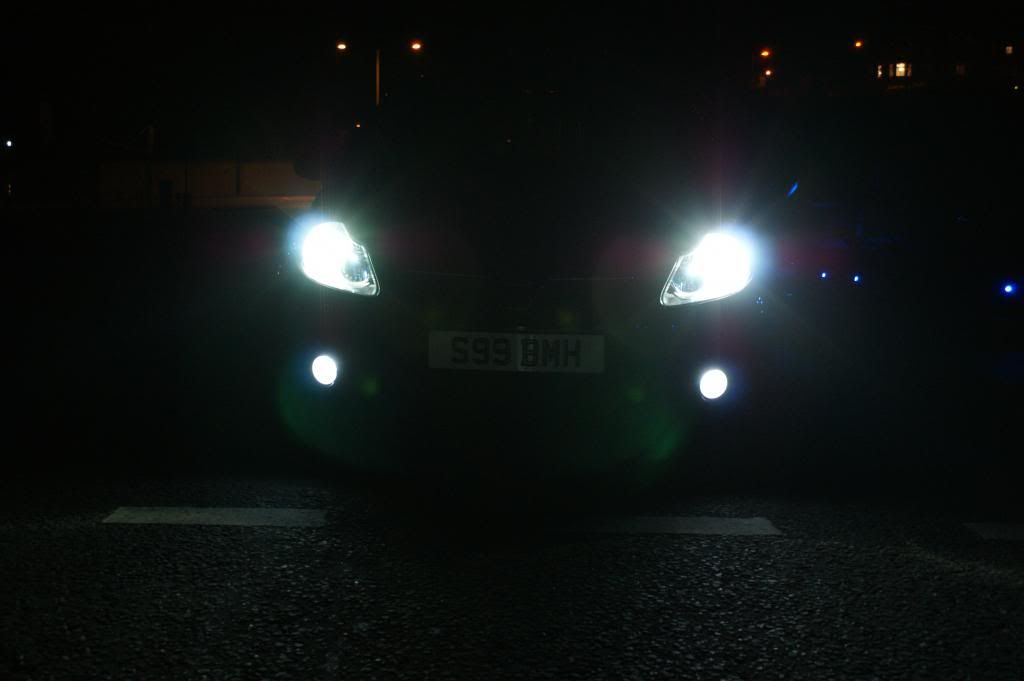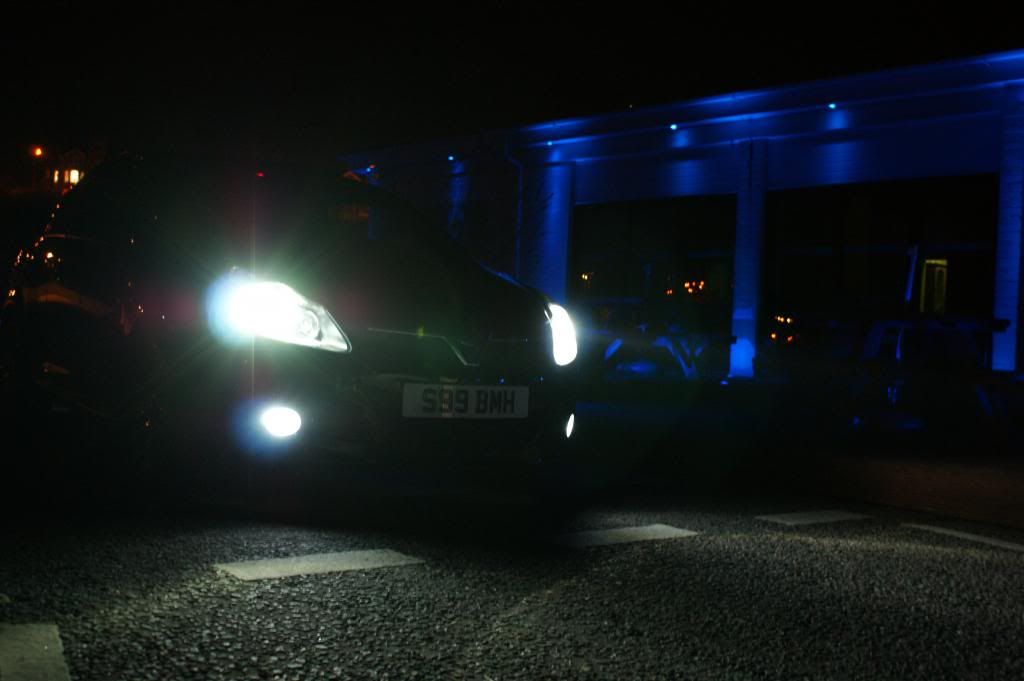 My next step was to begin changing the exterior lights. I began by changing the number plate lights to pure white SMD's and then the front fog lights. I purchased a HID kit from HID Direct (H7r 6000k) and fitted them to the dipped beam. One of my favourite MODs so far for practicability.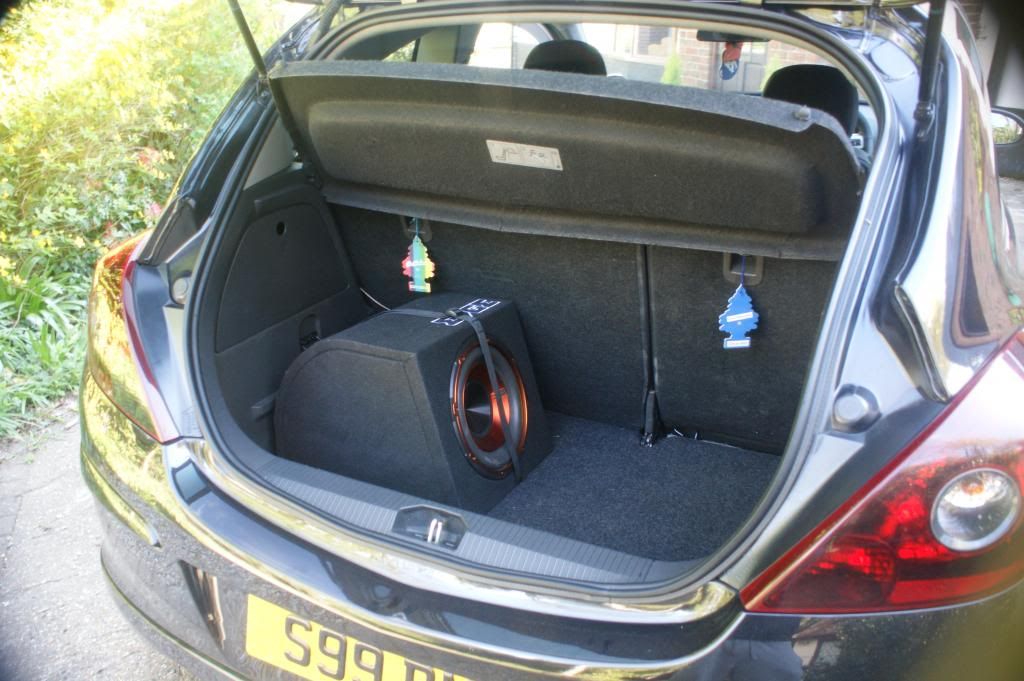 I still had my sub from my old car and decided to fit it for that extra bass. Nothing special but does the job with a build in amp so not bad all round.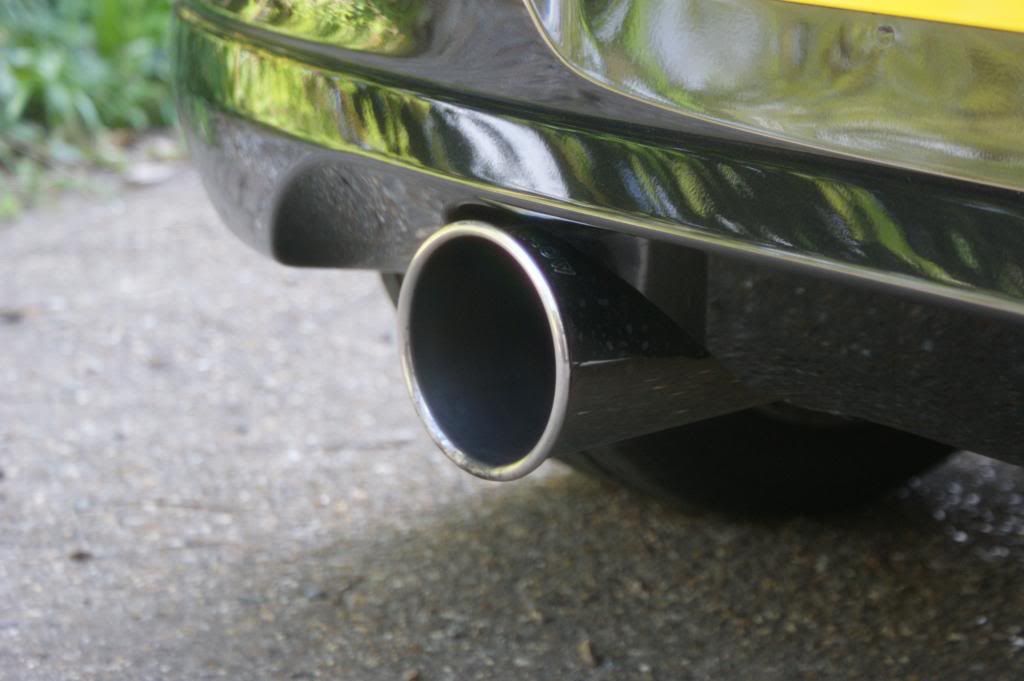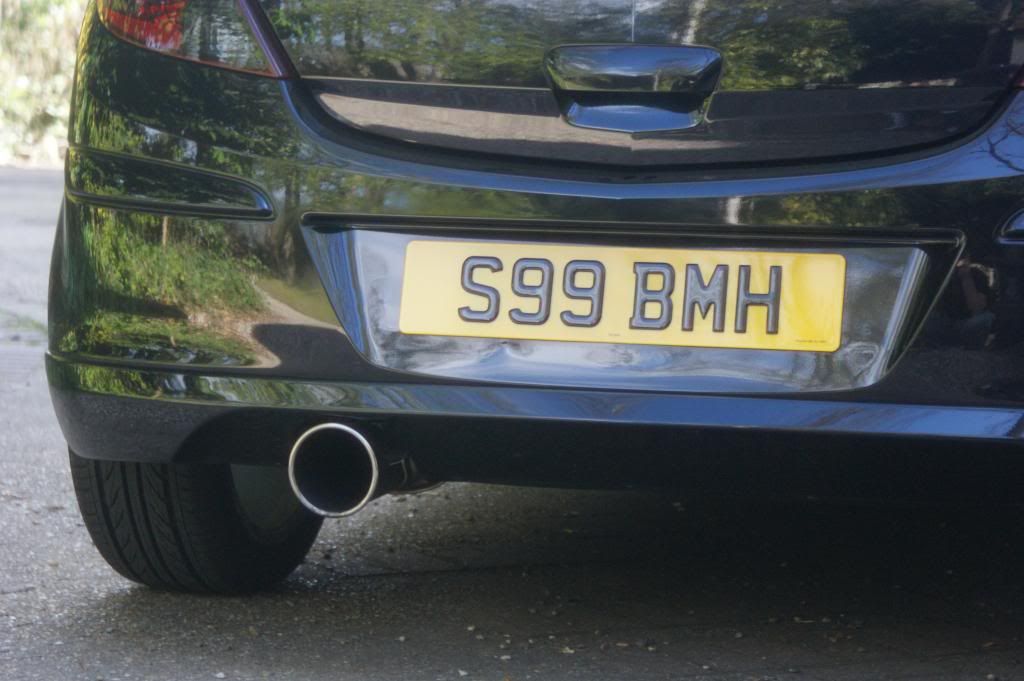 My most recent modification was the fitting of my Powerflow exhaust. Liking it atm and doesn't sound too bad from only a small engine but time will tell if I get fed up of it.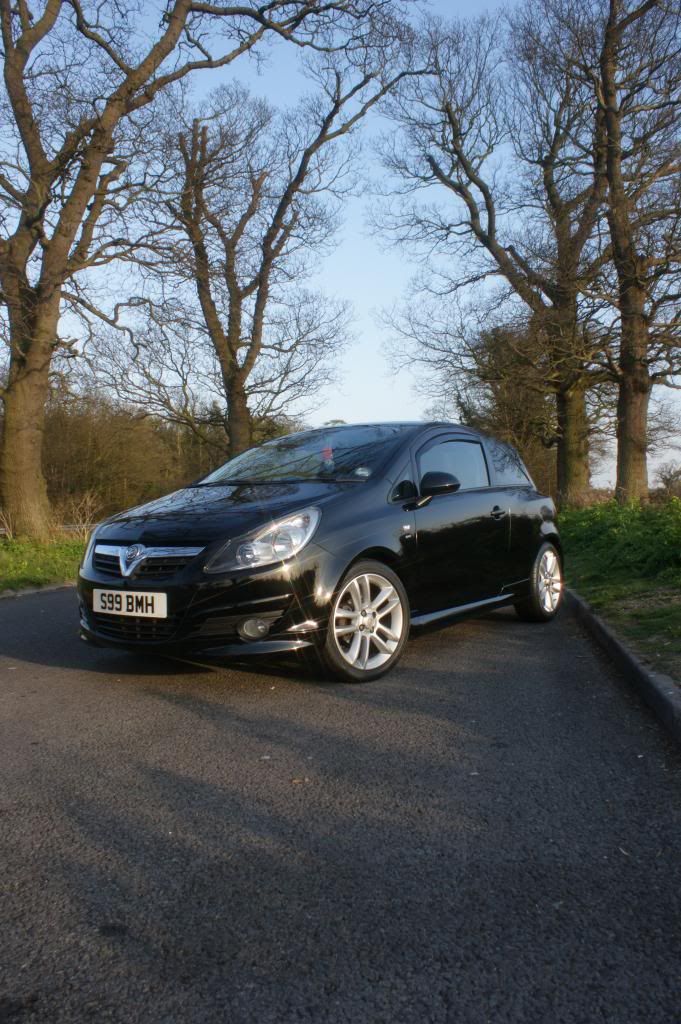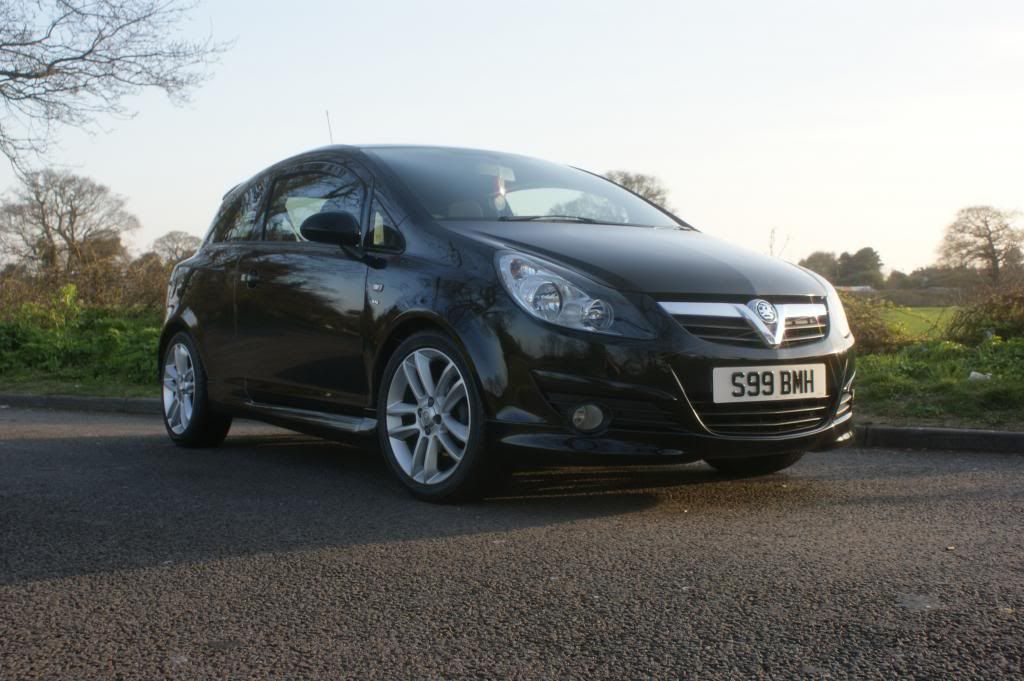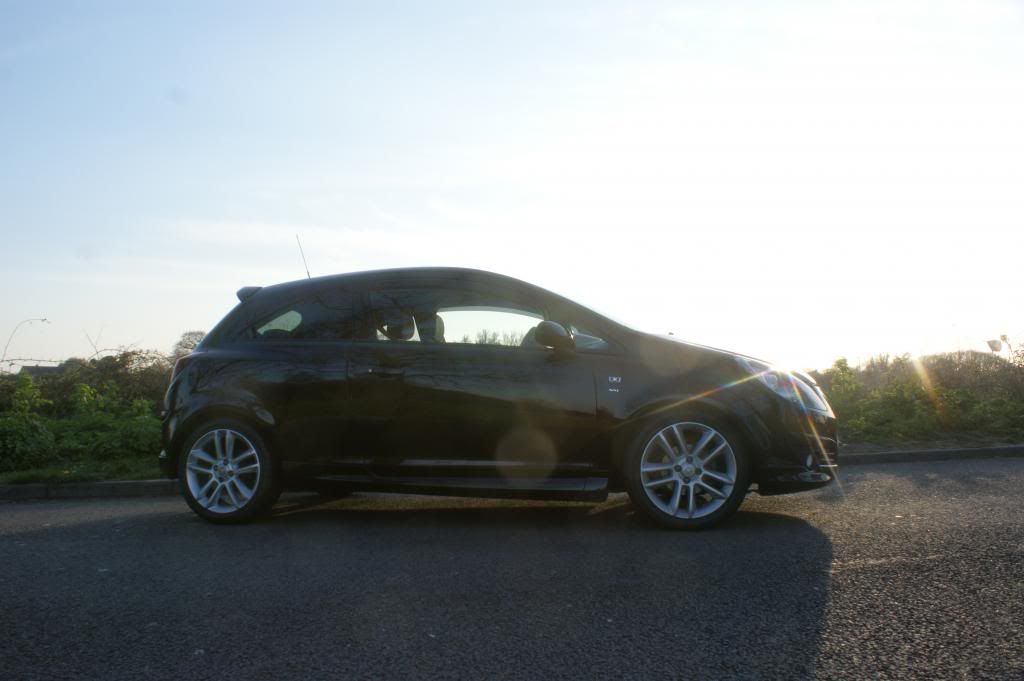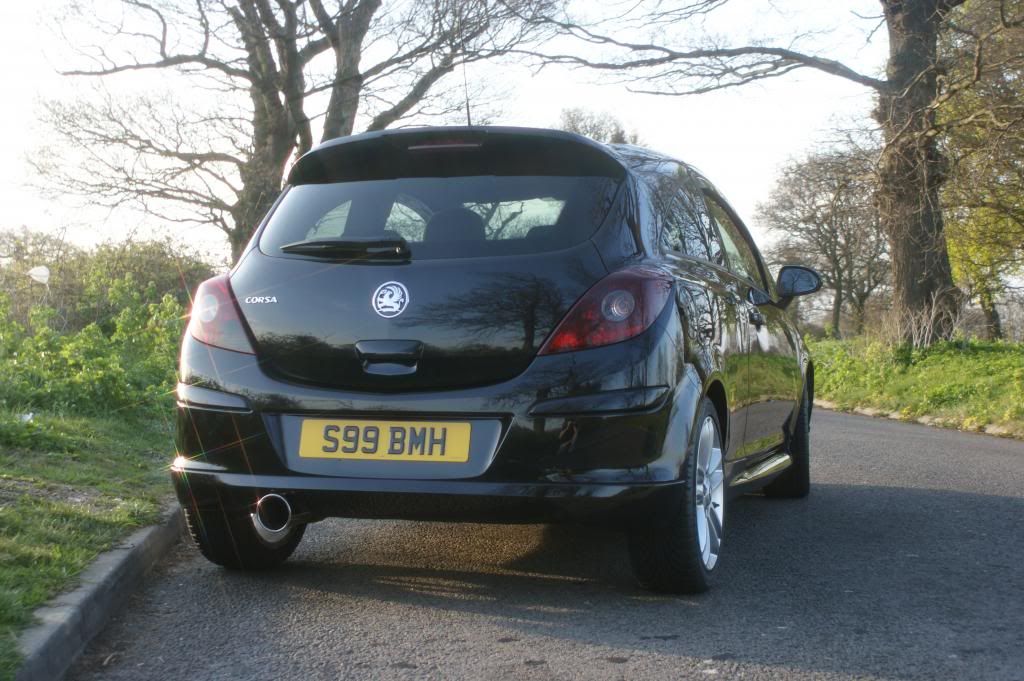 How it is currently...