Hi guys, I've owned my VXR for quite some years so here's what I've done so far.
Here's the beast when I first got her back in Summer 2008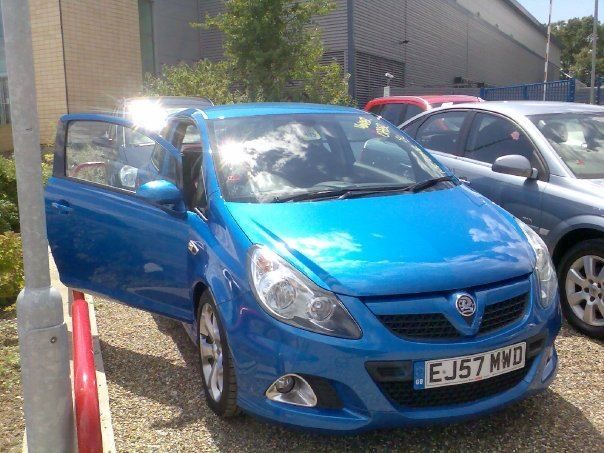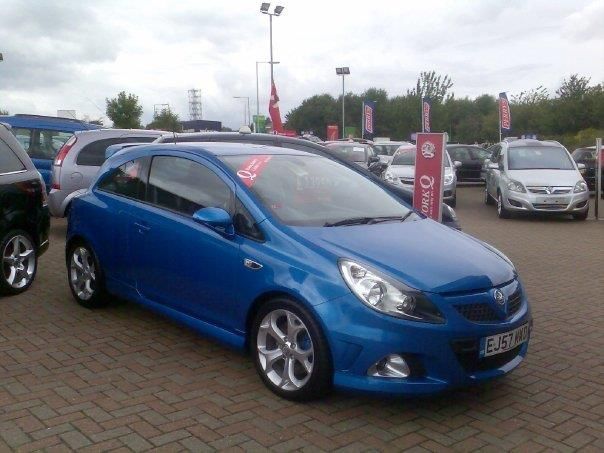 Then after a couple of months I decided to start modding, so first came the Miltek Turbo back system and ITG panel filter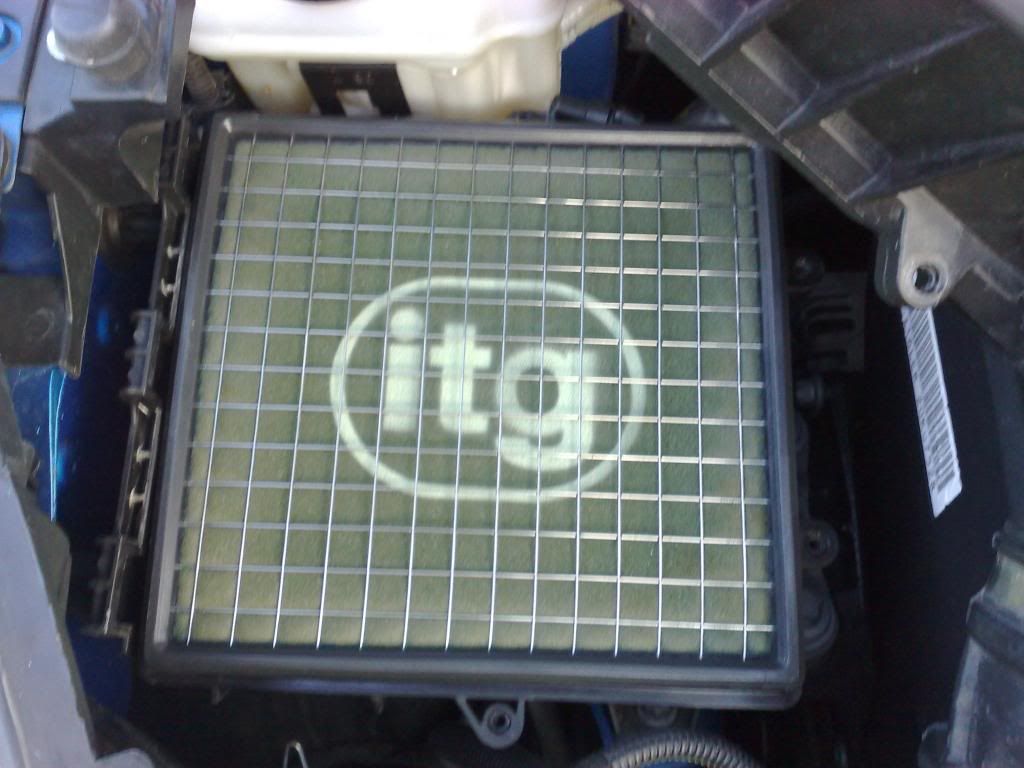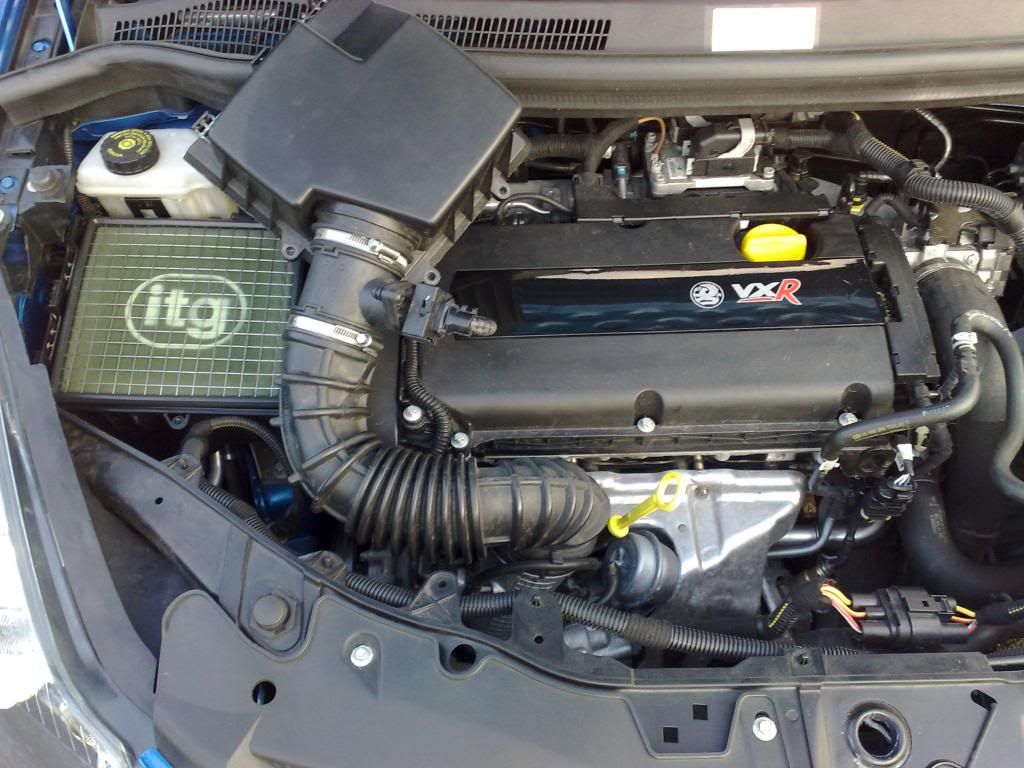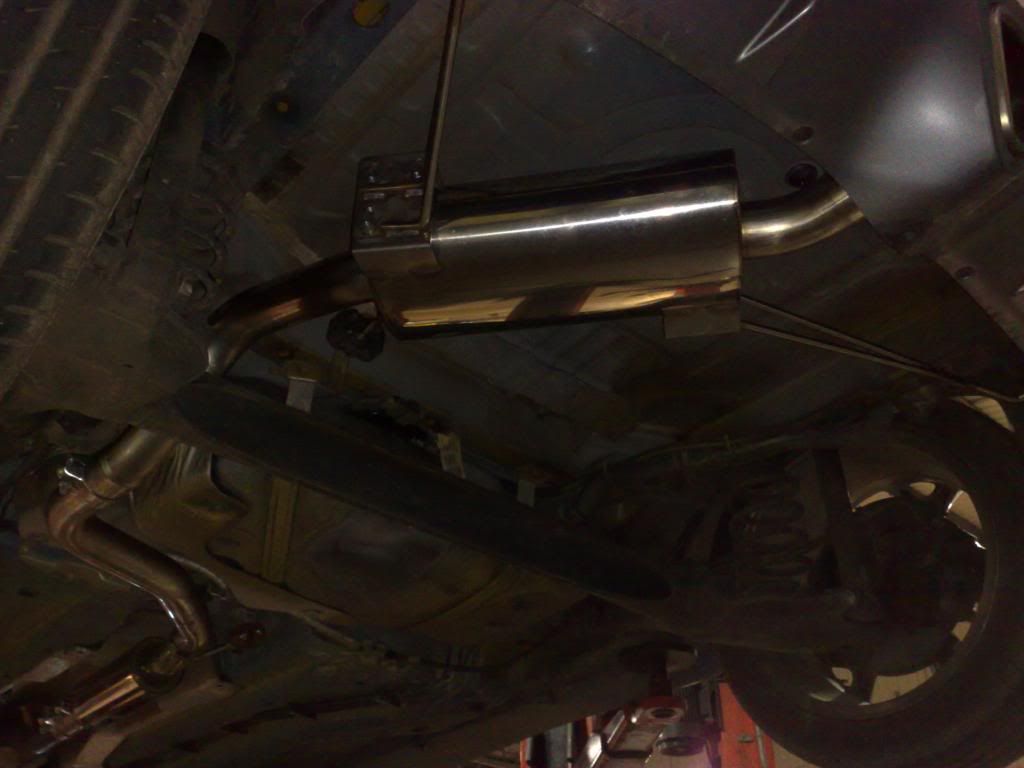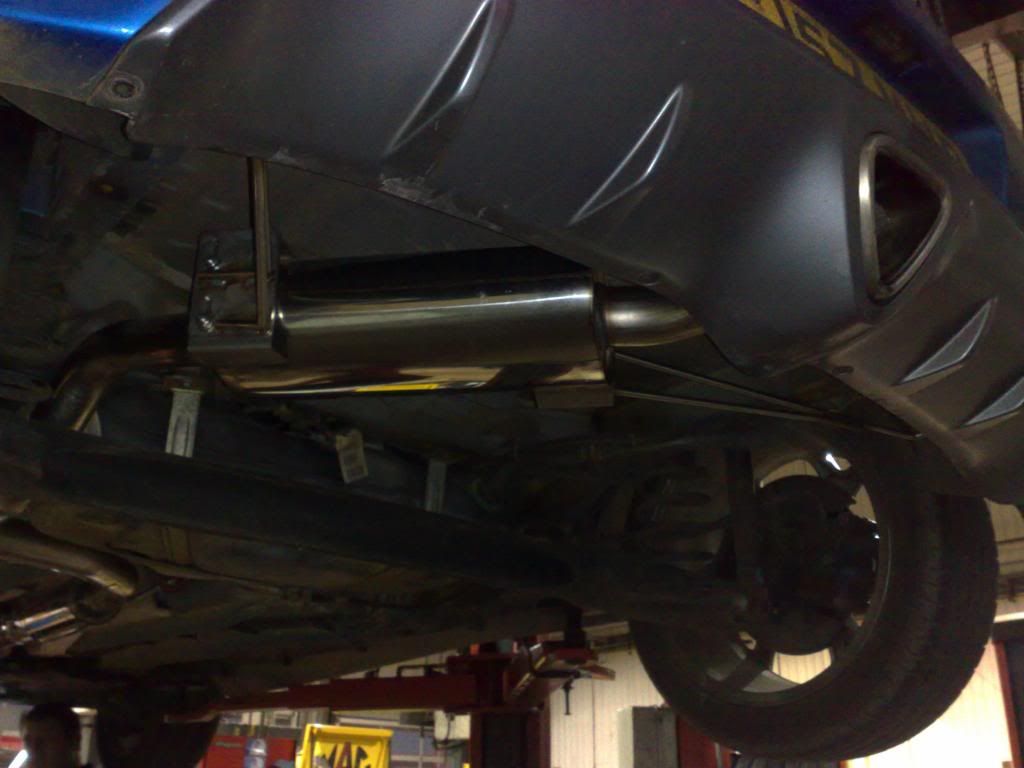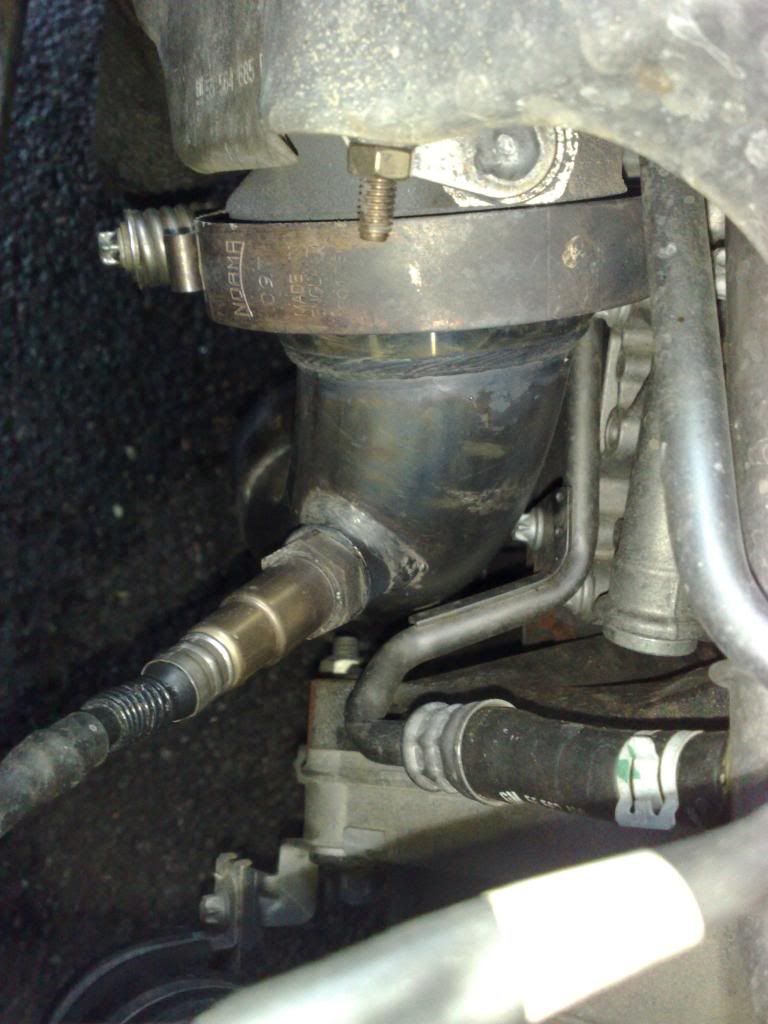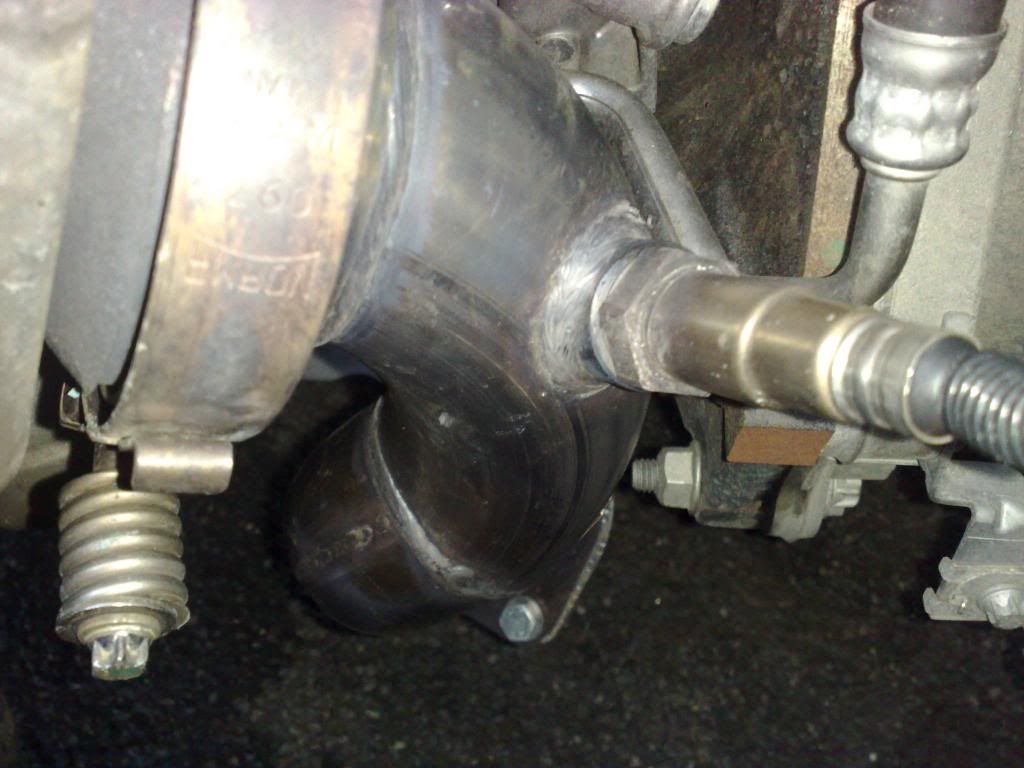 Then I found a nice bargain on EBay, nice Blue hose kit and Baileys DV all for £50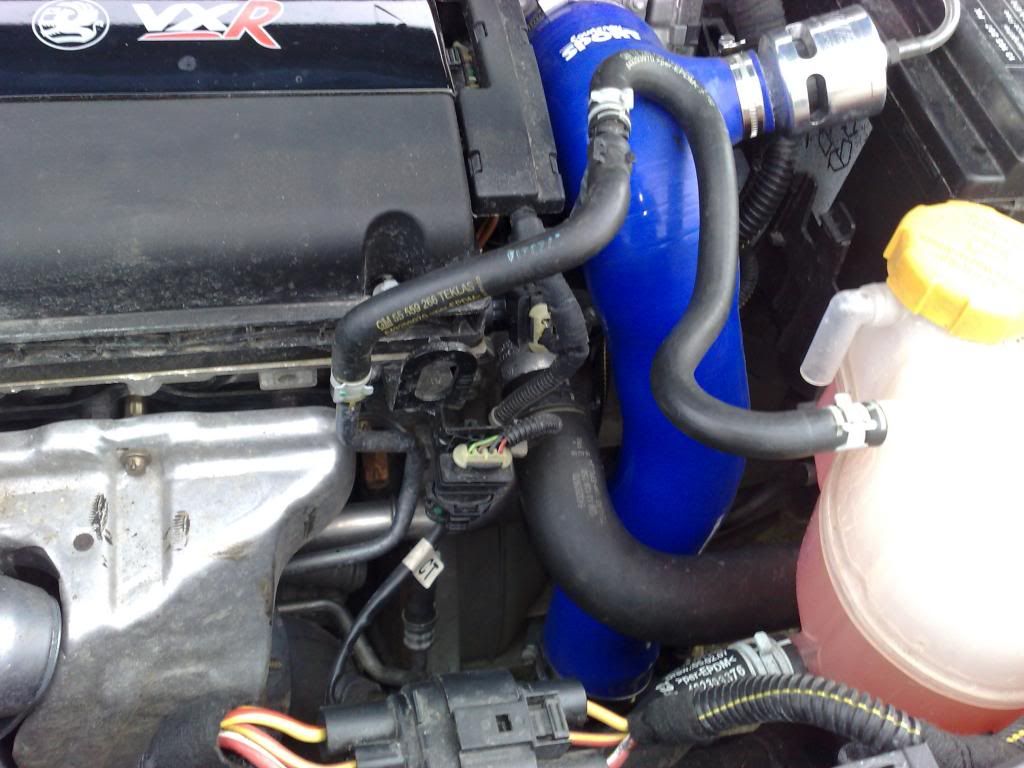 Then a month later I decided it was time for a Remap
And that's how I left it for a few months. I then started a new job and someone there also did tinting on the side and said he'd do my car just for the price of the film, I couldn't say no to that …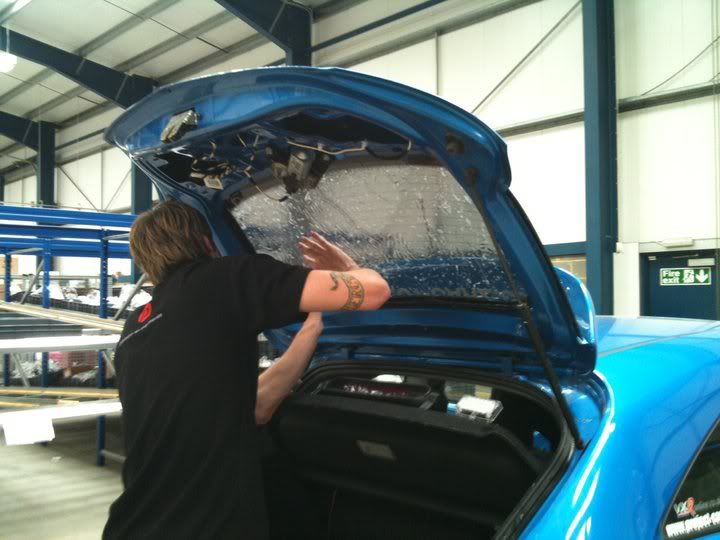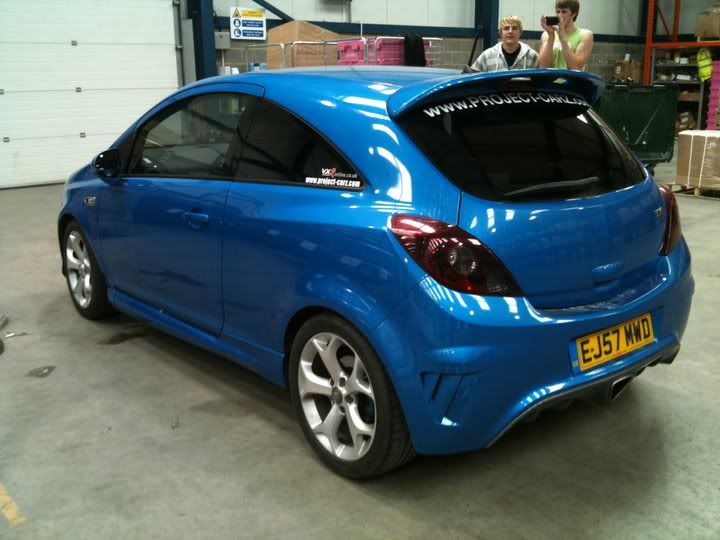 I then added some Team Heko wind deflectors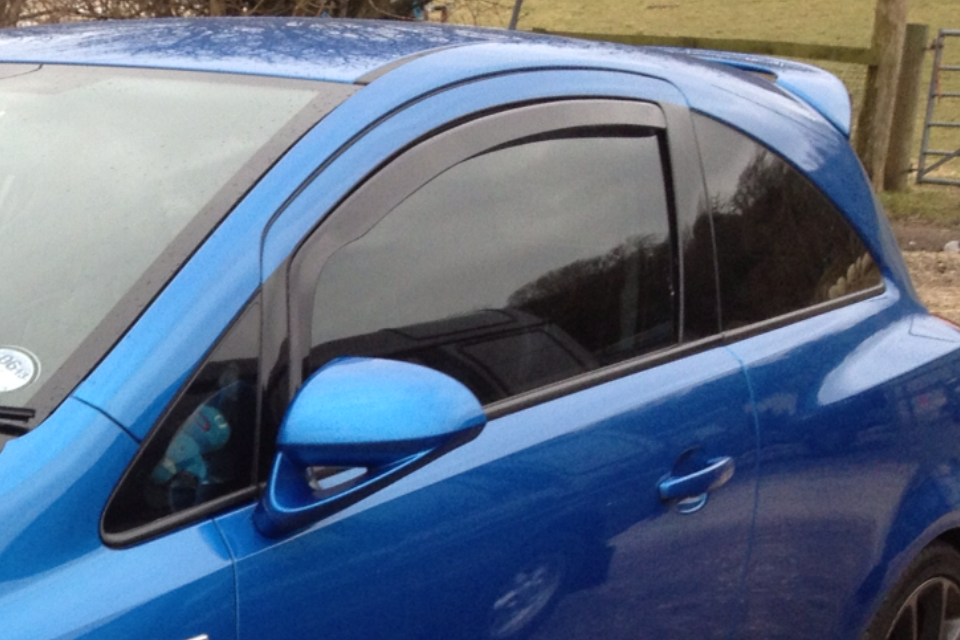 After the windows were tinted I decided it was time for some new Alloys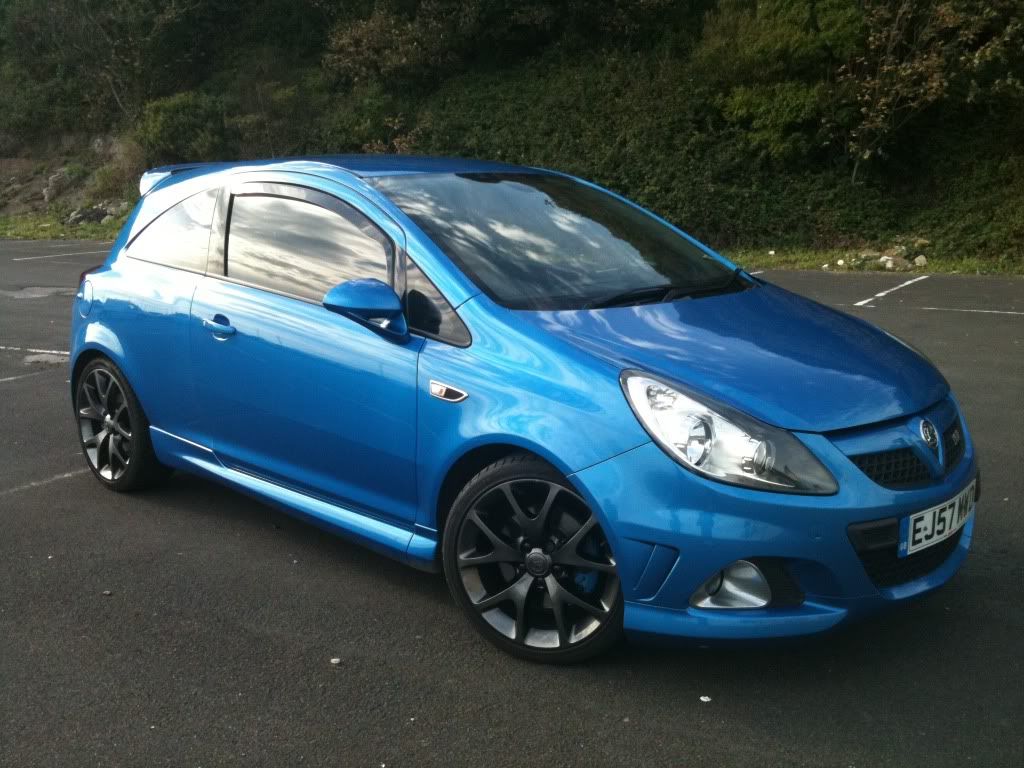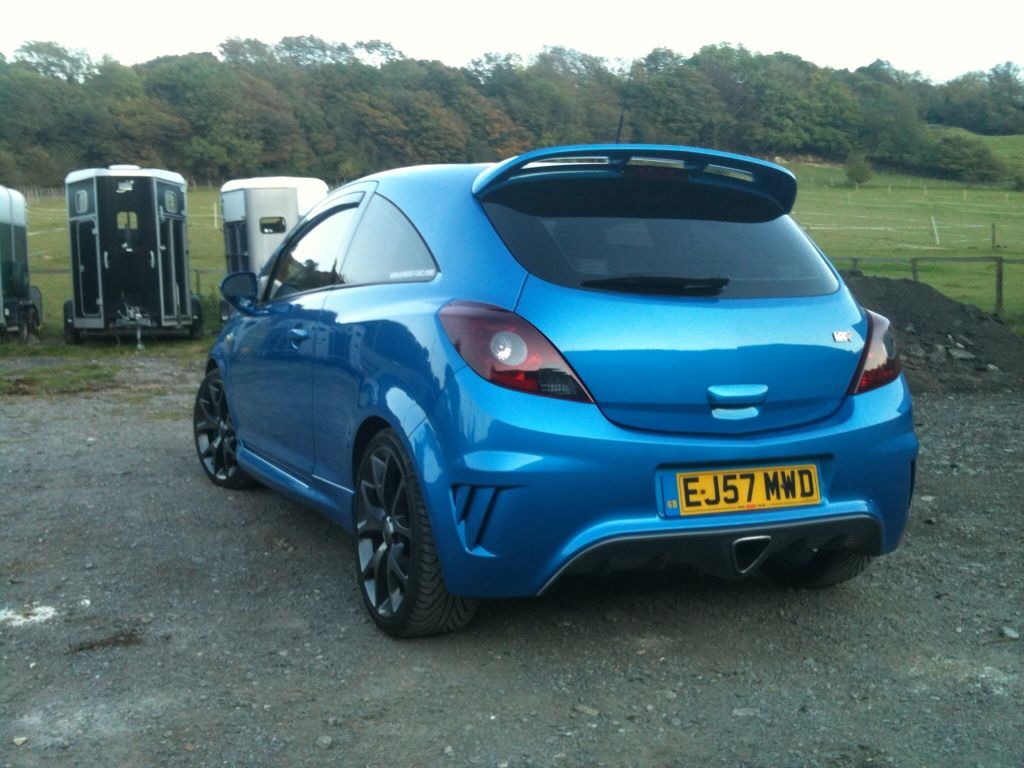 After the alloys I fancied a Nurburgring Splitter which I picked up for £45 brand new delivered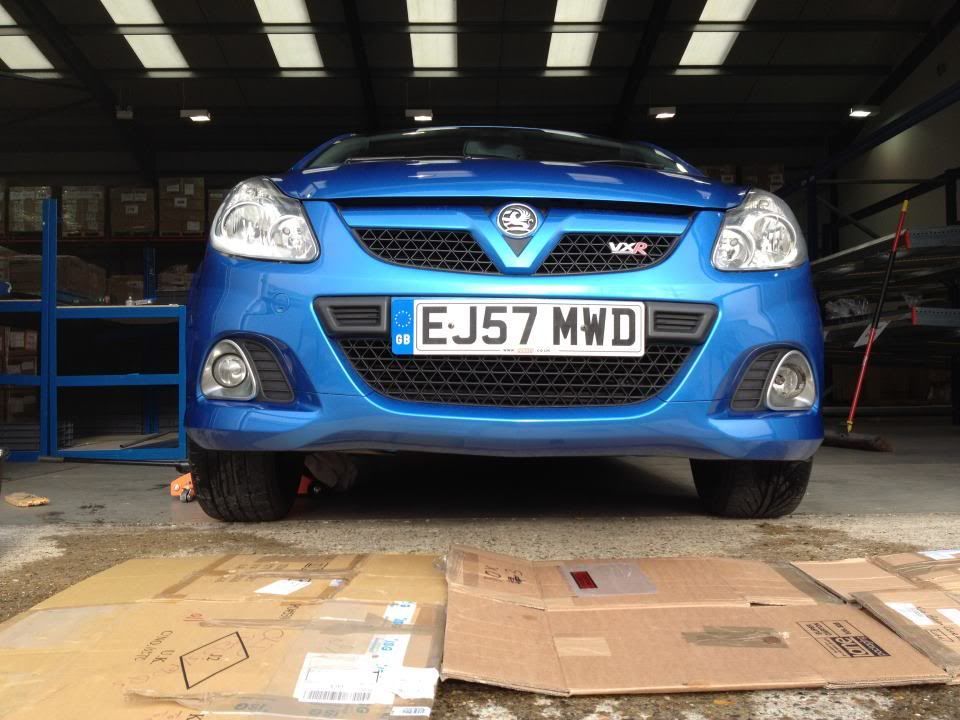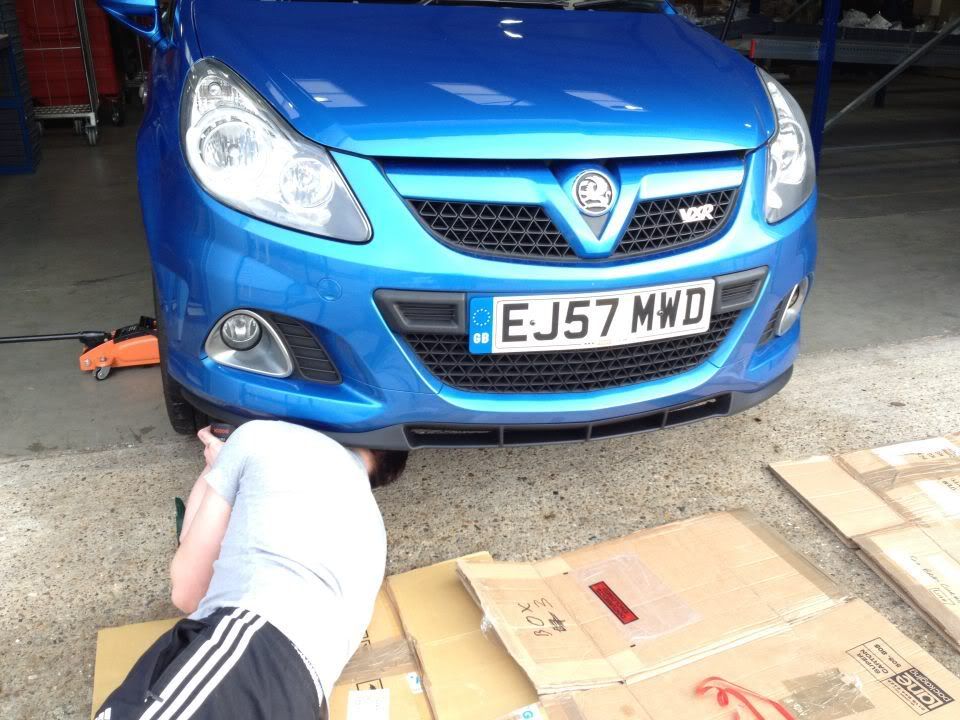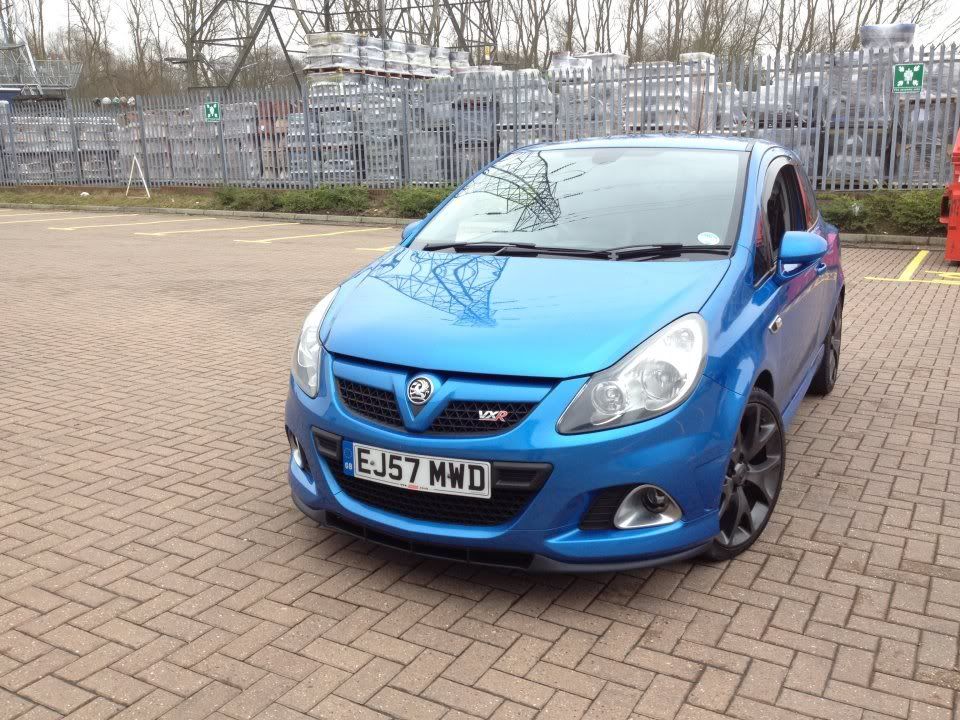 And as some of you eagle eyed people may have spotted, one of my fog lights was smashed from what only I can assume was a stone chip, so going along the Blue and Black theme I decided to buy some tinted fog lights.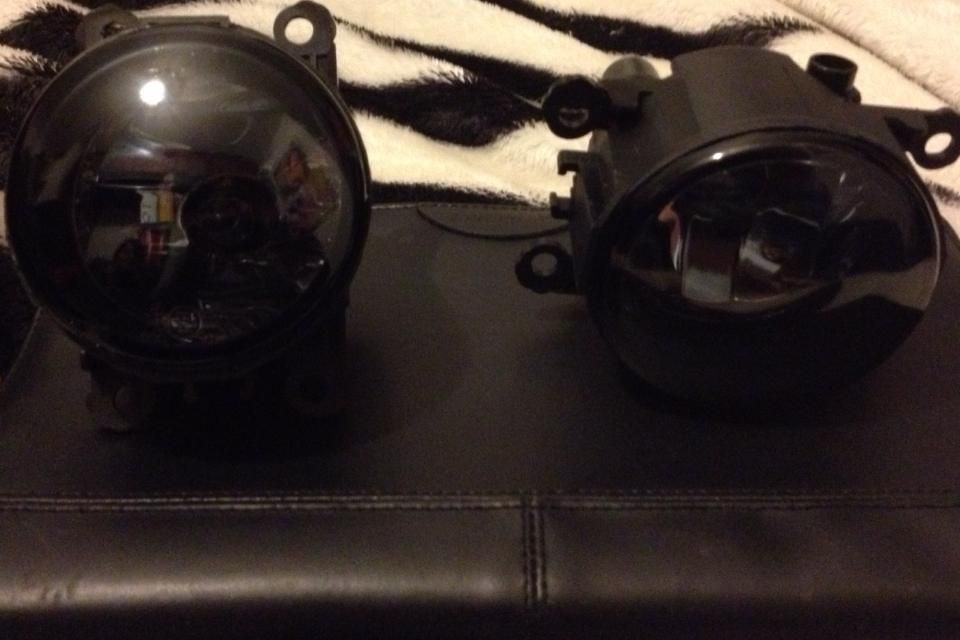 And while I was at it I decided to buy some of the OPC fog light surrounds and Black headlights just to be different.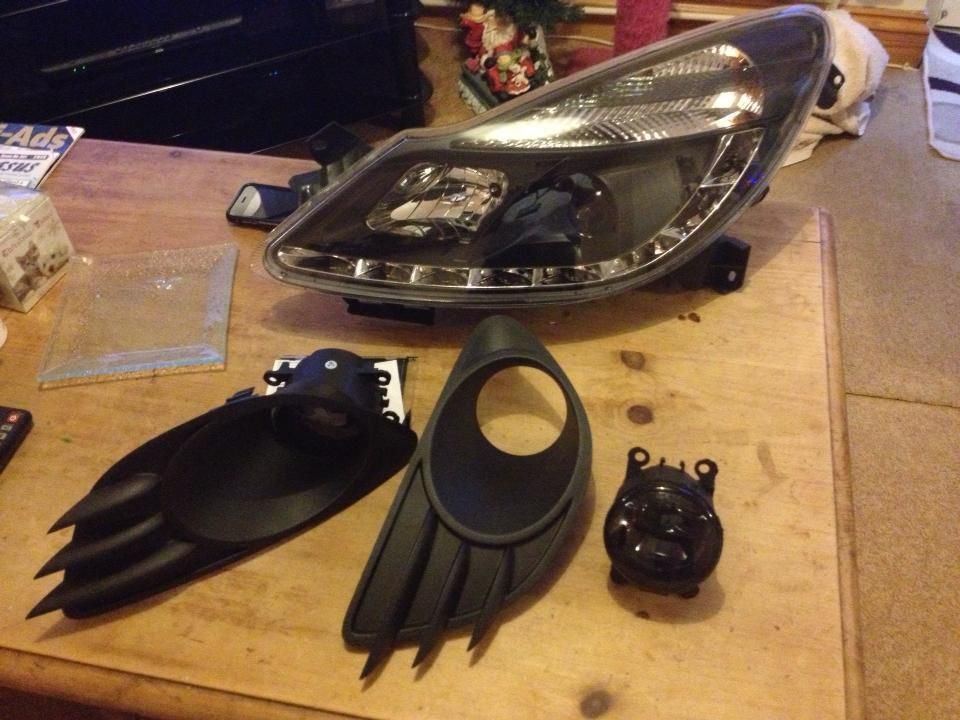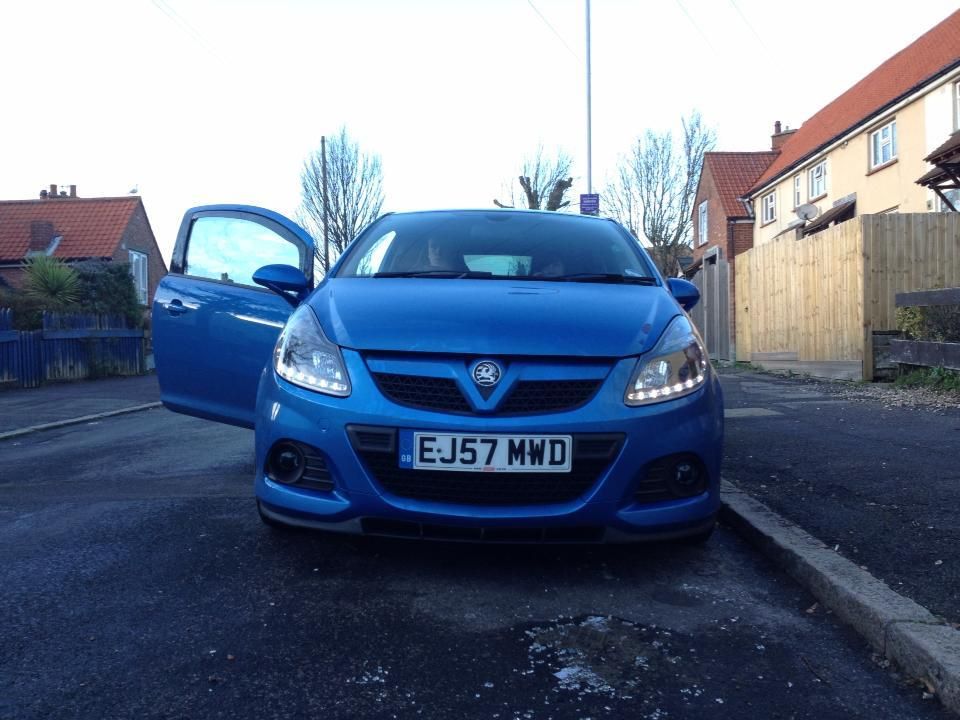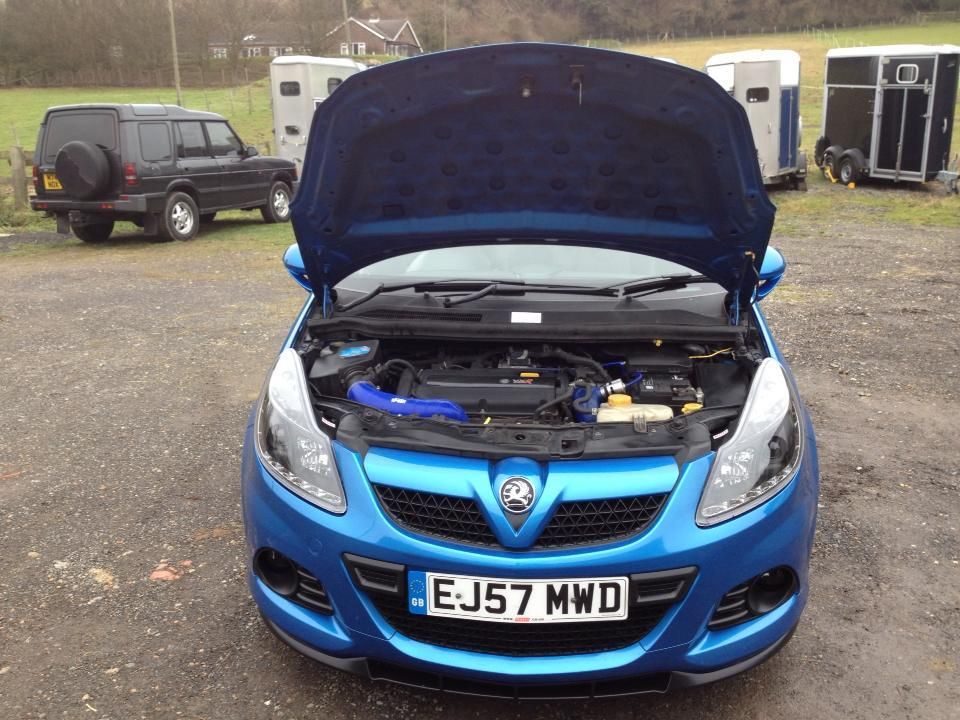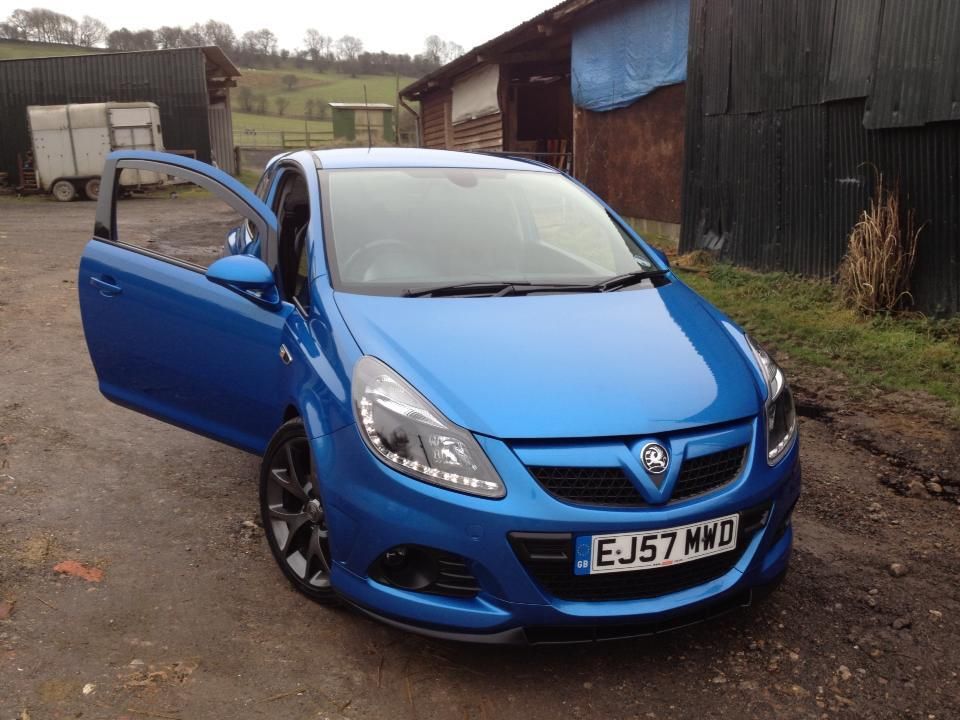 I then added a VXR badge to the grille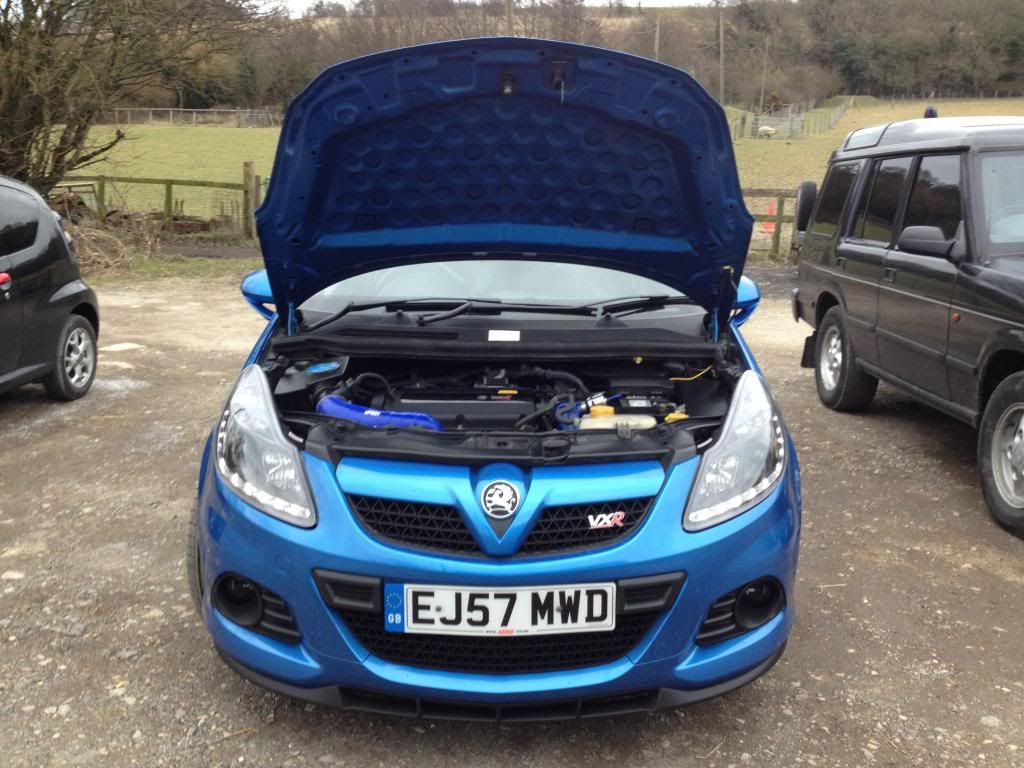 Next came along some CS brake ducts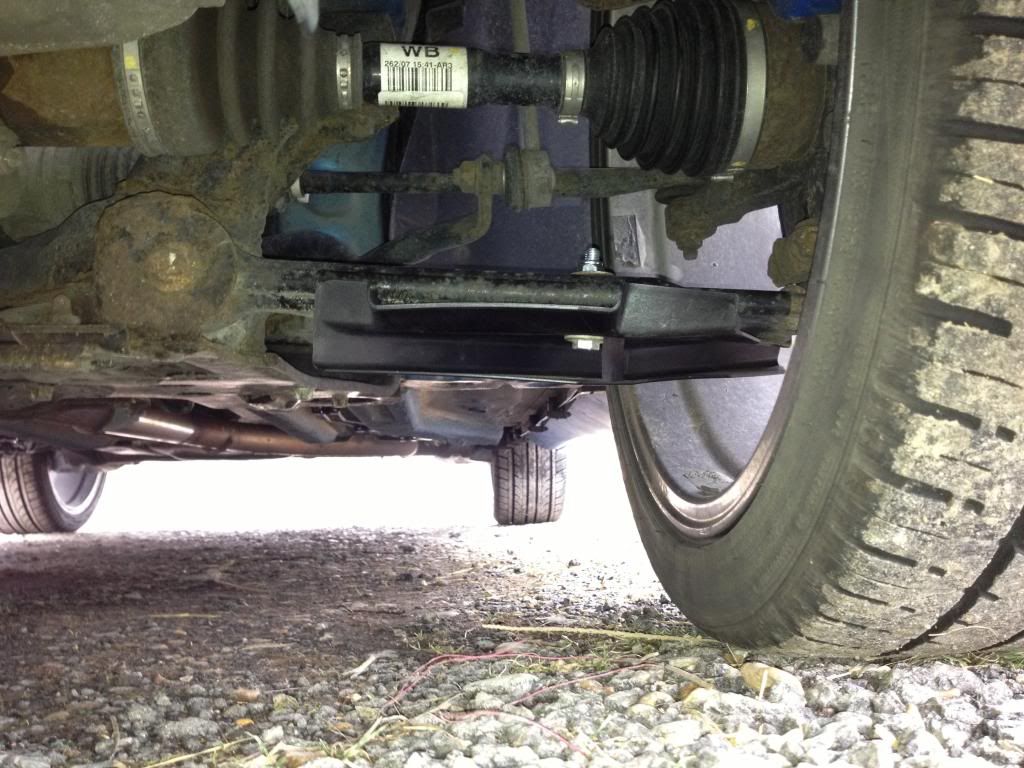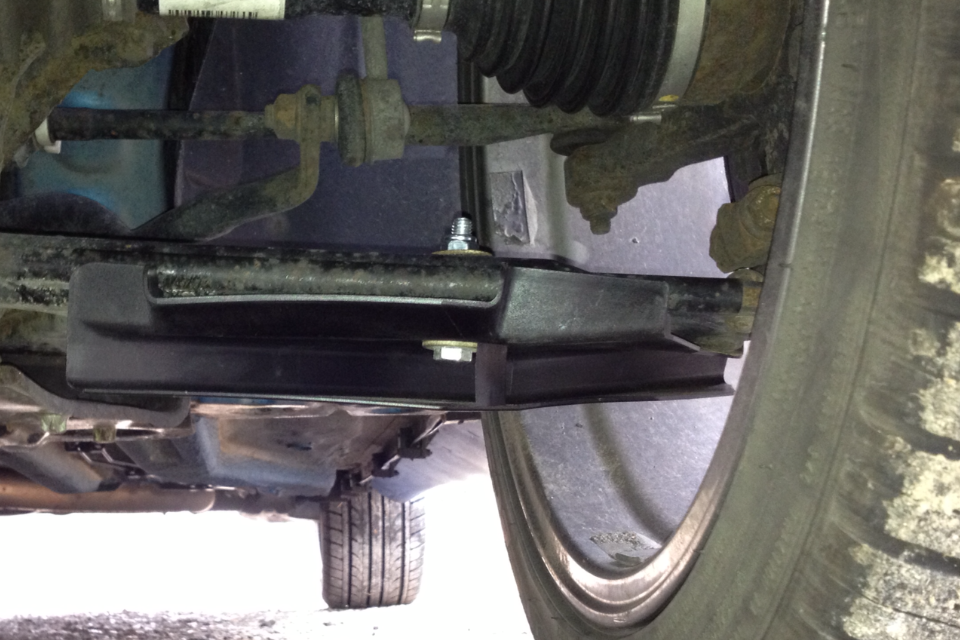 Next i took a little trip down to my friends at "Power Speed" AKA "Fast Road Conversions"
There i had my Resignator cut out and replaced with a straight pipe i also had the front DTS bar upgraded and had a rear boot bar installed.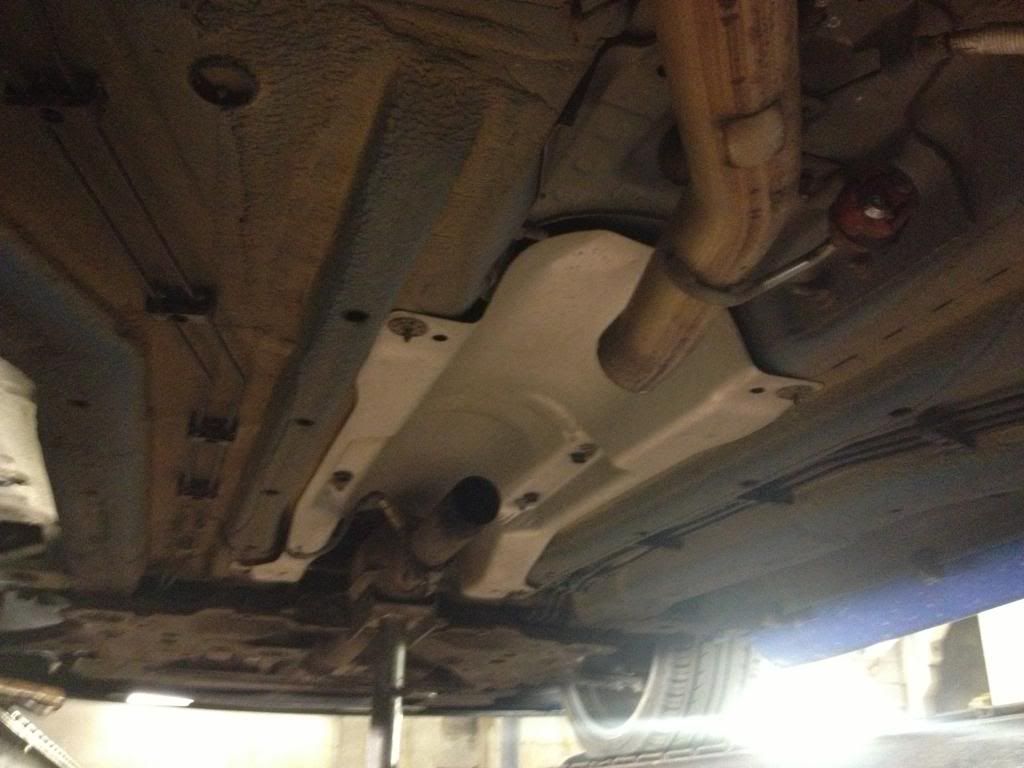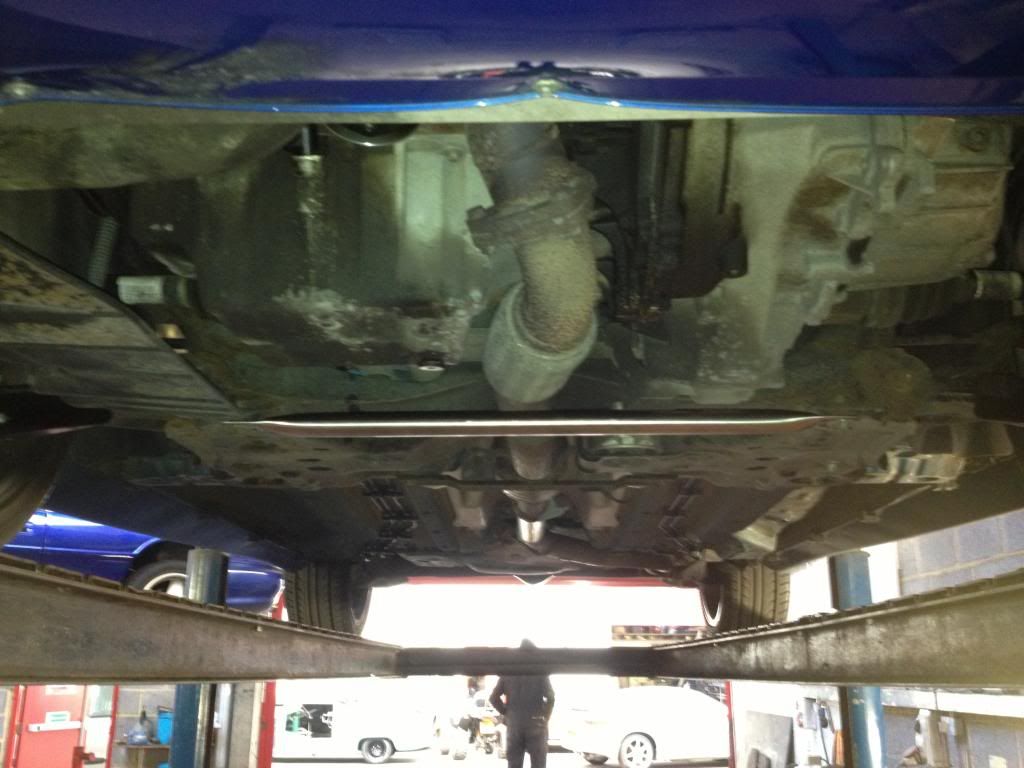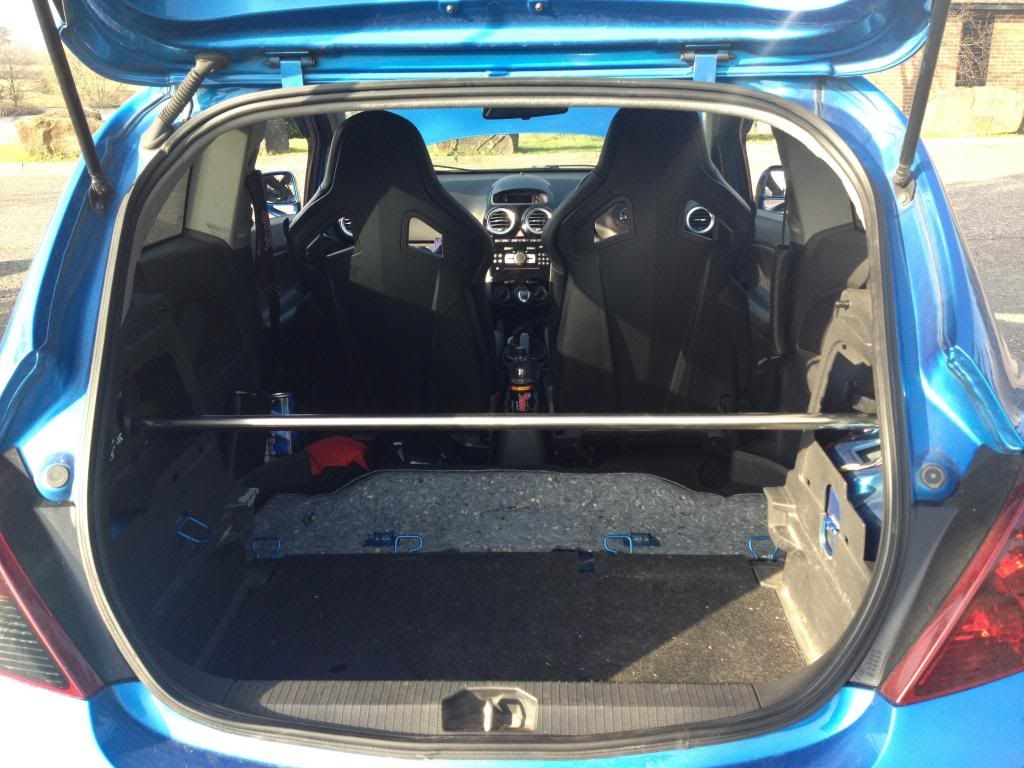 Next I ordered some Hel braided brake lines and ATE Super Blue fluid – I haven't fitted them yet but will post some pics when I do 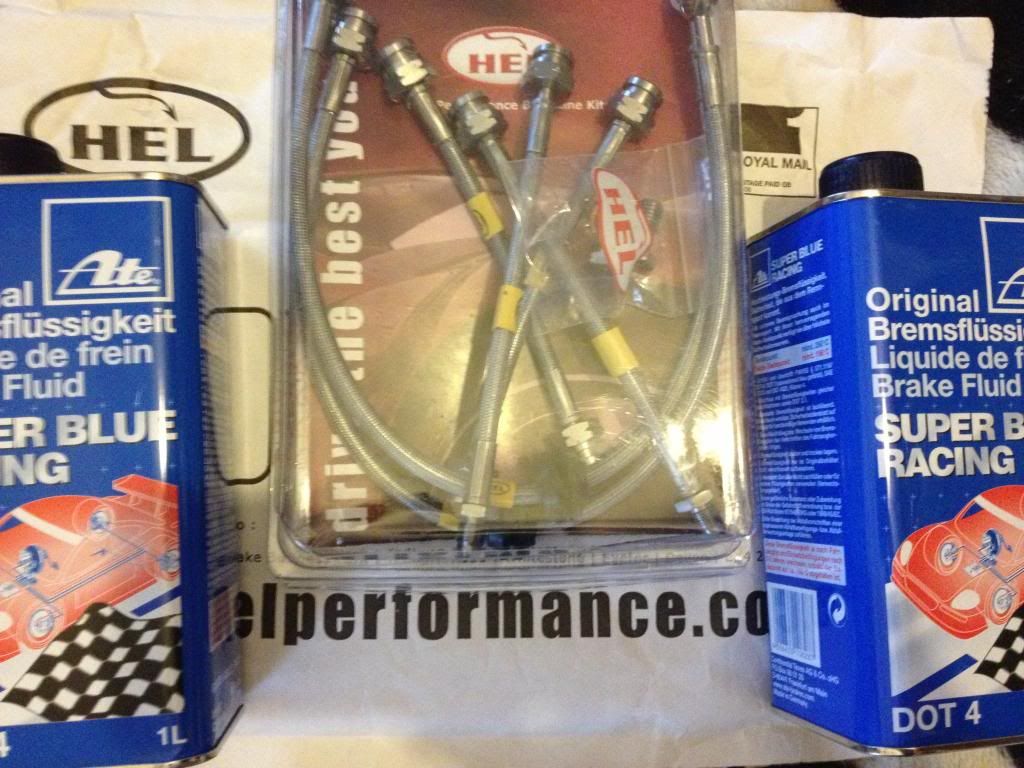 I also got some Insignia washer jets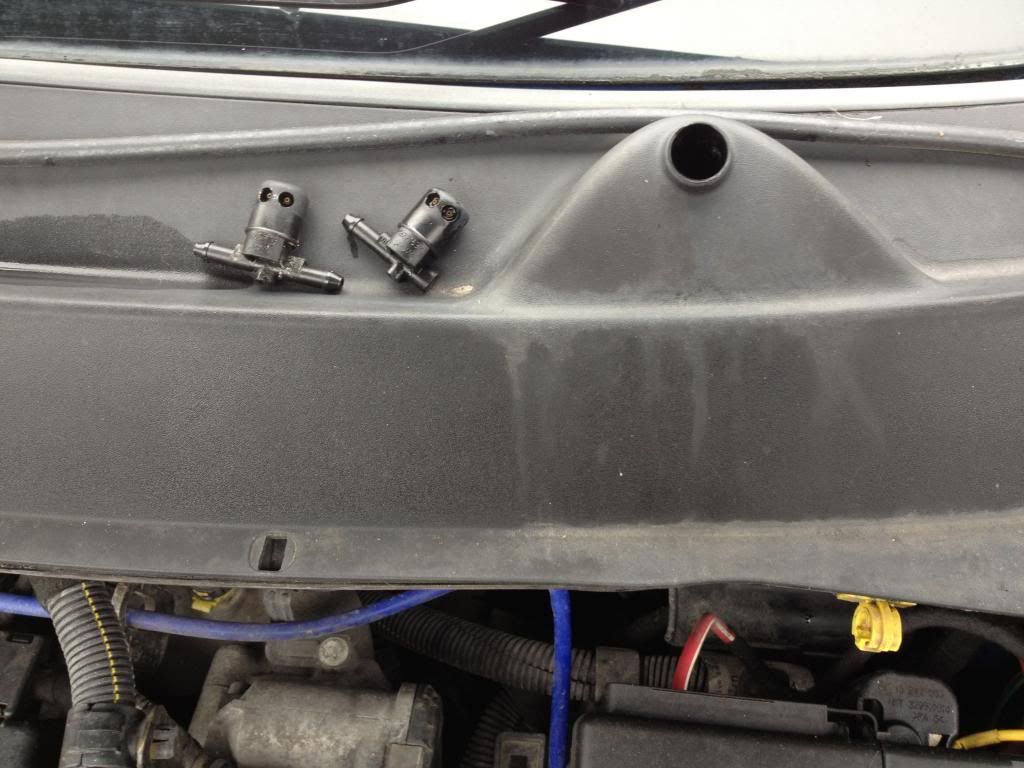 And that is all I can remember 