Just a quick update on my car!!
Few things planned for the near future;
VXR rear bumper
led number plate and indicators lights
Pressed plates or 3D resin not sure yet
Red anodised wheel bolts
and maybe some lowering springs next year some time!
Here'a the car Enjoy any feedback welcome :biggrin:
Day I got it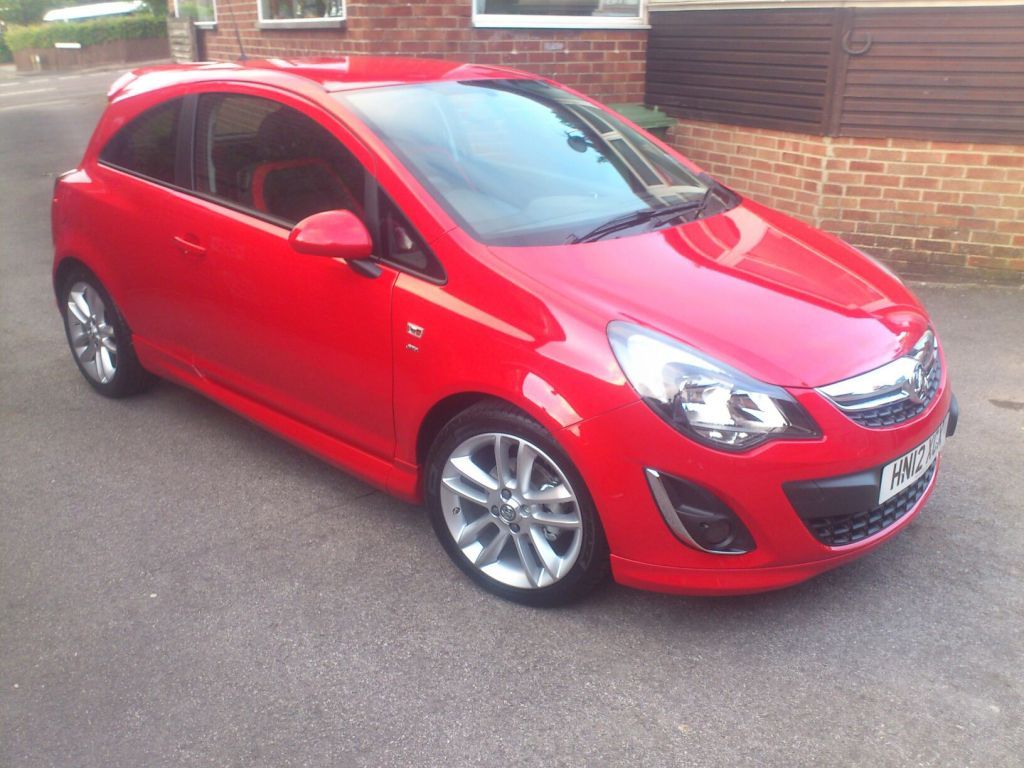 So the first thing I went and done was to buy some new alloys and got these MOMO Ten S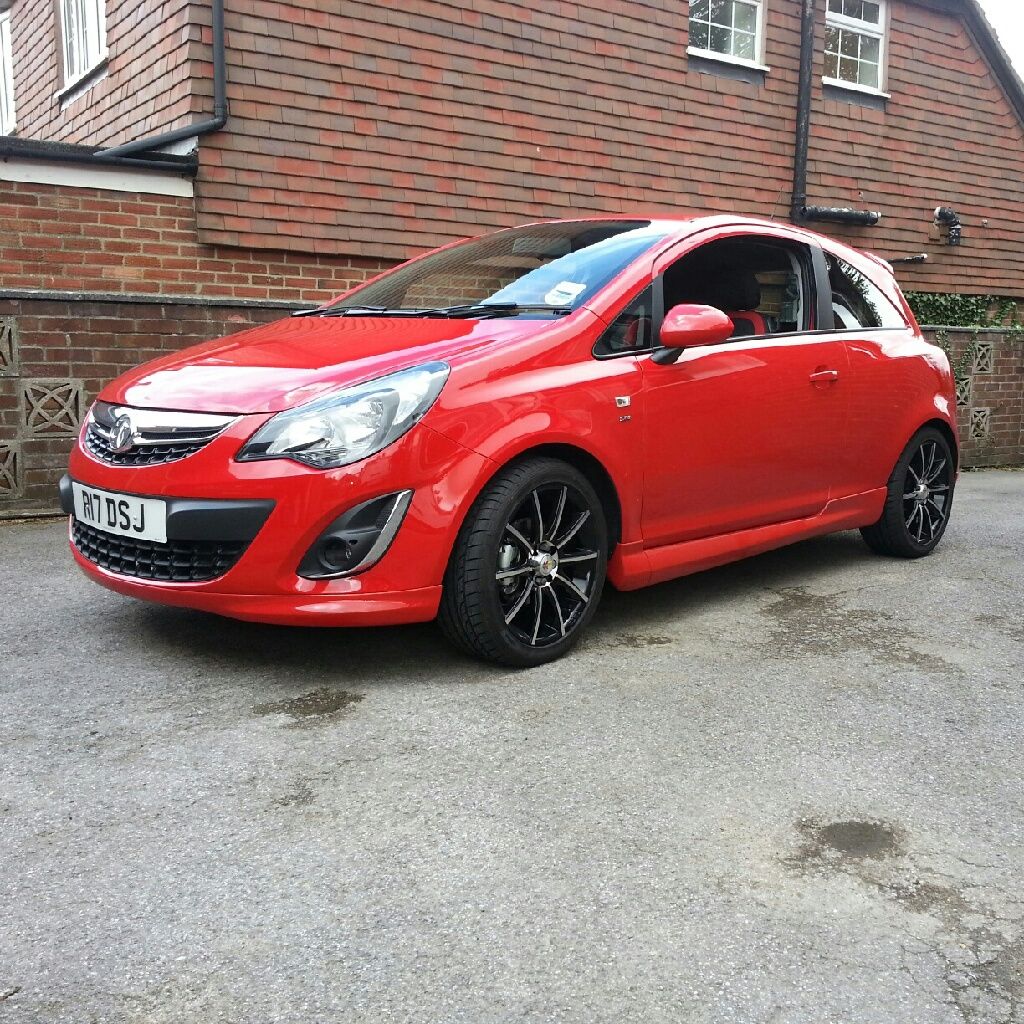 The rest of the mods are nothing major but simple and pleasing :yippe: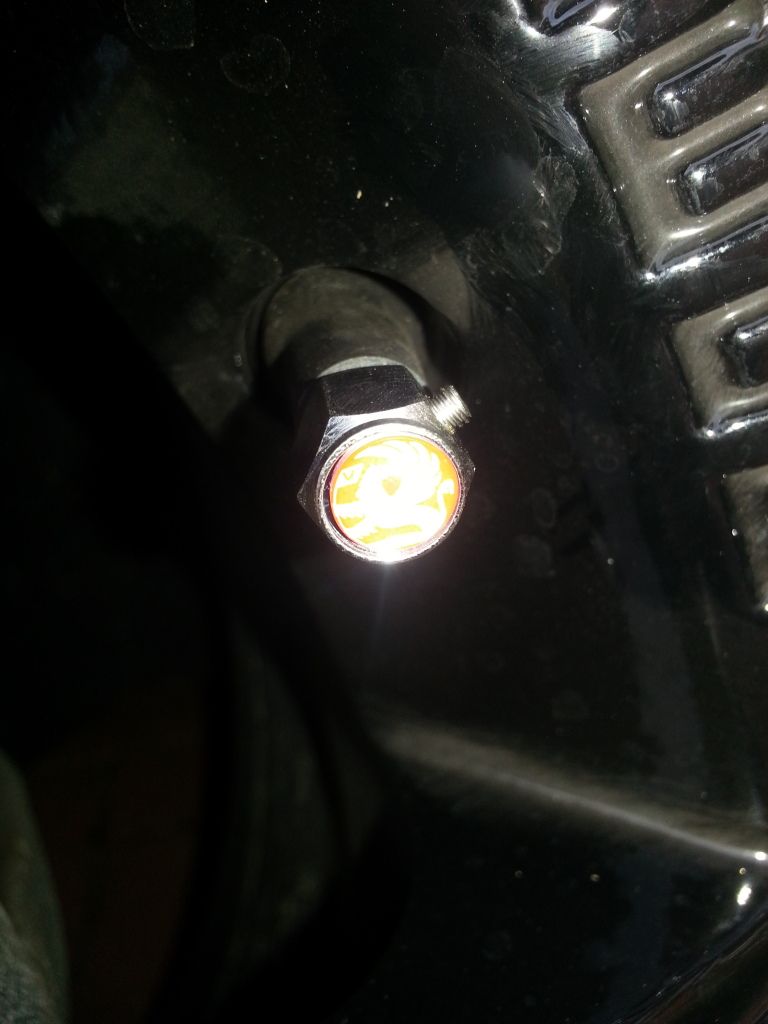 SRi Chrome door sills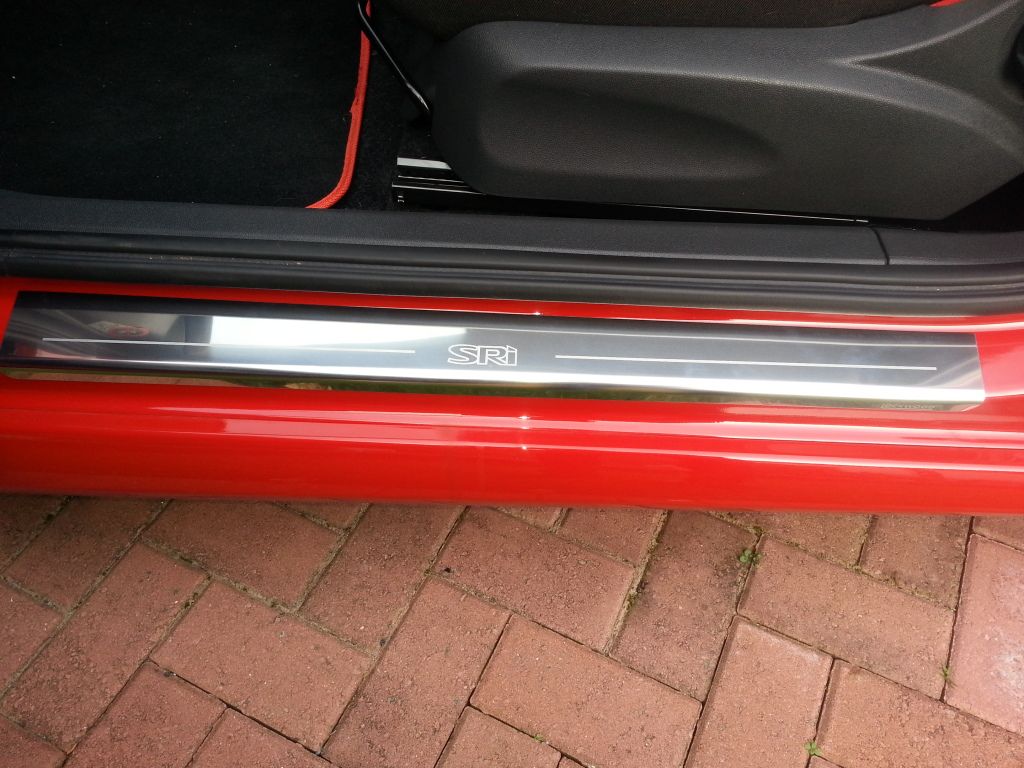 DRL's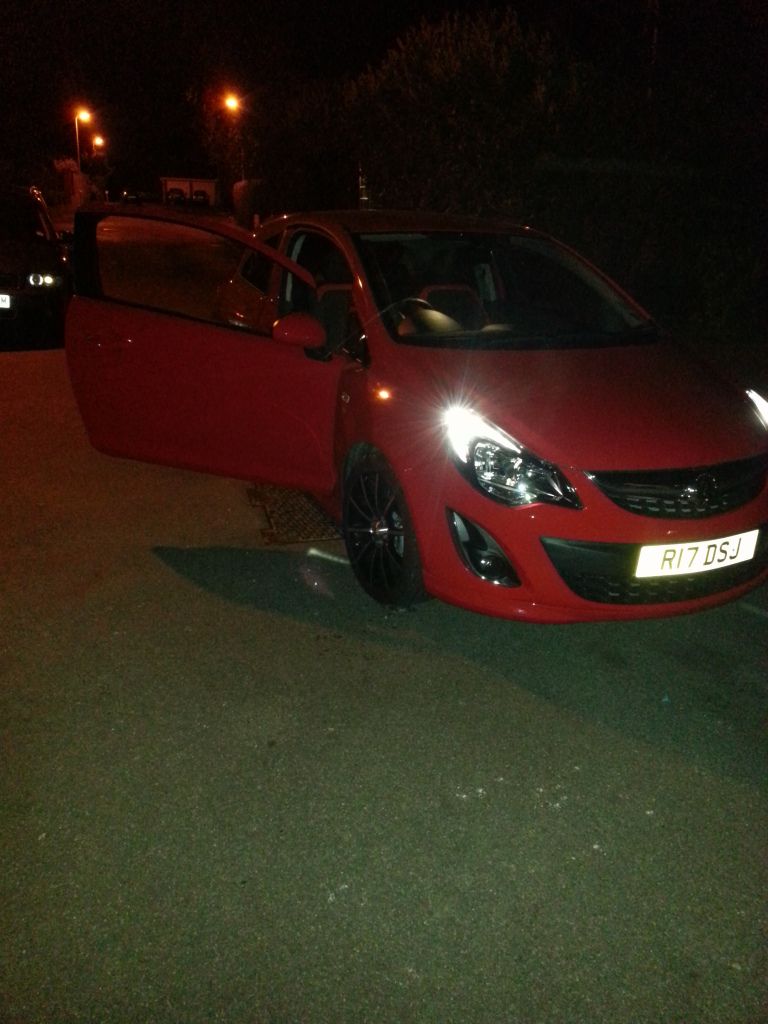 Brake Calipers sprayed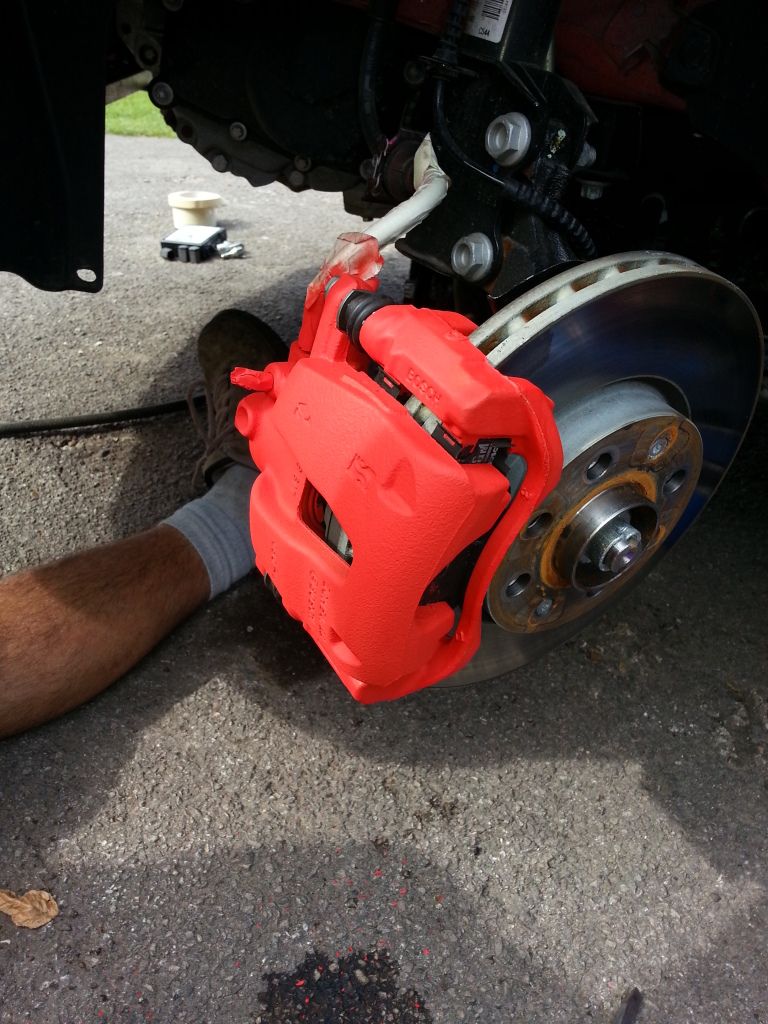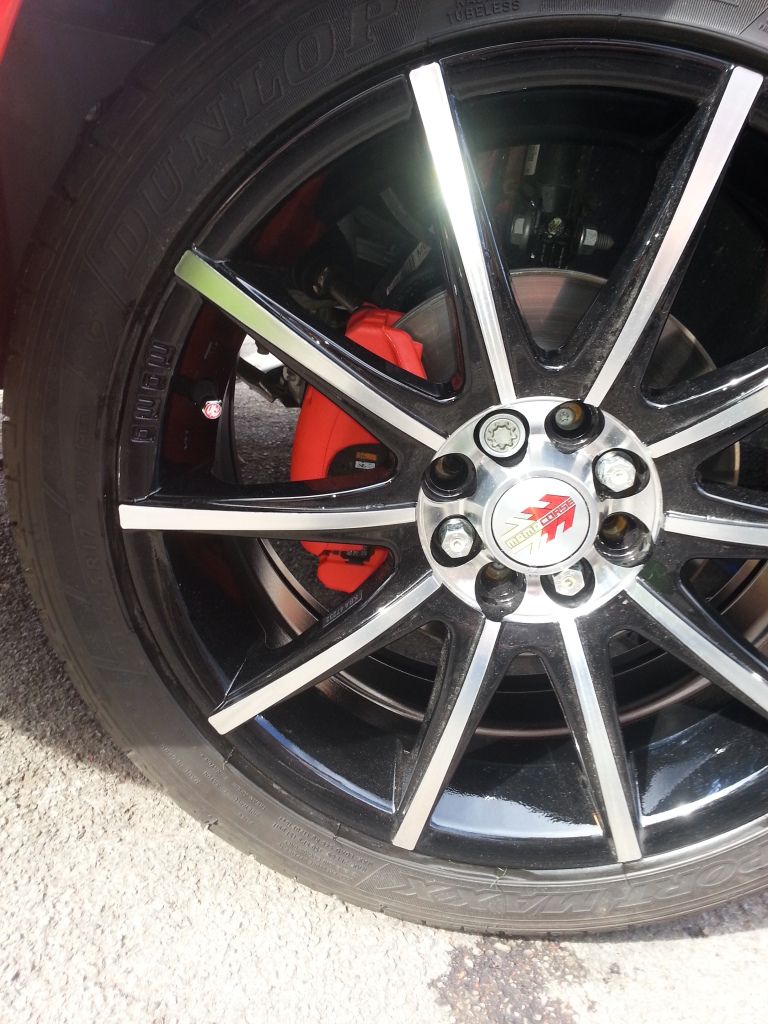 VXR Surrounds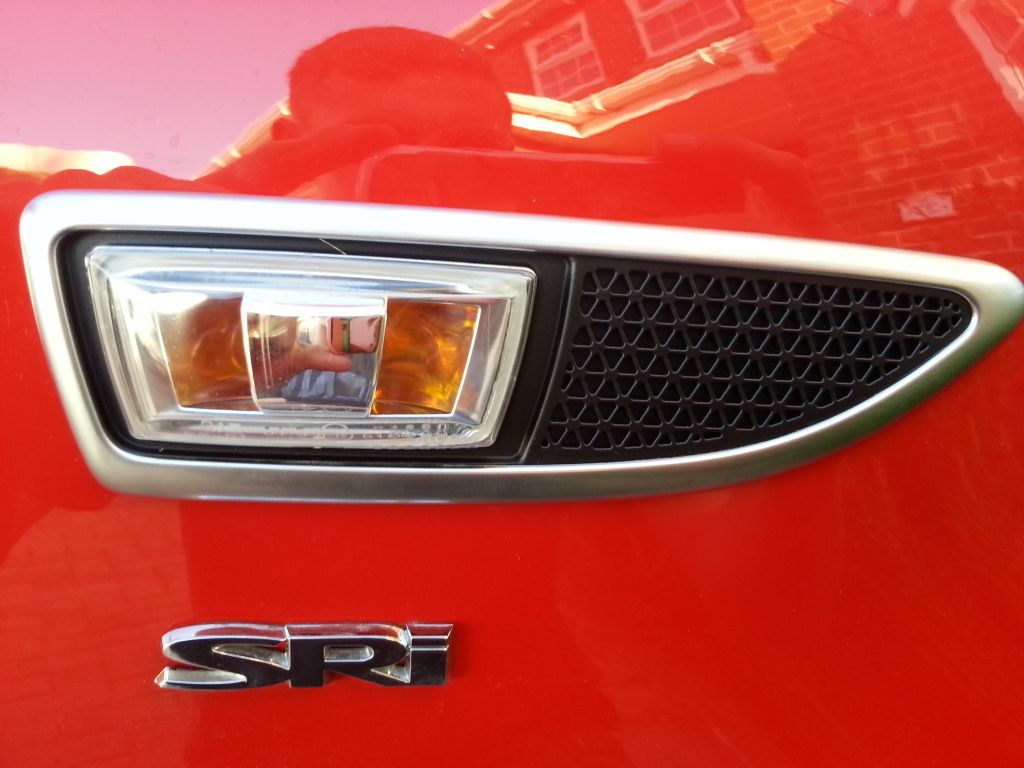 Team Heko's
De-badge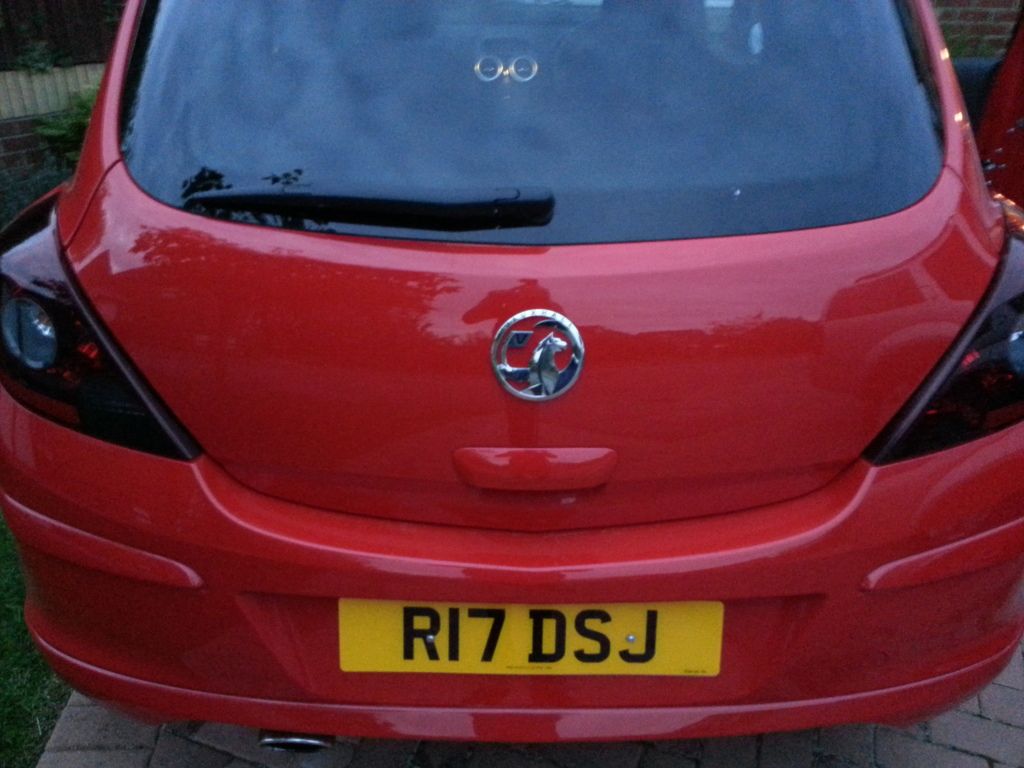 Footwell lights in red But there not that good:angry:
also Sprayed my grill gloss black but its not completely finished yet!!
Its HERE cant wait to get it fitted over the weekend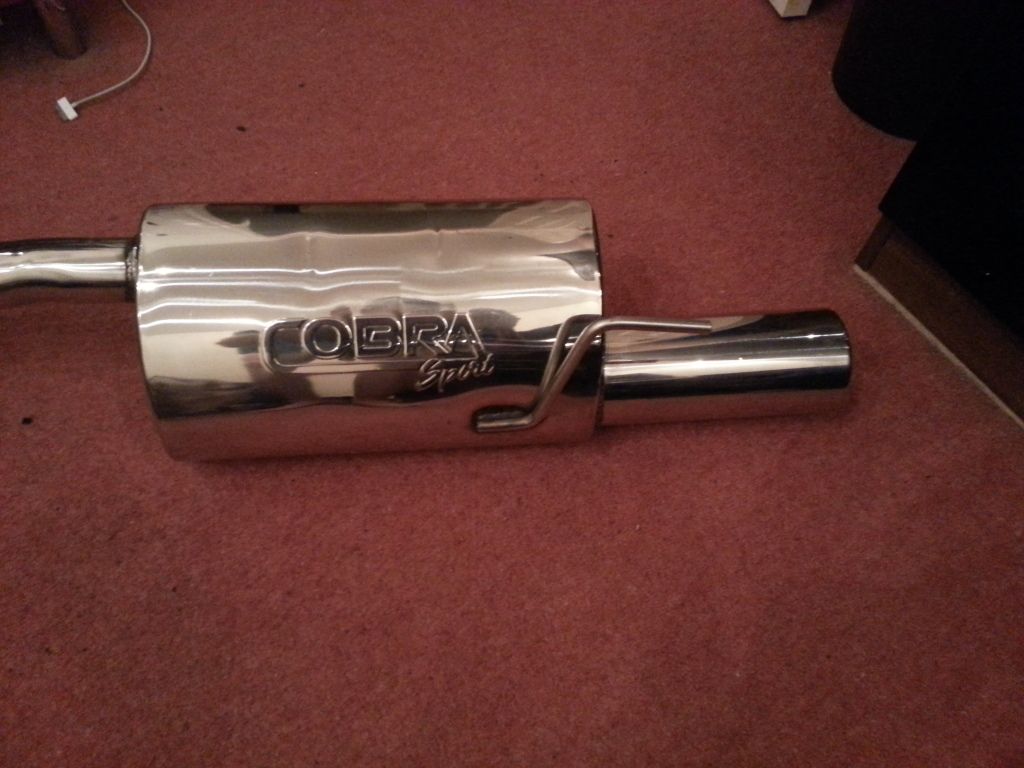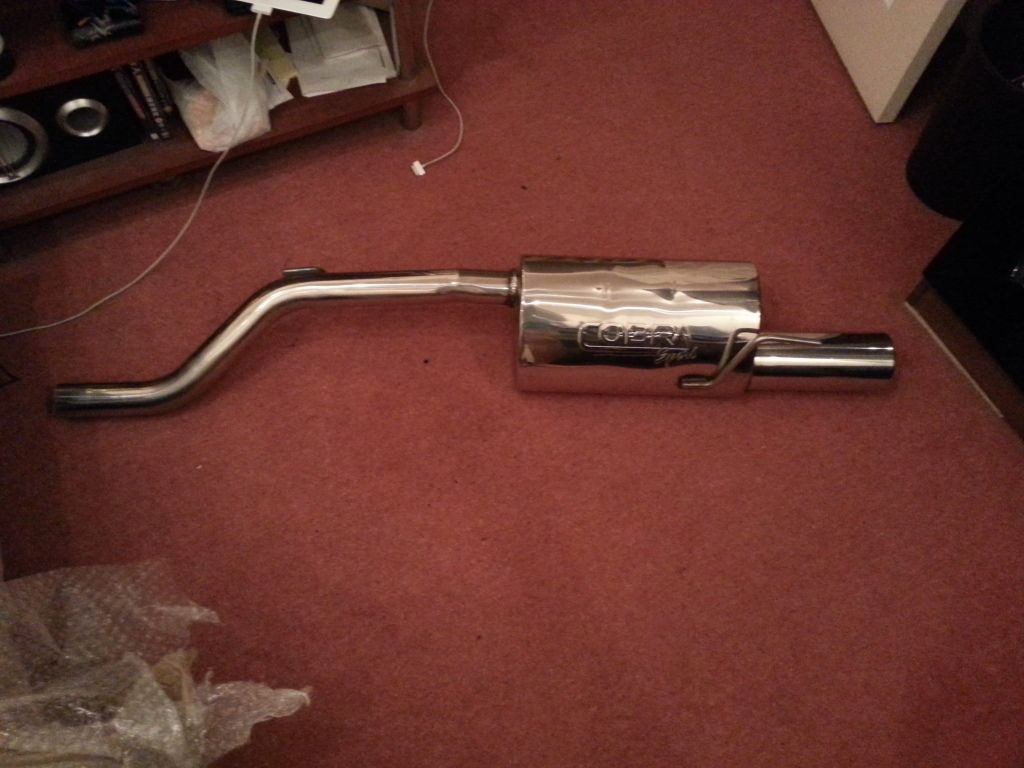 Rate or Slate
Cheers Dean