Discussion Starter
·
#1
·
Took a trip along to another car show with my Dad this morning
Nothing huge but still a few gems showed up! Stars for me were not one but TWO immaculate Ford Gran Torino's as seen in Starsky & Hutch! :yippe:
Here are a few shots...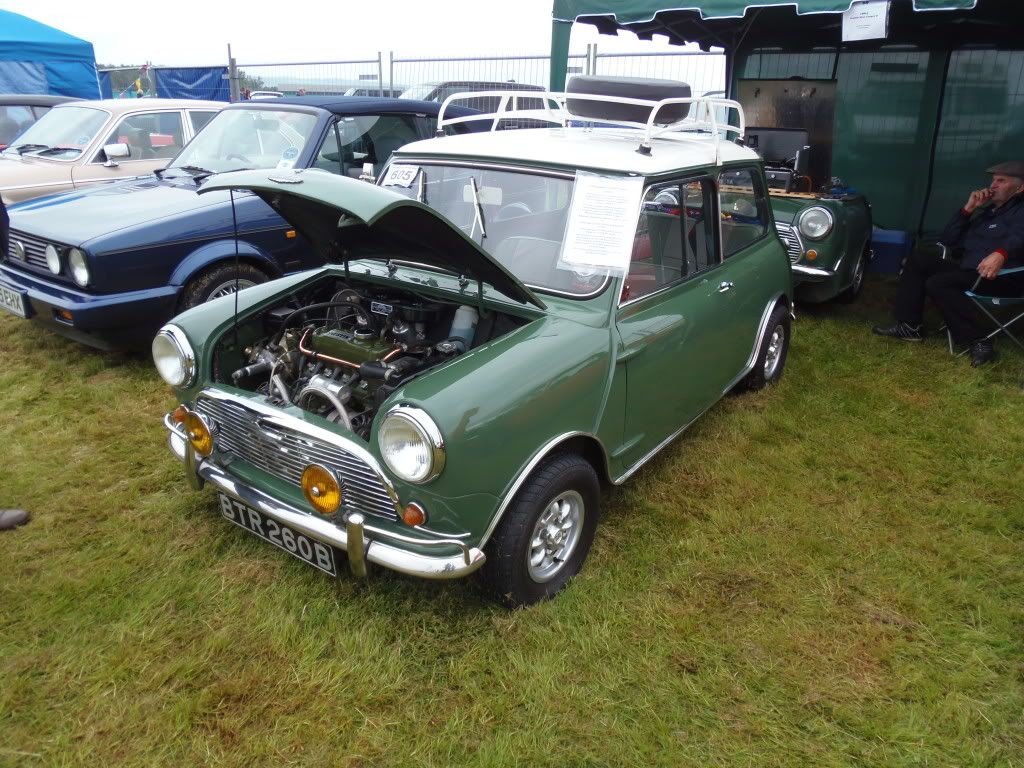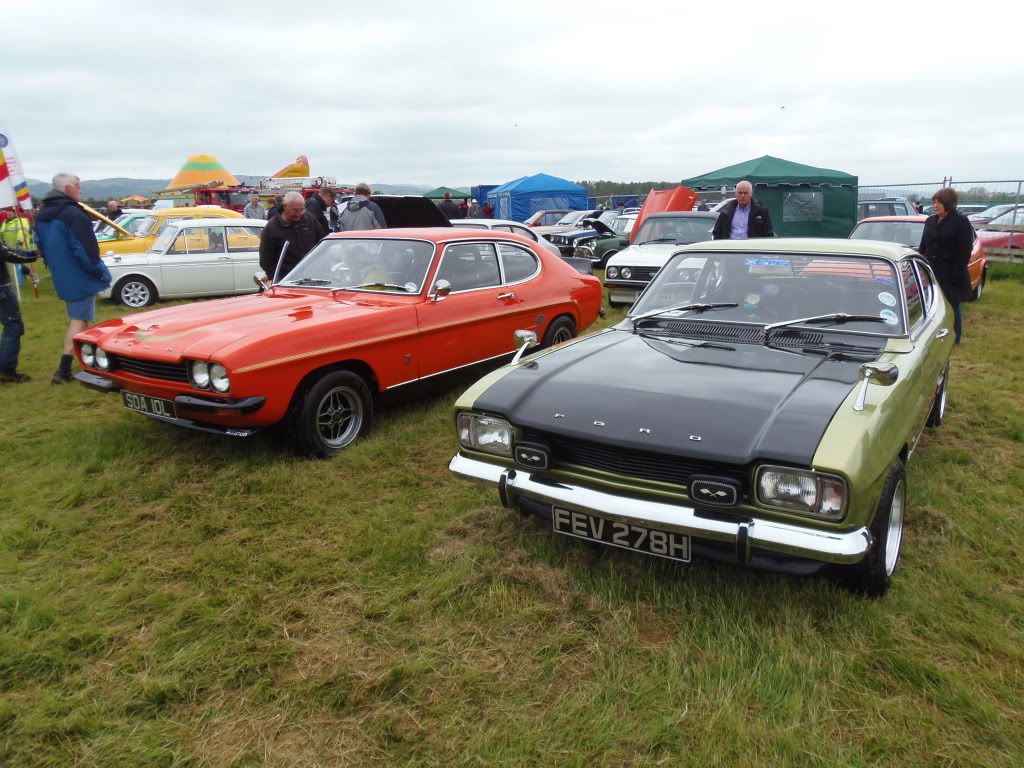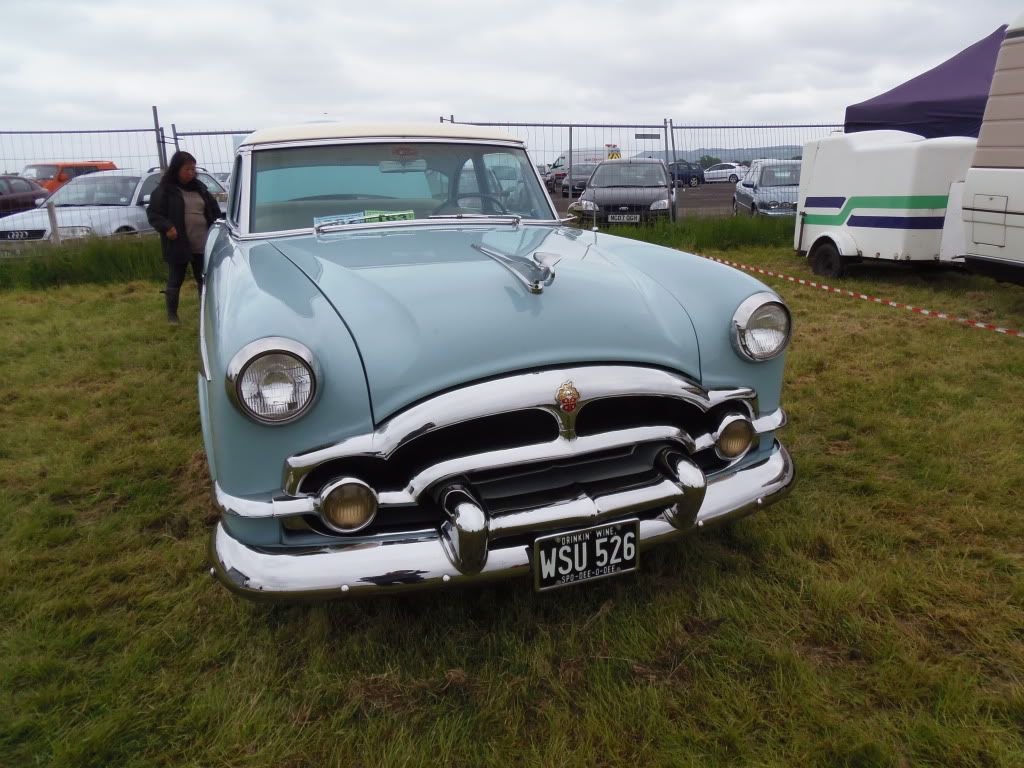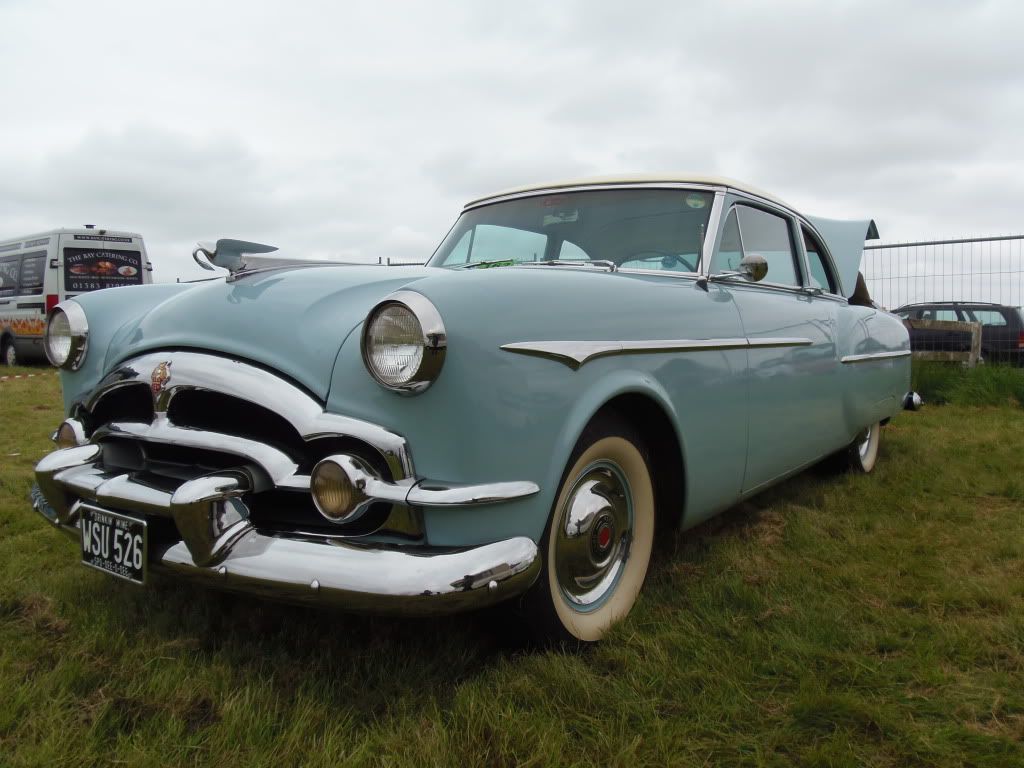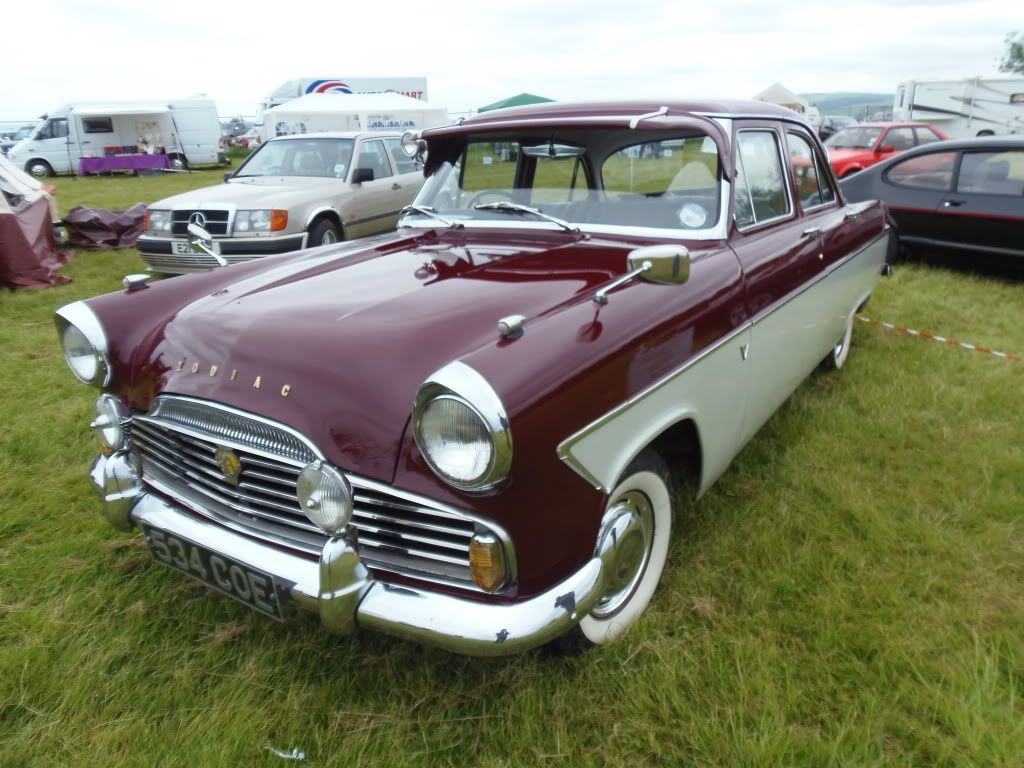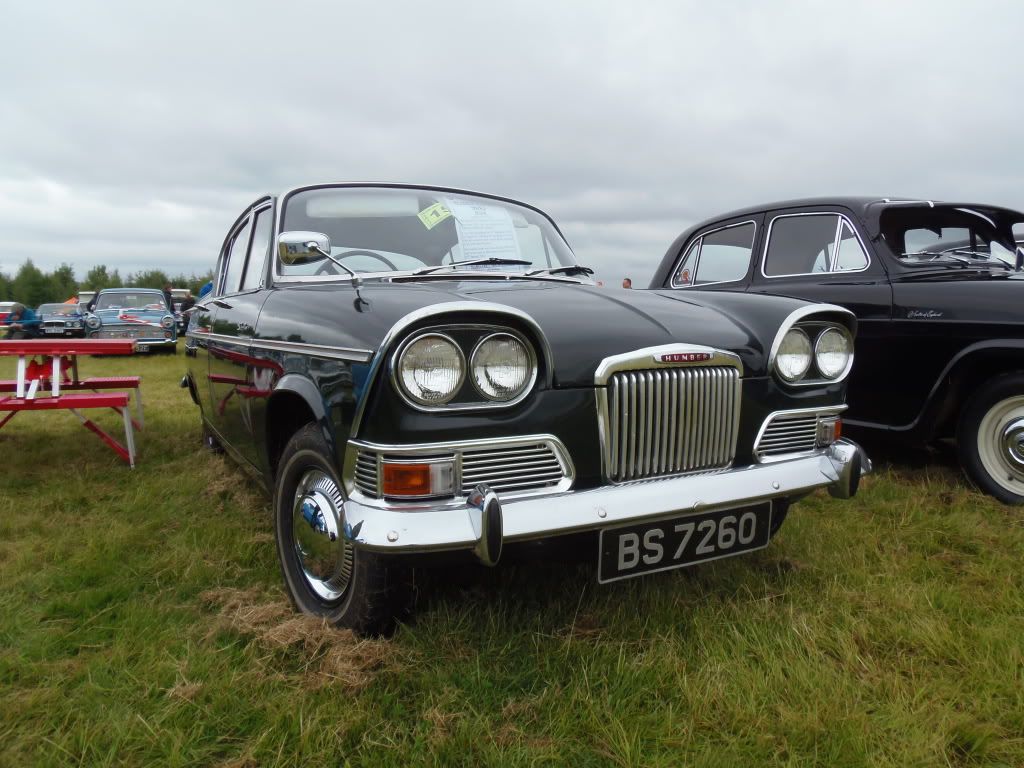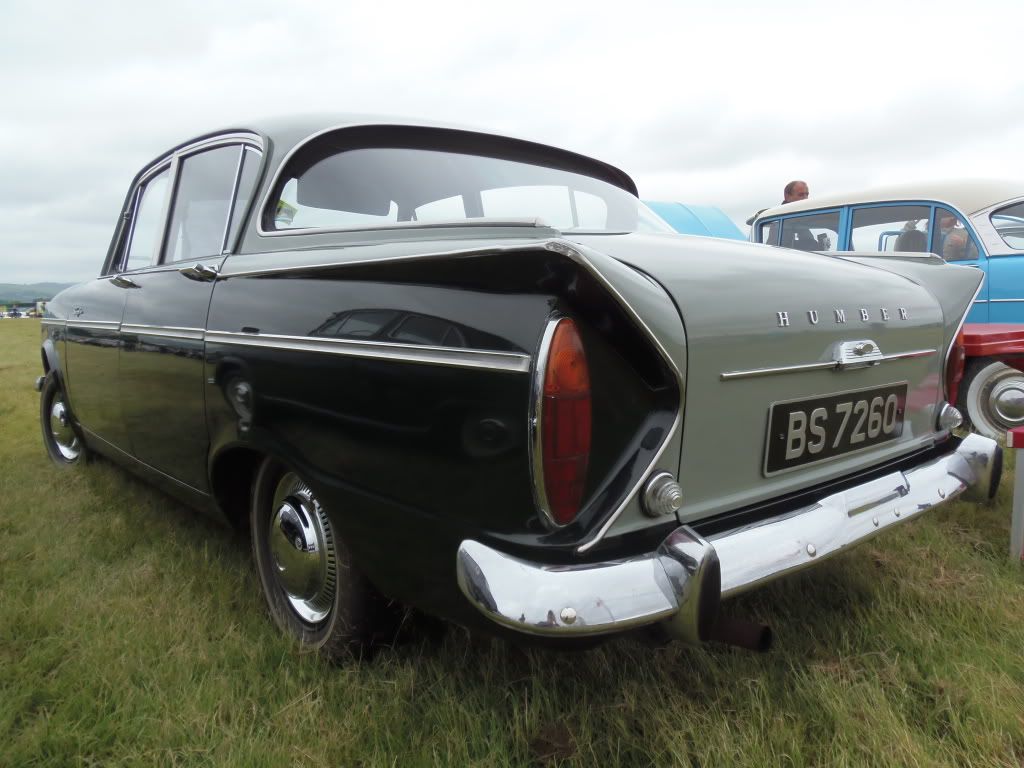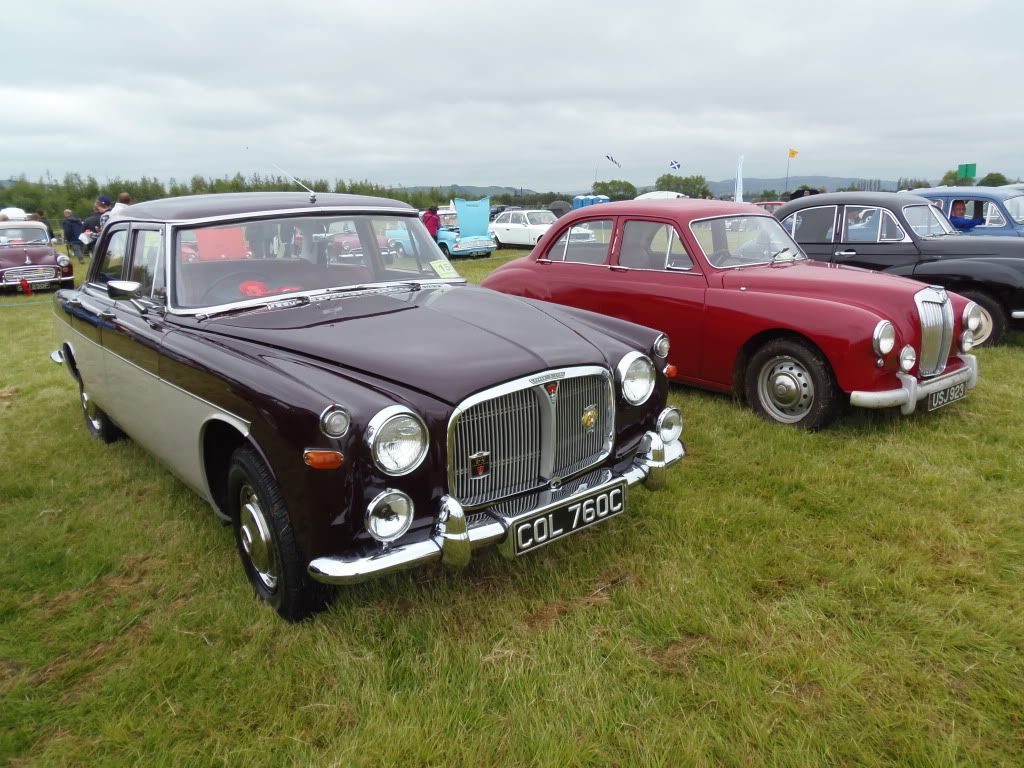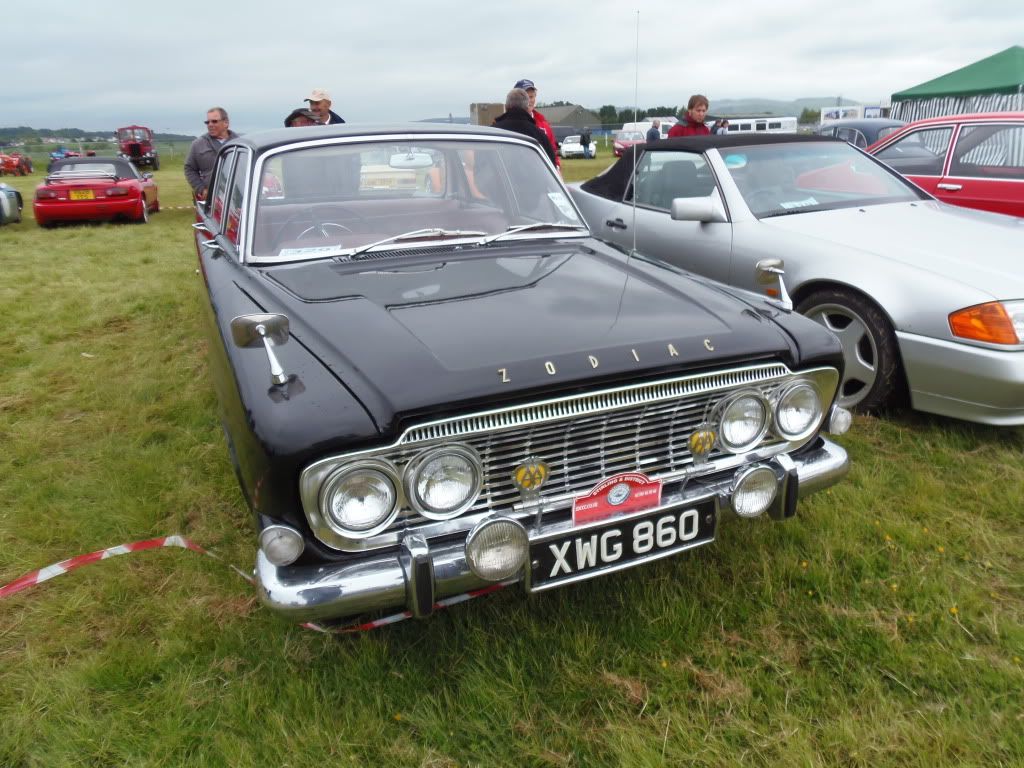 And my personal favorites...
Ford Mustang (Looked like it had driven out of the factory 5 minutes prior...)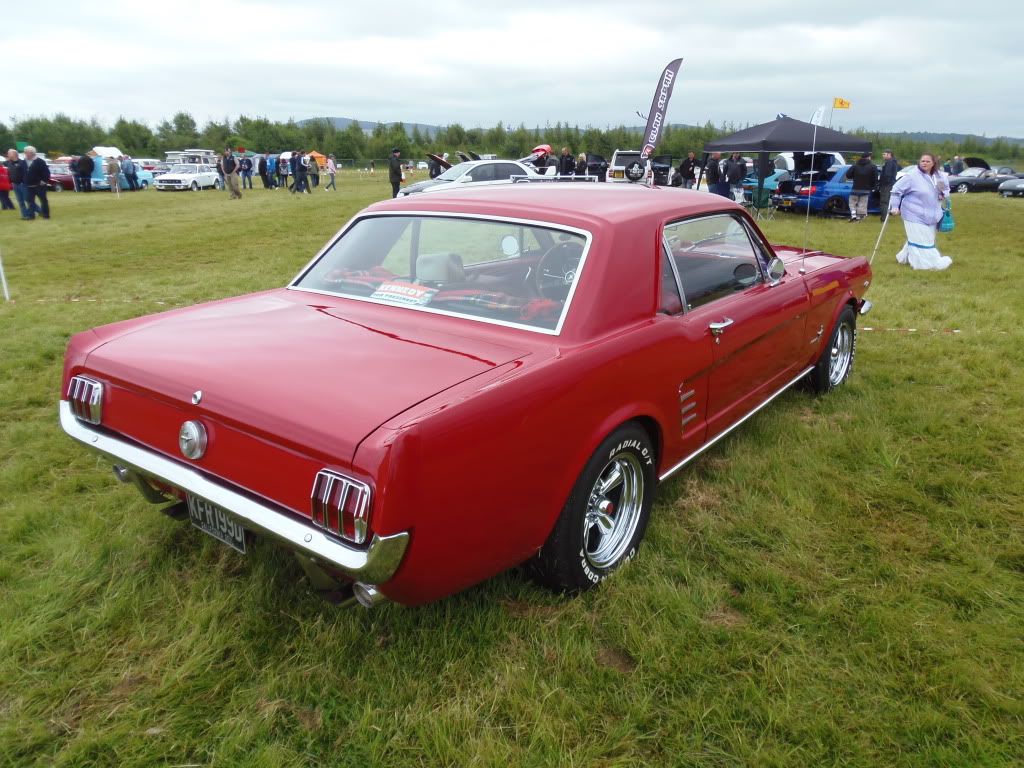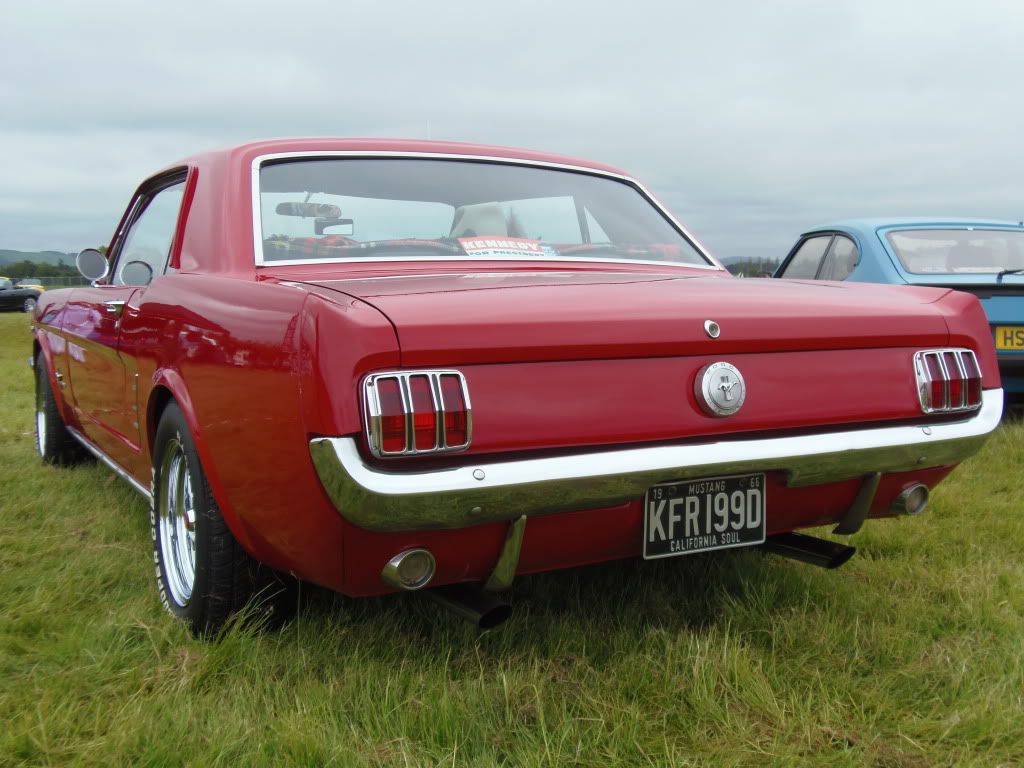 2x Ford Gran Torino's. (First one with bonnet open had the V8 purring away :yummy: )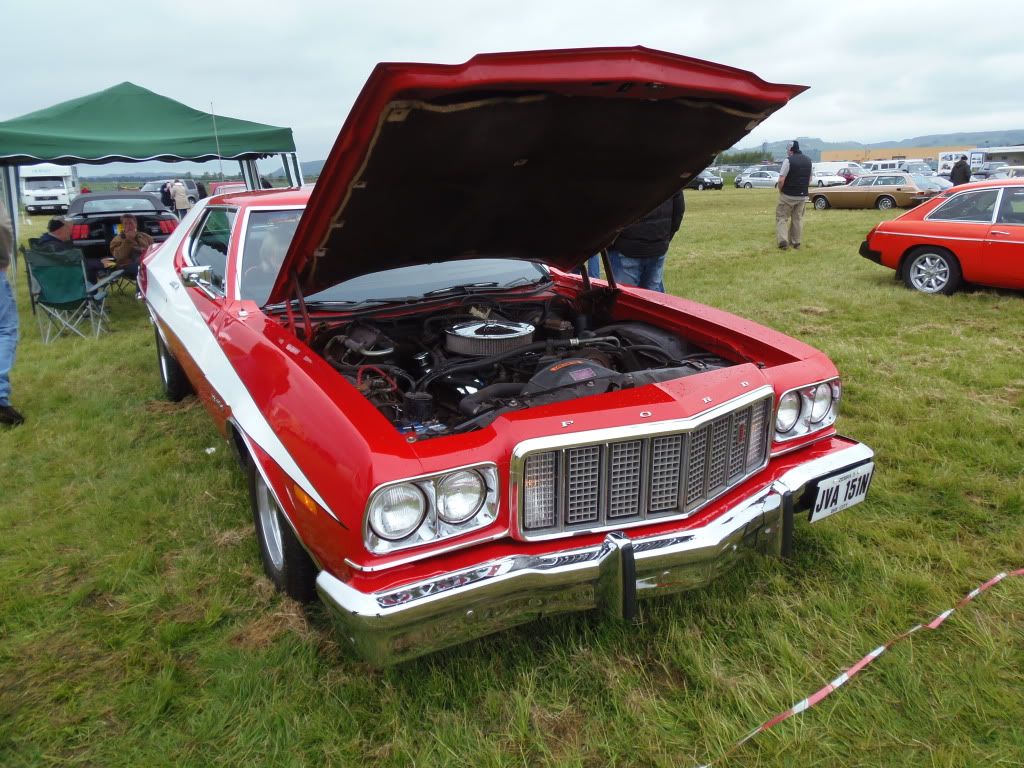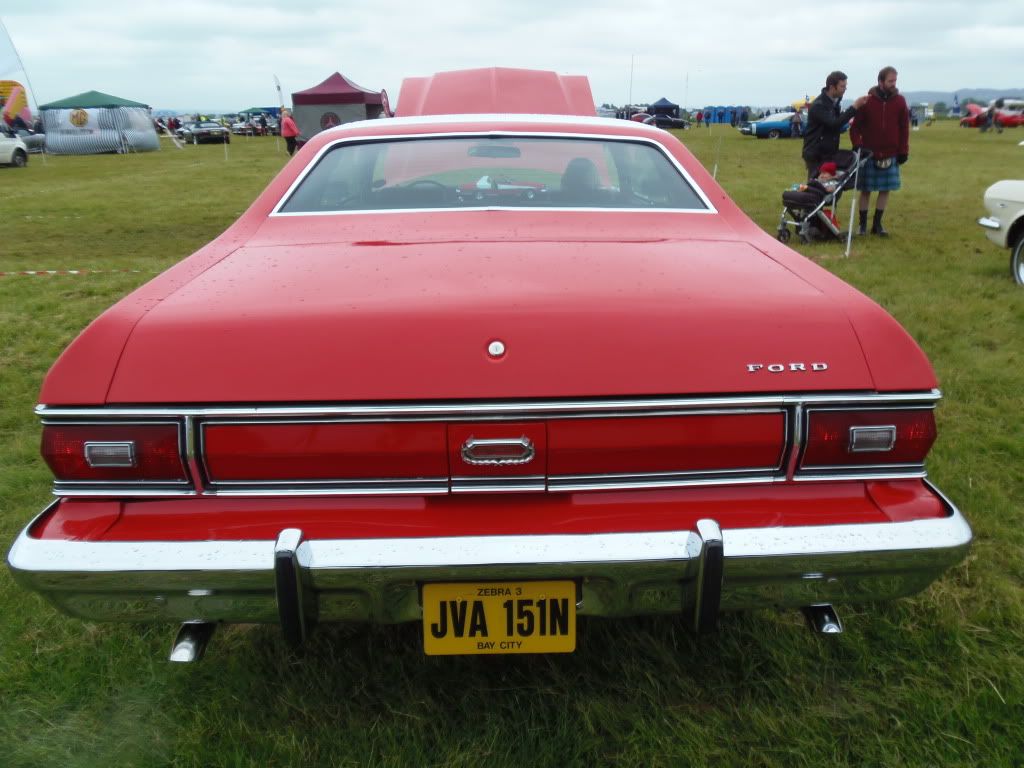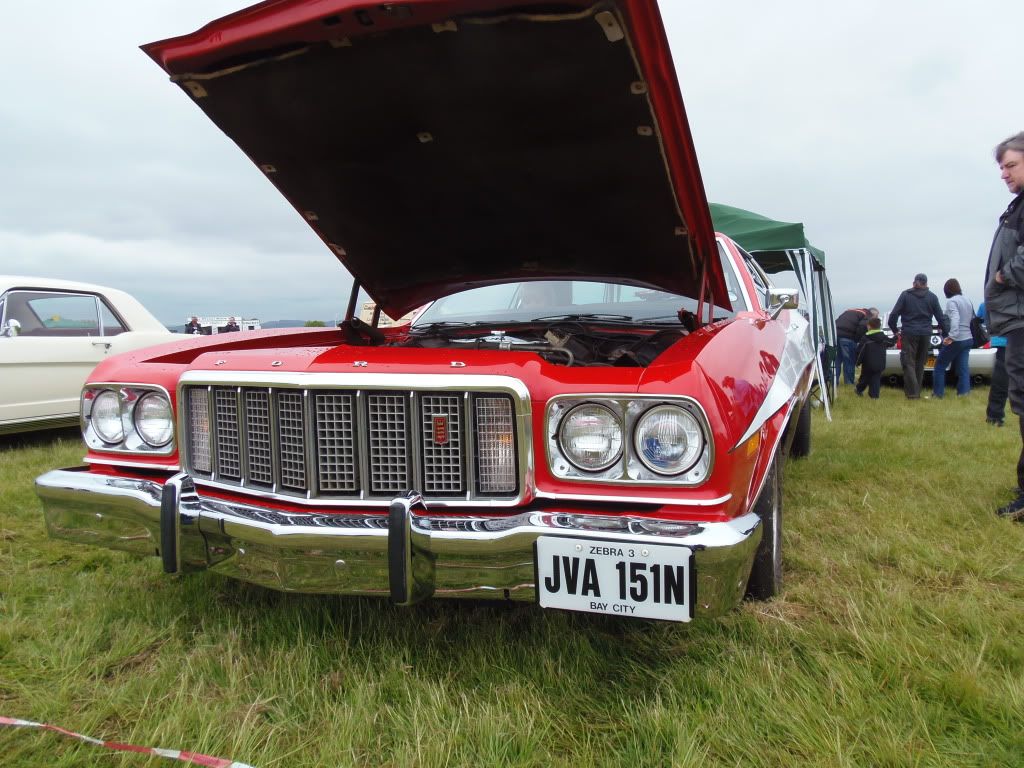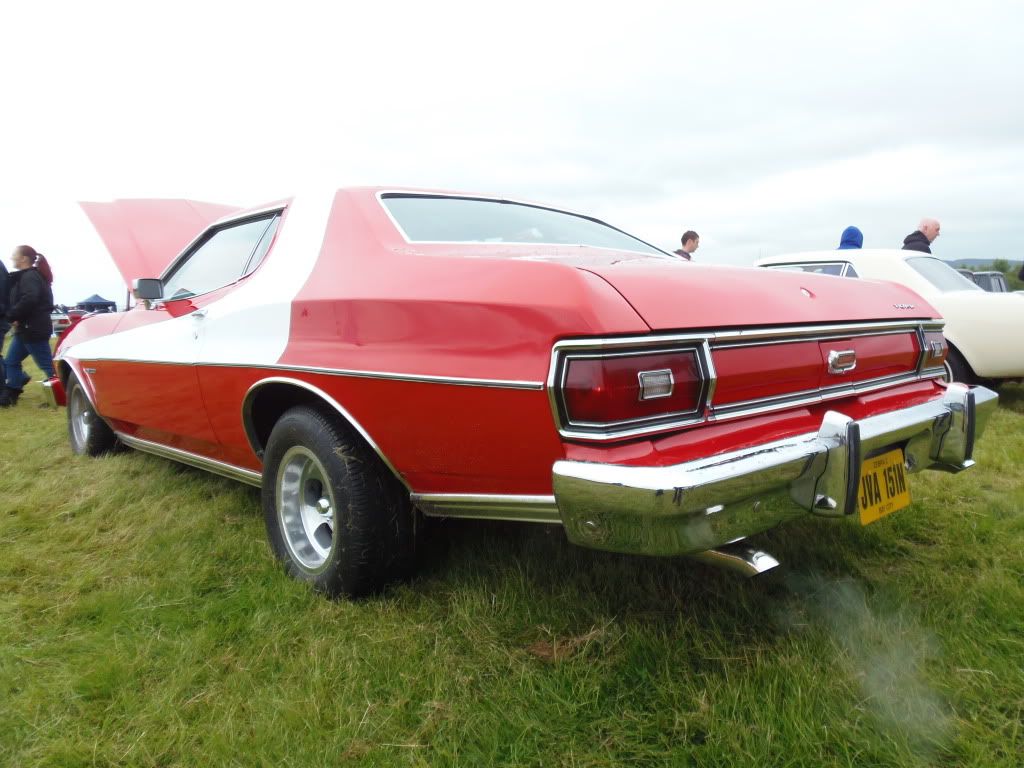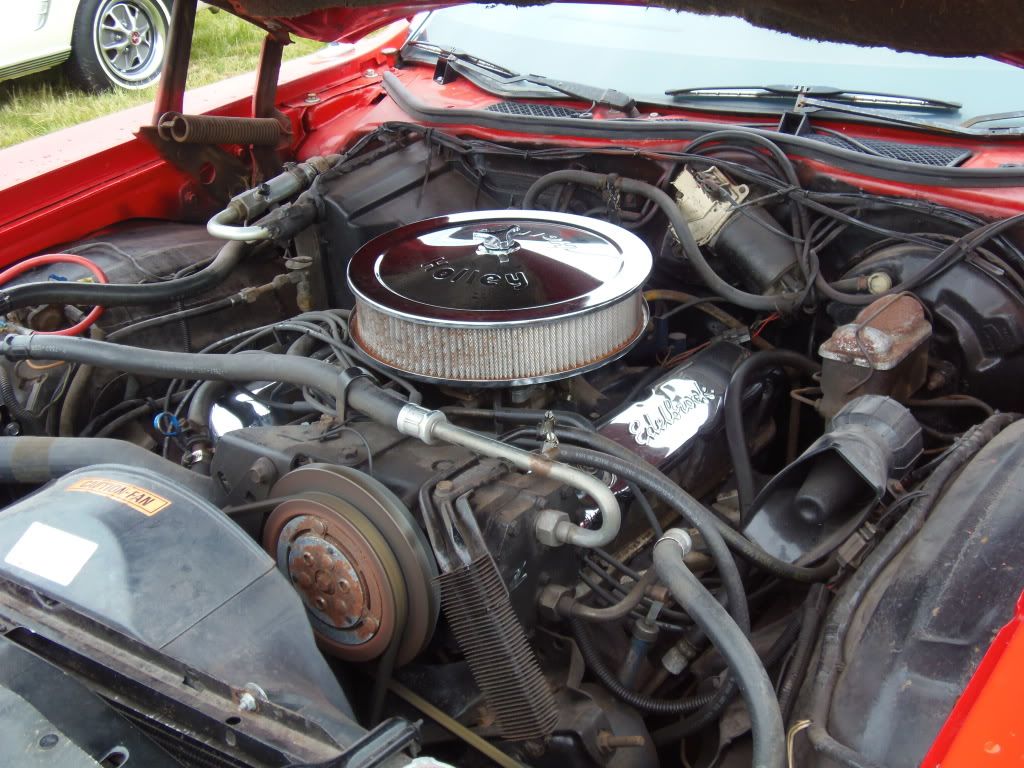 Enjoy!