Discussion Starter
•
#61
•
Unfortunately buying a house has meant the Evo has been some what neglected, as the house needs a lotta work: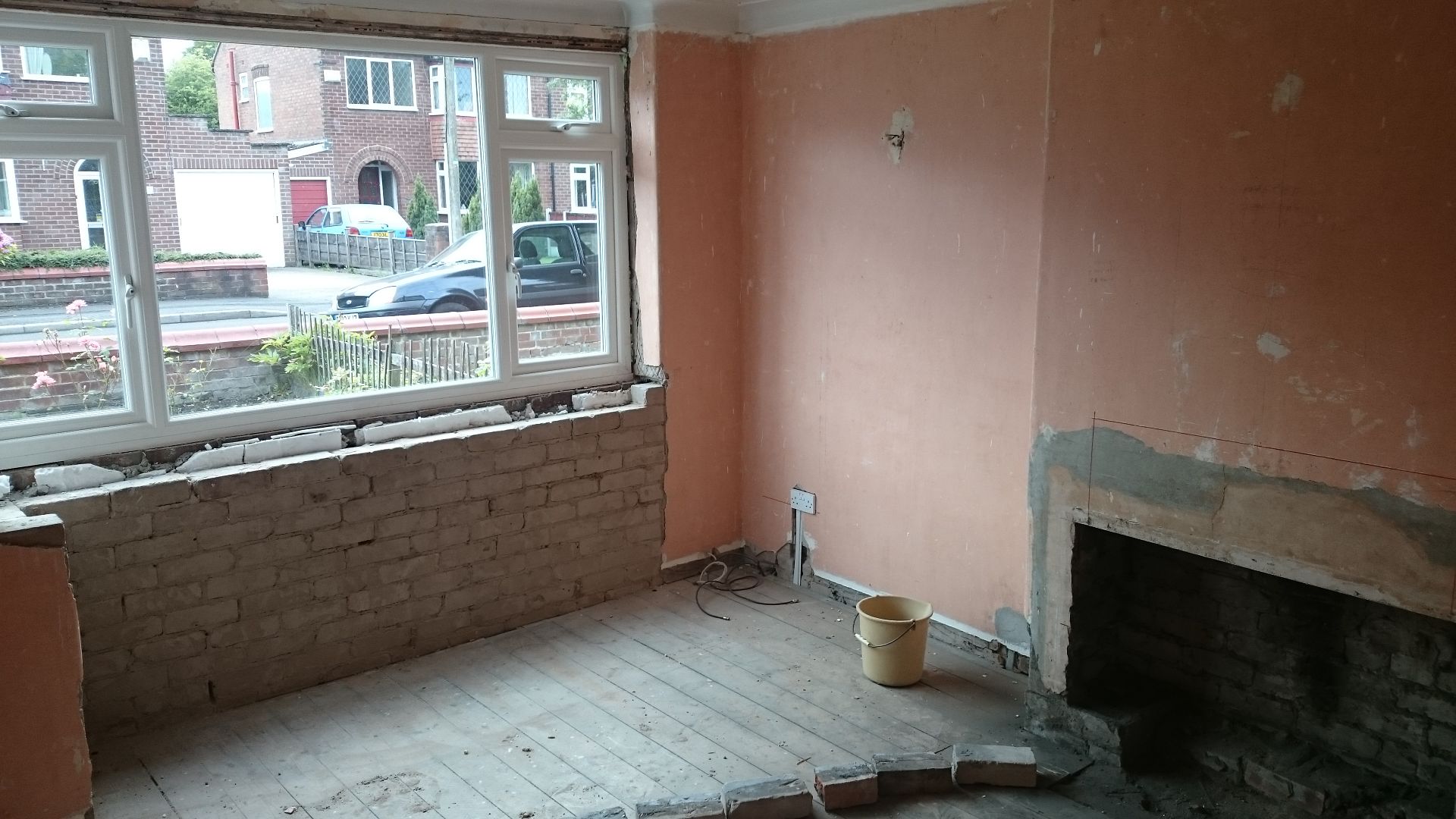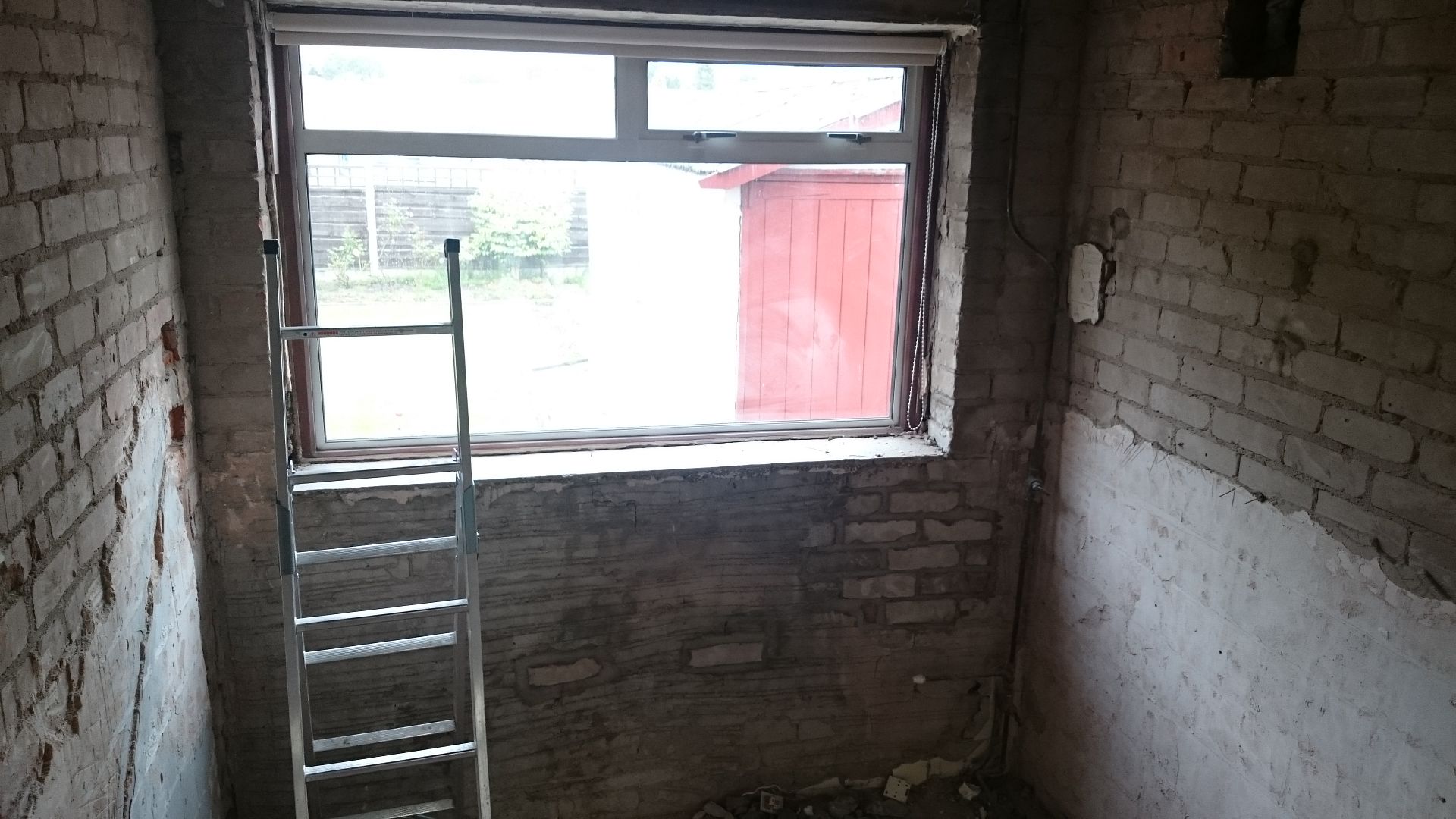 But went down to Birmingham to collect some USDM lights and fitted them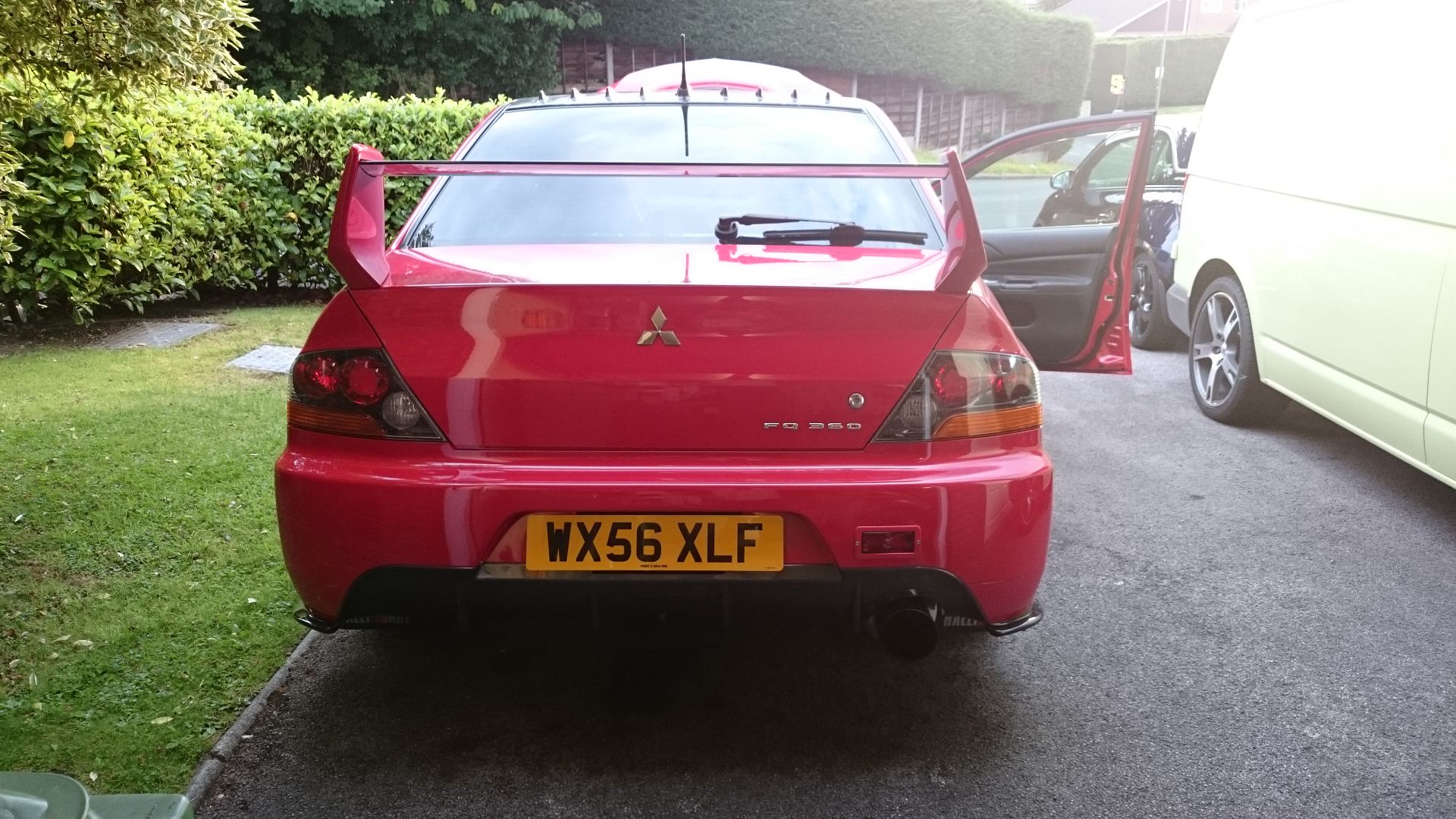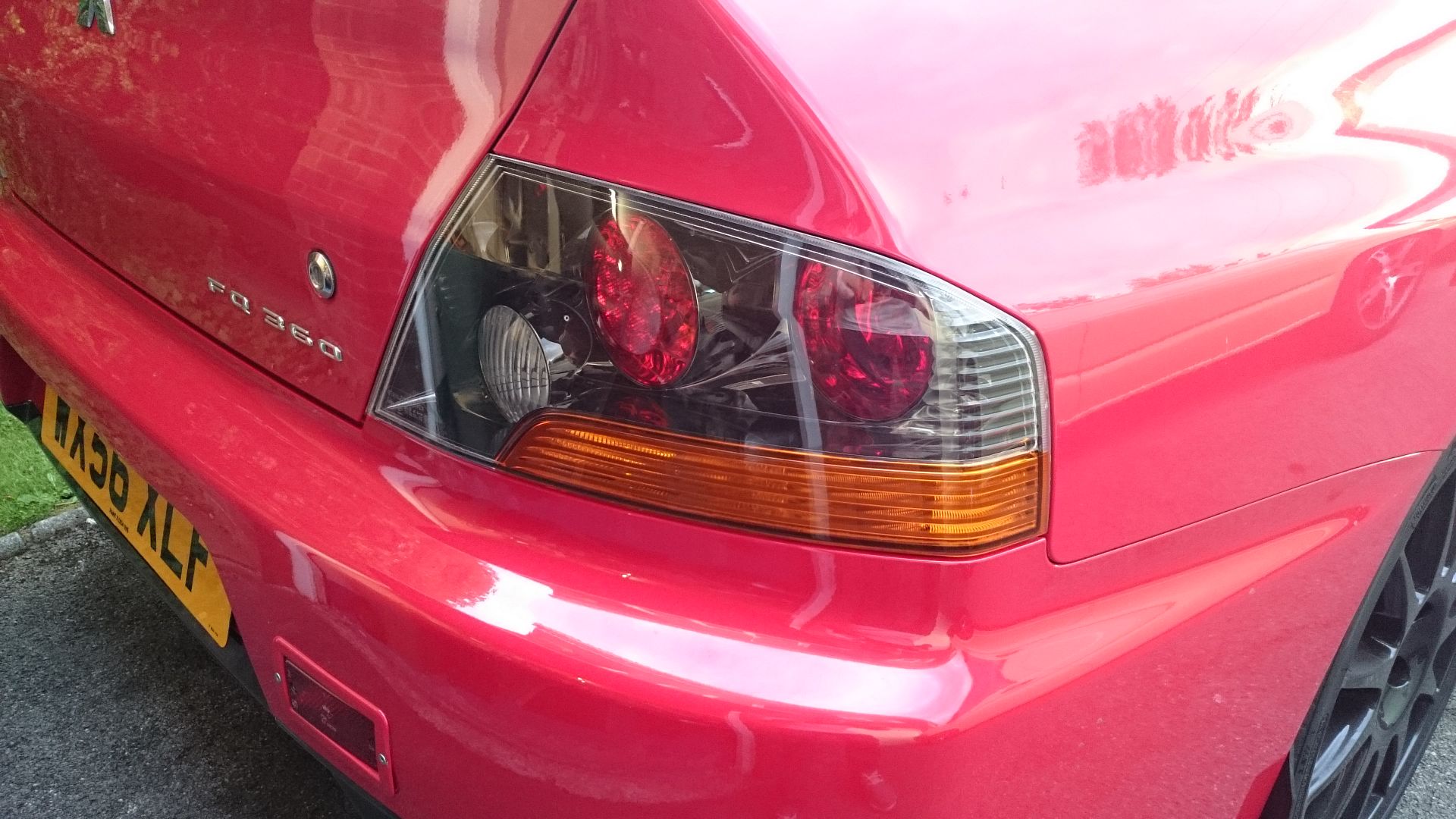 After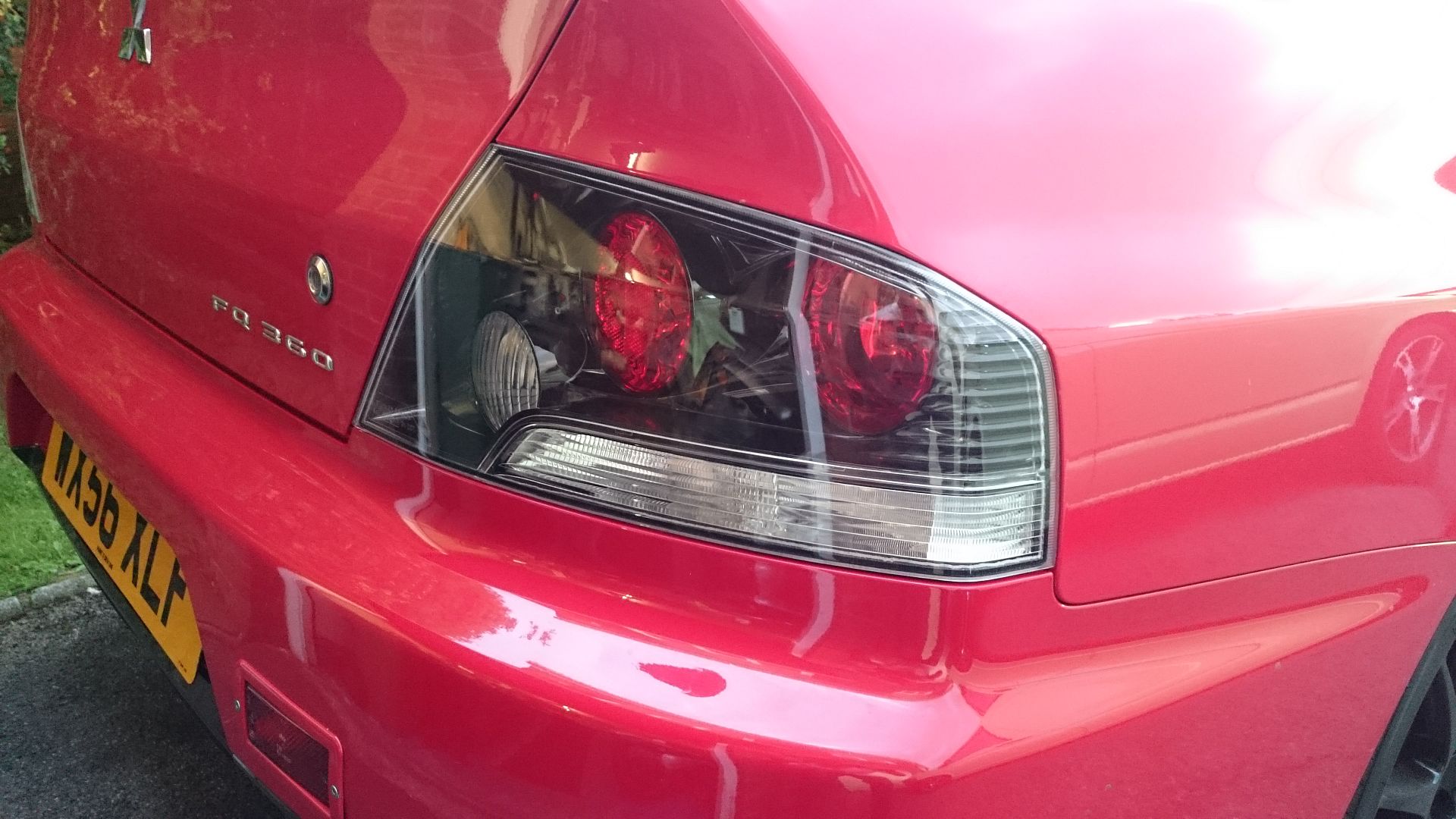 New wheels, no the best pictures but the weathers been pants.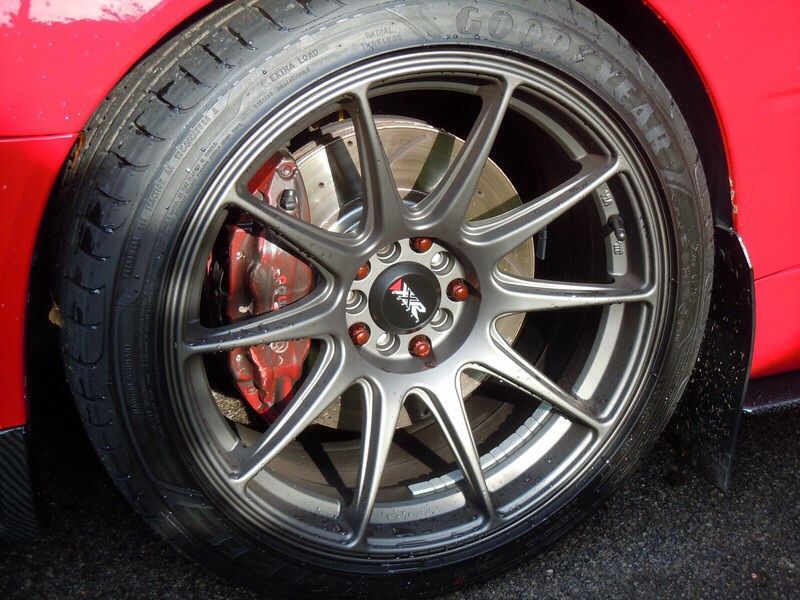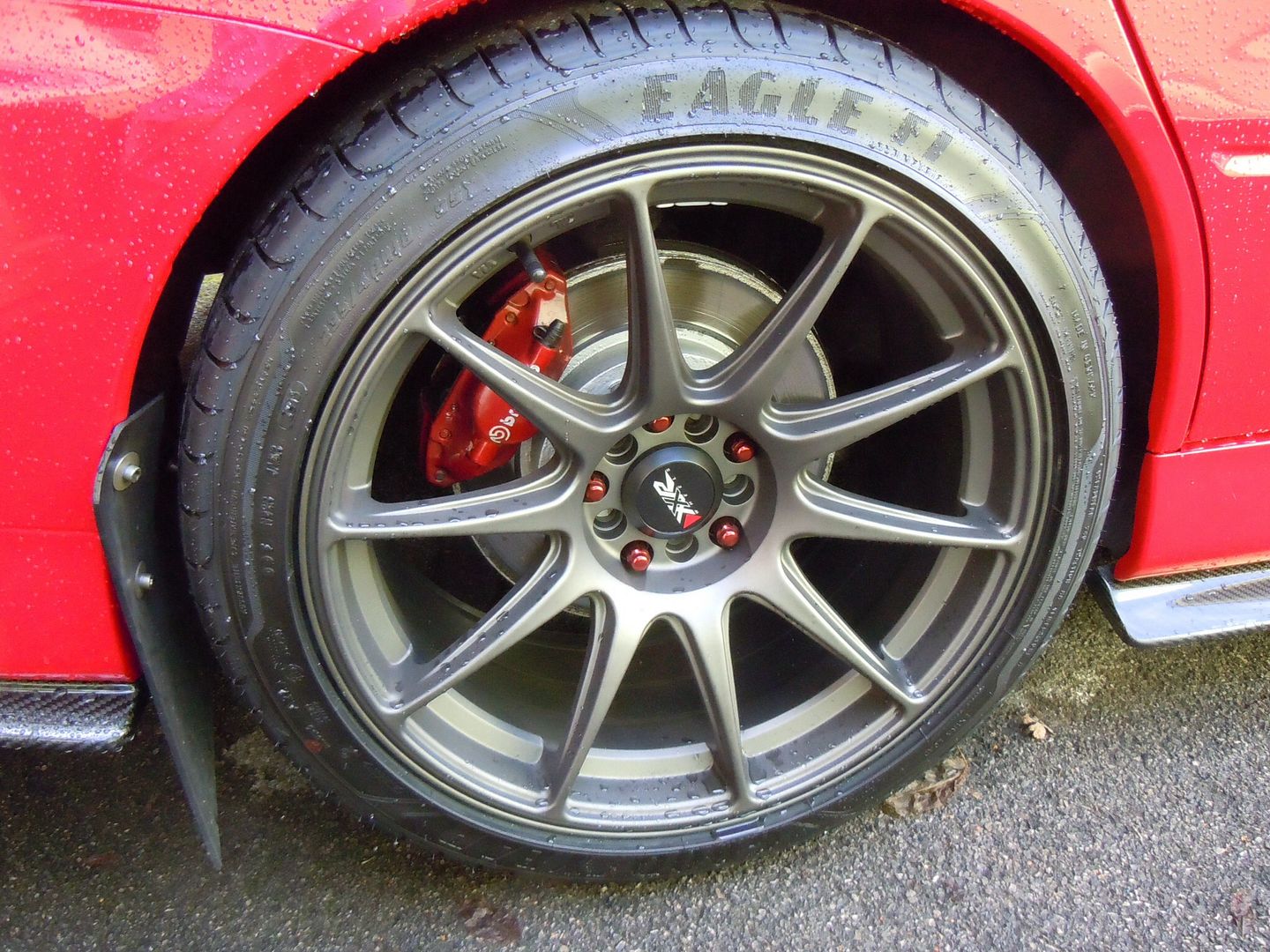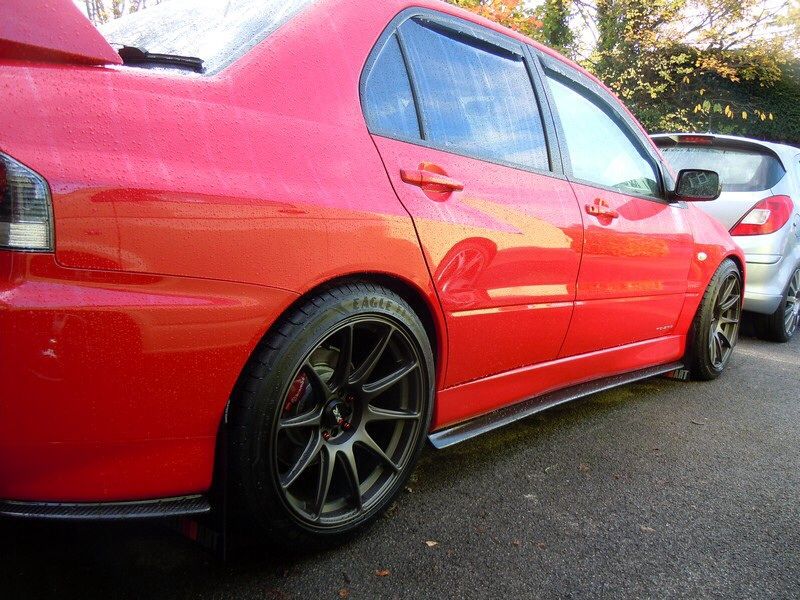 As the pictures show. Brake calipers are a mess. So winter plans are to tidy the arches up, which has started by ordering a set of coilies, which should be here next week
did a rather satisfying job a few weeks ago, cleaned up the headlights which had developed a weird yellow tint. It was quite hard to picture with my phone, but does show the difference a bit
Tape up ready to roll, used 3M ultrafina and hexlogic pad.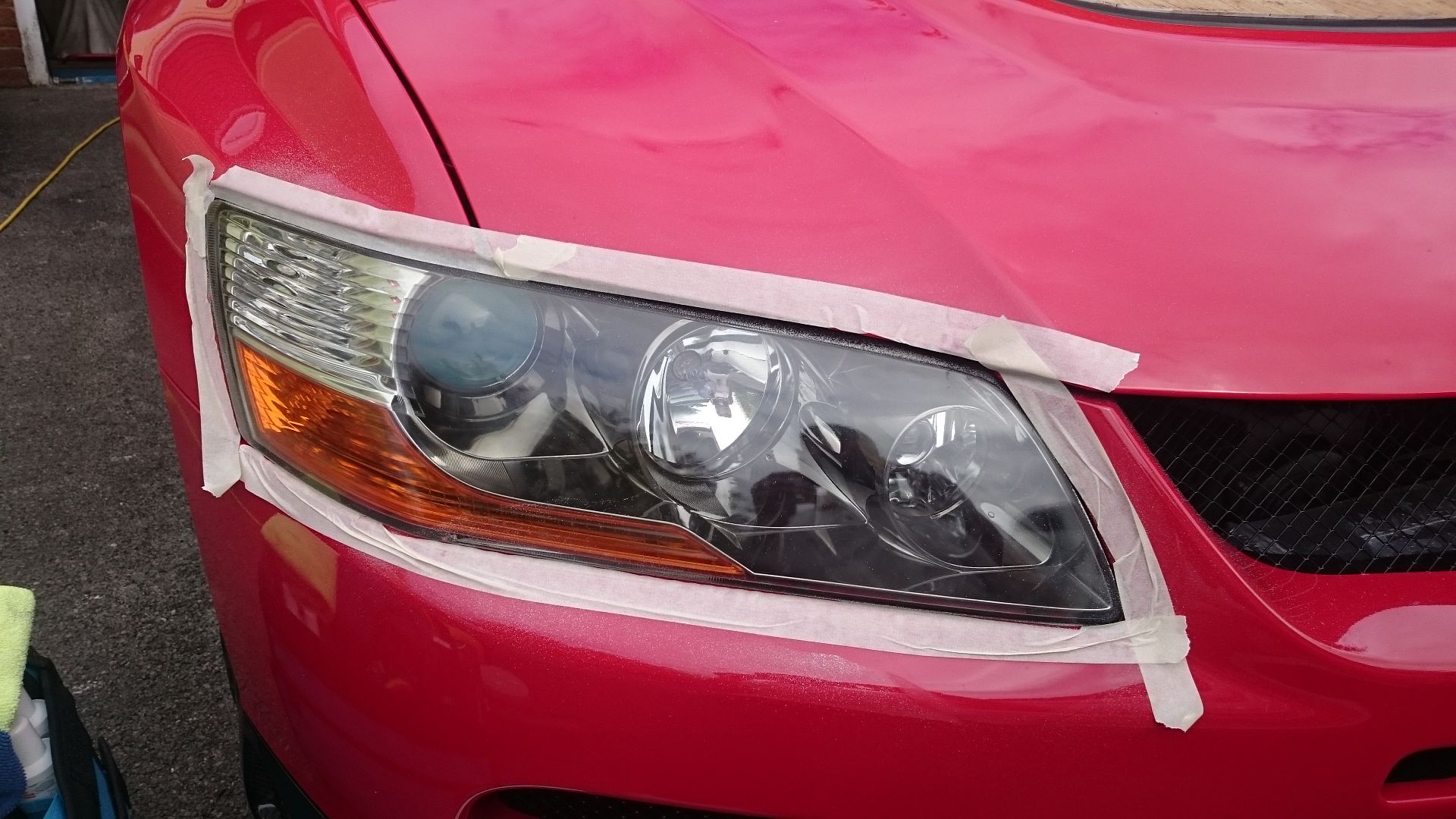 Some comparisons, left is done, right to be done. Really has cleaned them up a treat