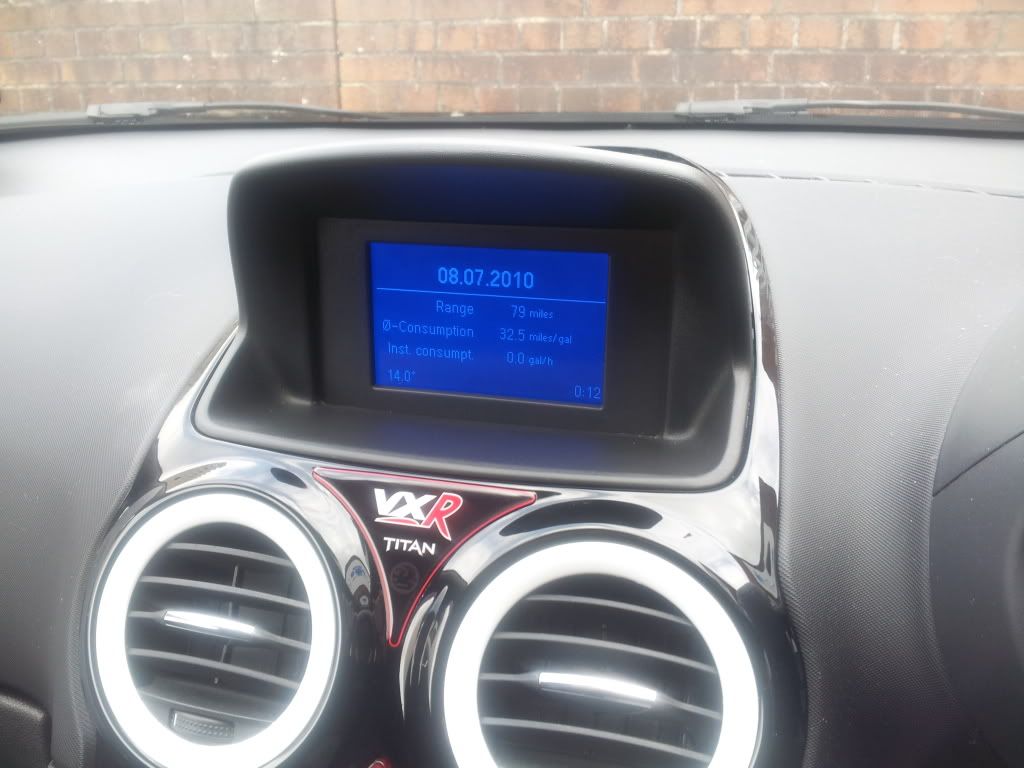 Am i right in thinking that the GID unit i just bought and had an SMD conversion done wont work for my car?
The housing isnt the correct fitment for my car & I see no way of changing the date/time etc as the stalk controls change the computer screen in the speedo section.
Its not a huge problem as i know i can sell it on and not lose money, just thought id ask before i go down that route.