Well I haven't actually done it YET
But here is a how to guide
(If this is wrong, just delete it
)
The air box, when looking at the engine, is at the top left of the engine bay.
There are 4 torx screws on the air box. One in the middle at the bottom, two on the right hand side, one at the middle at the top side.
Remove these screws
Then, lift the air box up from the right hand side, unclipping the left hand side.
Remove the jubilee clip joining the pipes to the rest of the air intake( at the bottom of the air box) and then remove the pipe.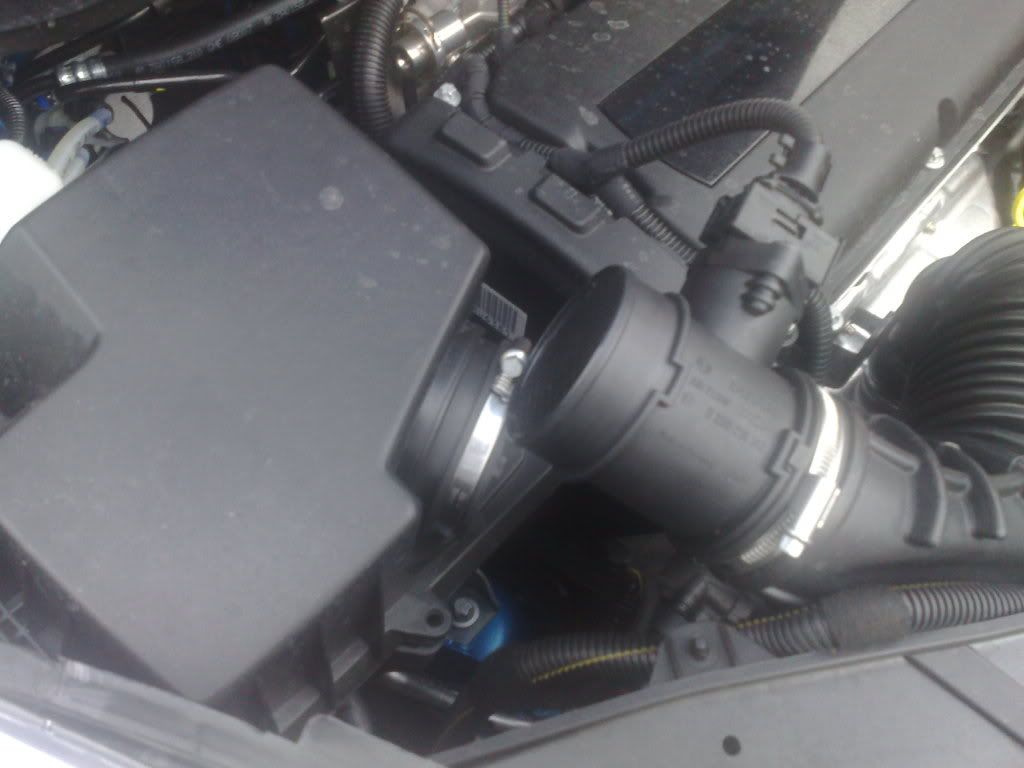 (This picture was taken from Mark on VXRonline)
Now, you'll have the top half and the bottom half of the air box
Now, remove the pipe in the lid of the air box as seen here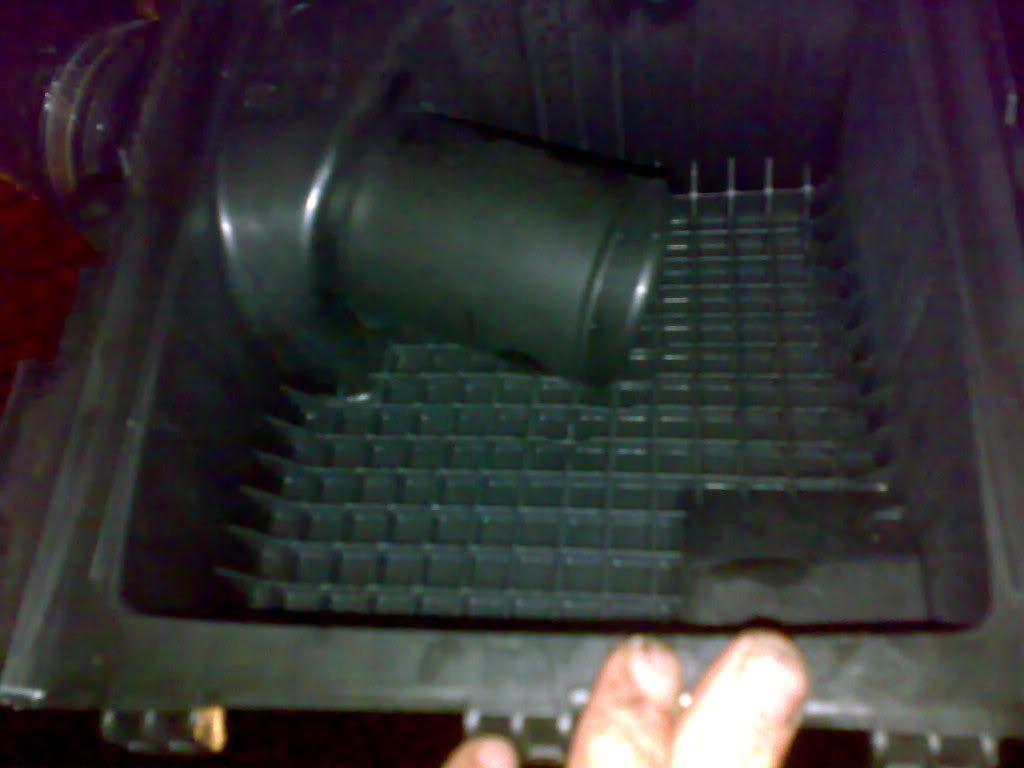 Then, remove the filter (it just lifts out) and remove the pipe as can be seen here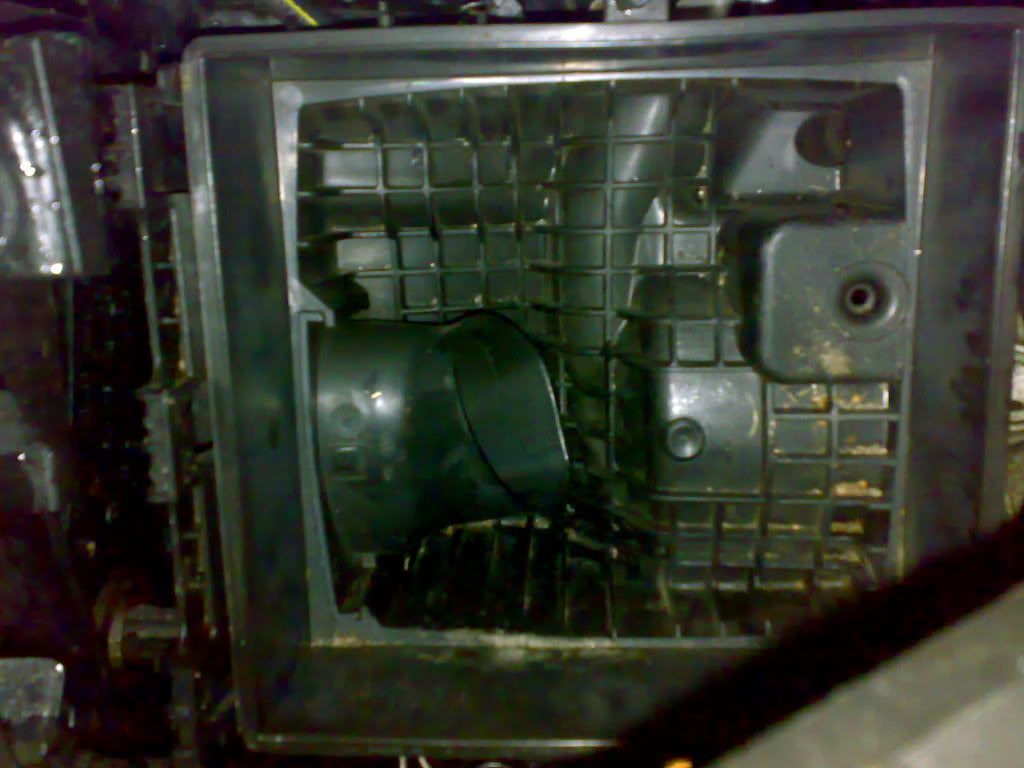 Then, put the filter back in. Reattach the pipes + jubilee clip to the top of the air box. Then refit air box in reverse order to how you removed it