TJ informed me about your new hangout so i joined up a few weeks back.
Owner of a TMS bluefined stage 3 astra VXR running 300bhp & 327lb/ft ot torque, have owned since Dec 2005. 2 weeks back my wife took ownership of a corsa VXR and all i can say is she loves it and i have to admit its not a bad little car with plenty of get up and go, has even suprised me a couple of times off the mark when im in non sports mod putting out approx 260bhp, the corsa power delivery in the lower gears is quiet impressive and doesnt struggle to put the power down in comparison to a standard astra VXR and the best thing i must say about the corsa is its handling, cant quiet match the KW v3 coilovers im running but a stock astra cant shake it in and out of roundabouts or fast sweeping bends (tested that lol).
Well how long will she keep in standard for? not long having come from driving the astra she is already working on her to do list lol bluefin software upgrade, kw lowering springs, braided brake hoses & uprated pads when they become available and to finish it off a milltek exhaust, so there goes my tuning account! hahahahaha
Shane
day of pick up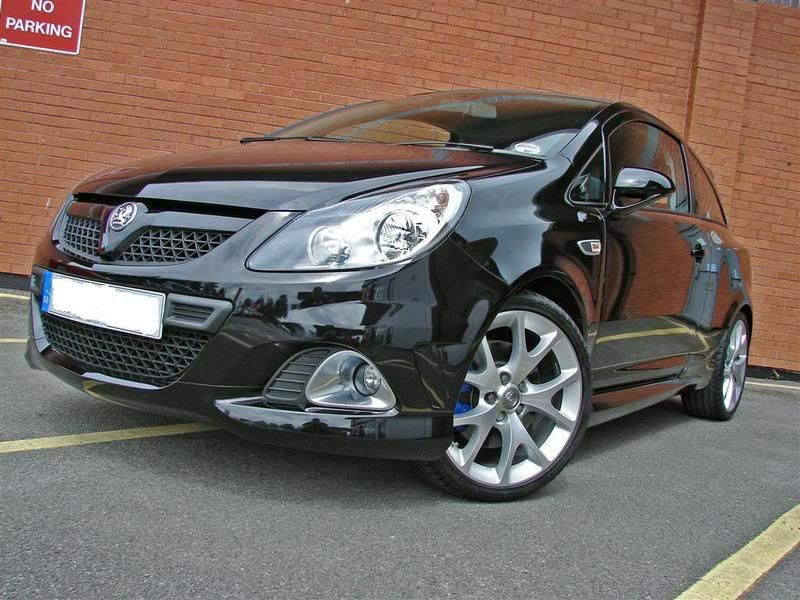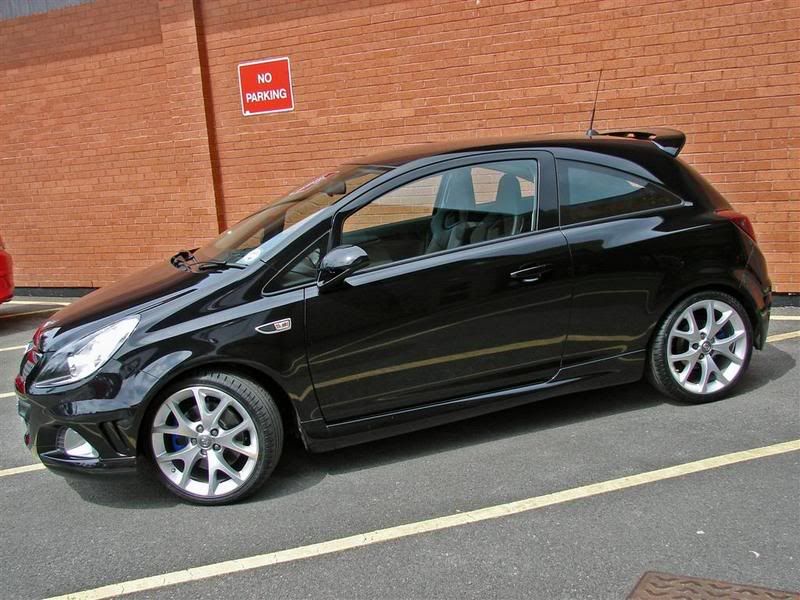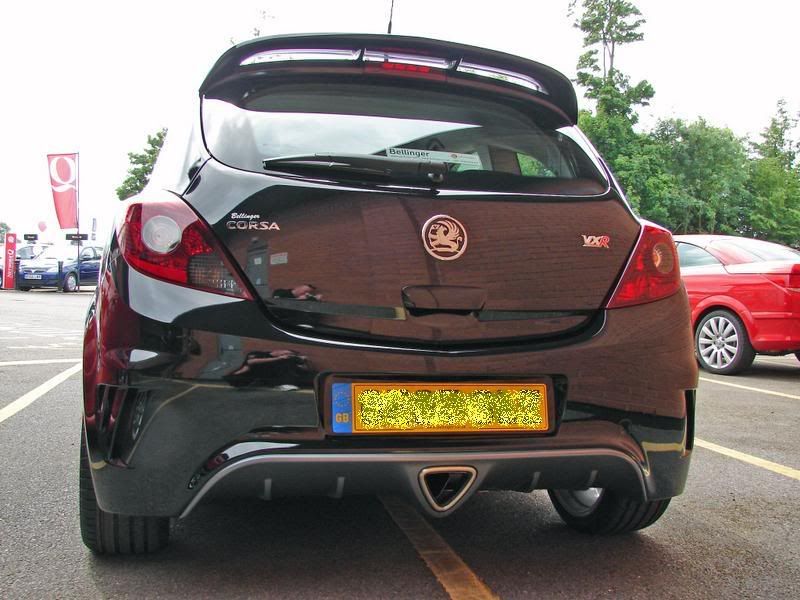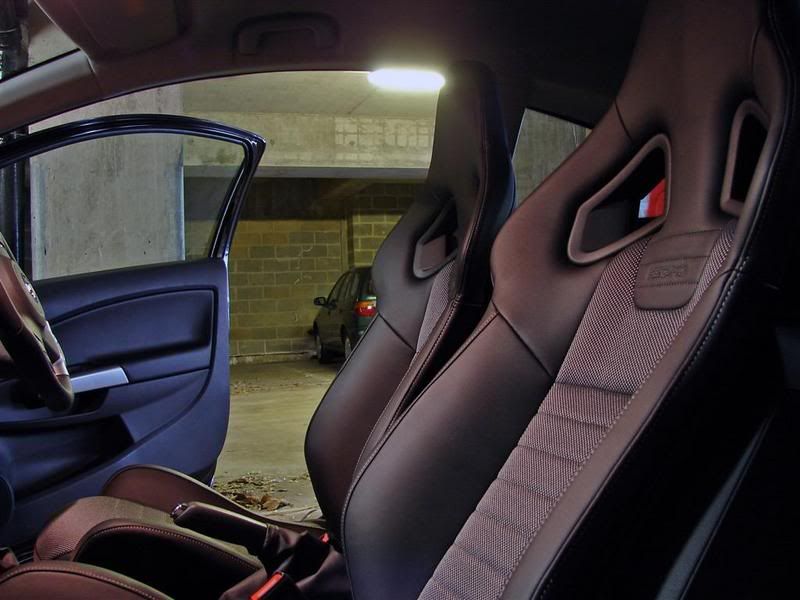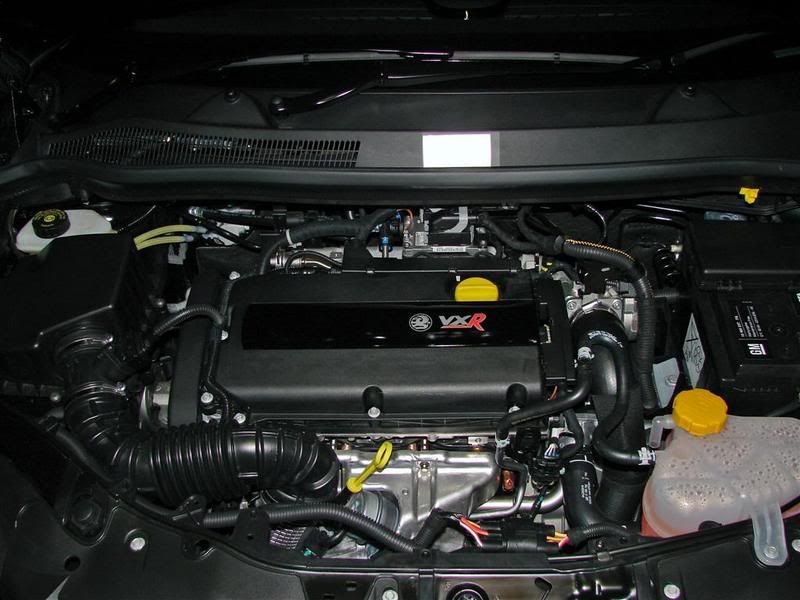 first week and her few little suttle changes lol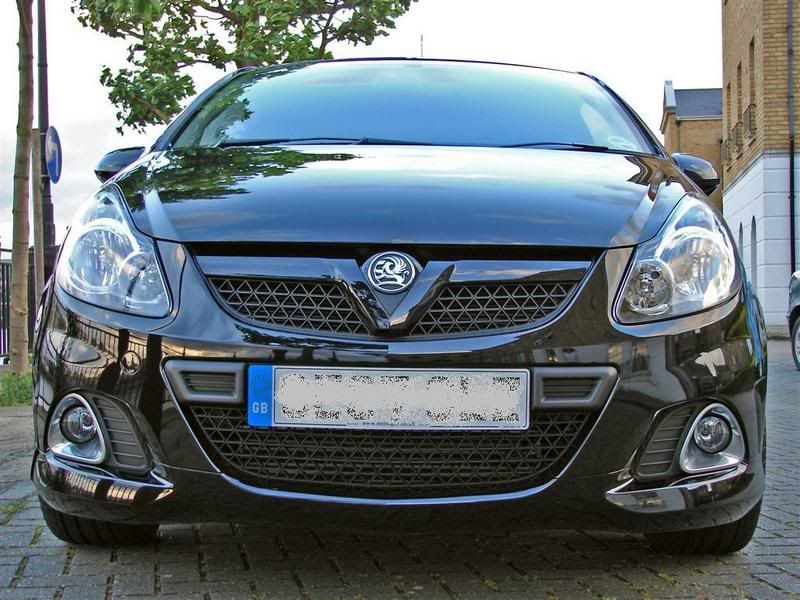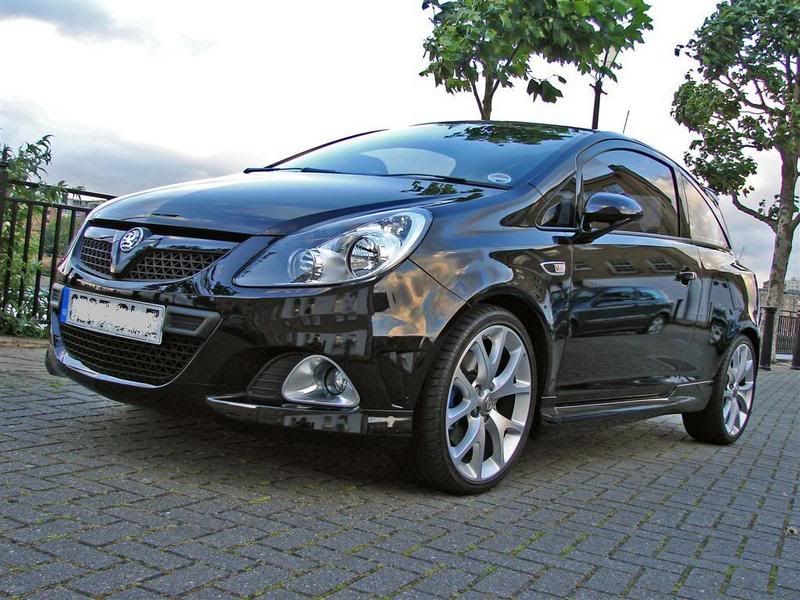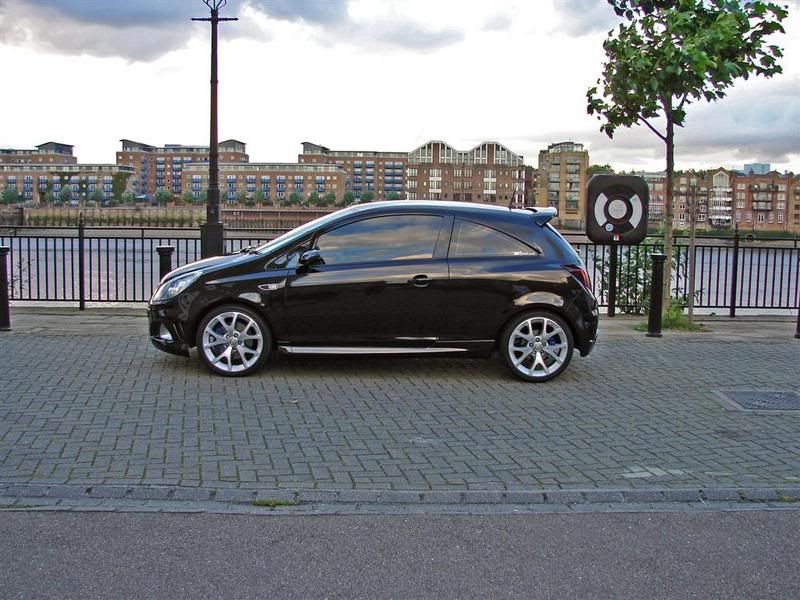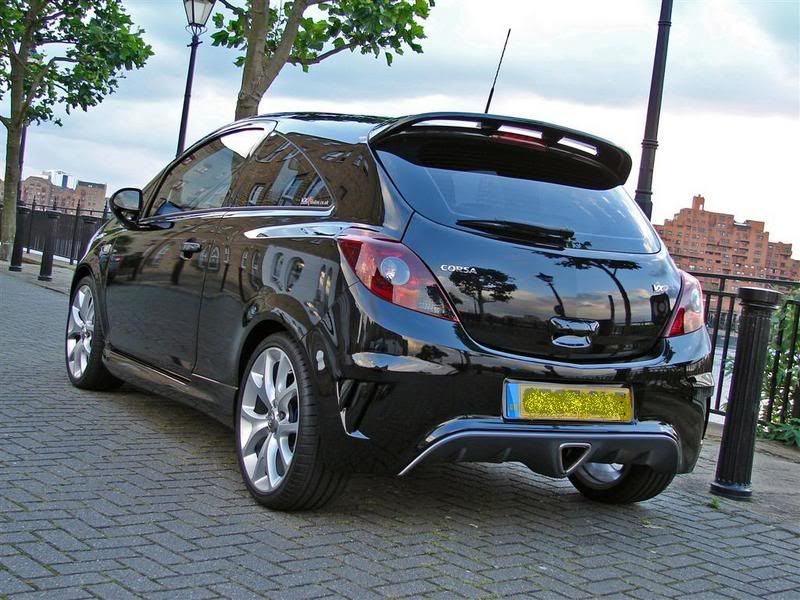 and the family.................