now then all,
been on here for a while now and i havent got round to introducing myself and my beast.
Im J.d and my pride and joy is Lucy Rae.
here she is after a good clean...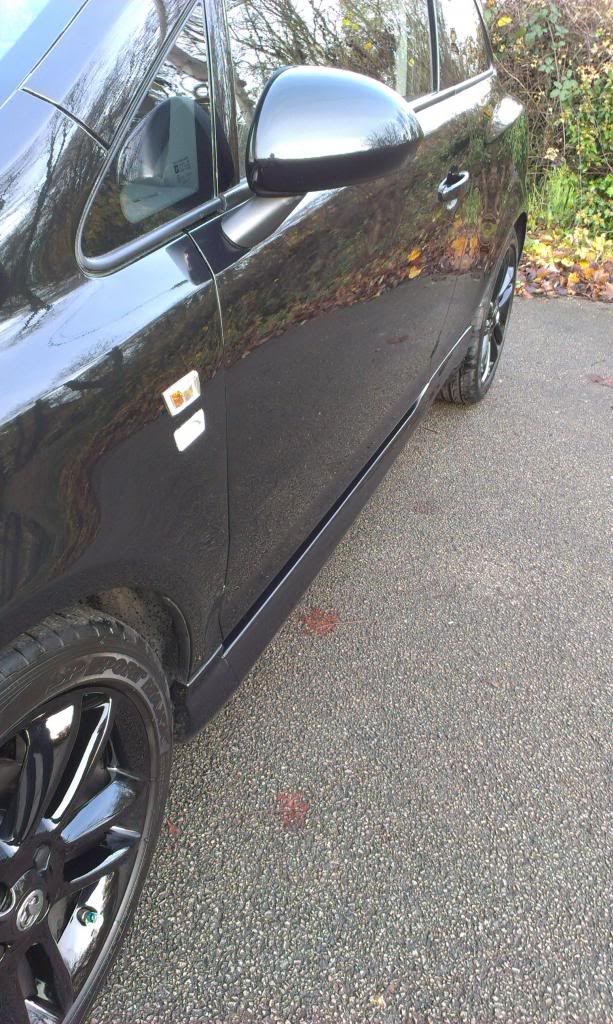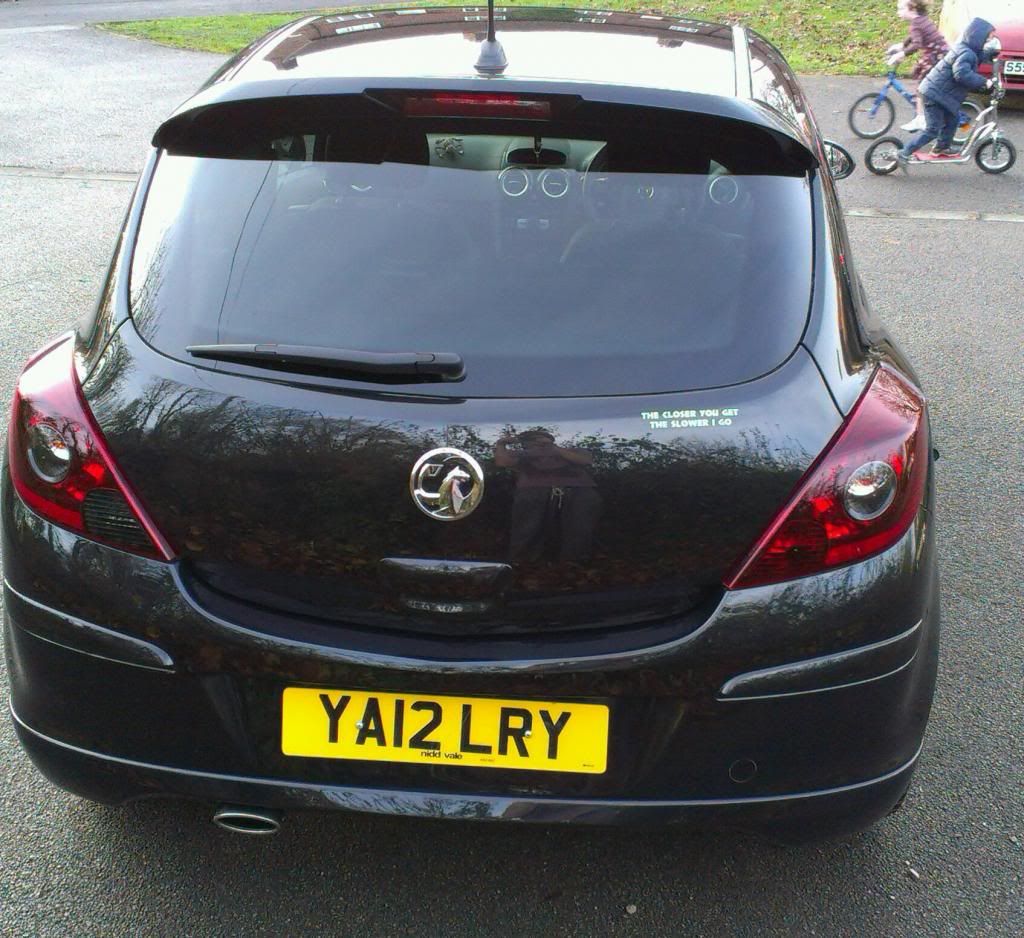 I managed to make here more of a limited edition start of february ... not quite the way most of you guys do it or how i intended to ...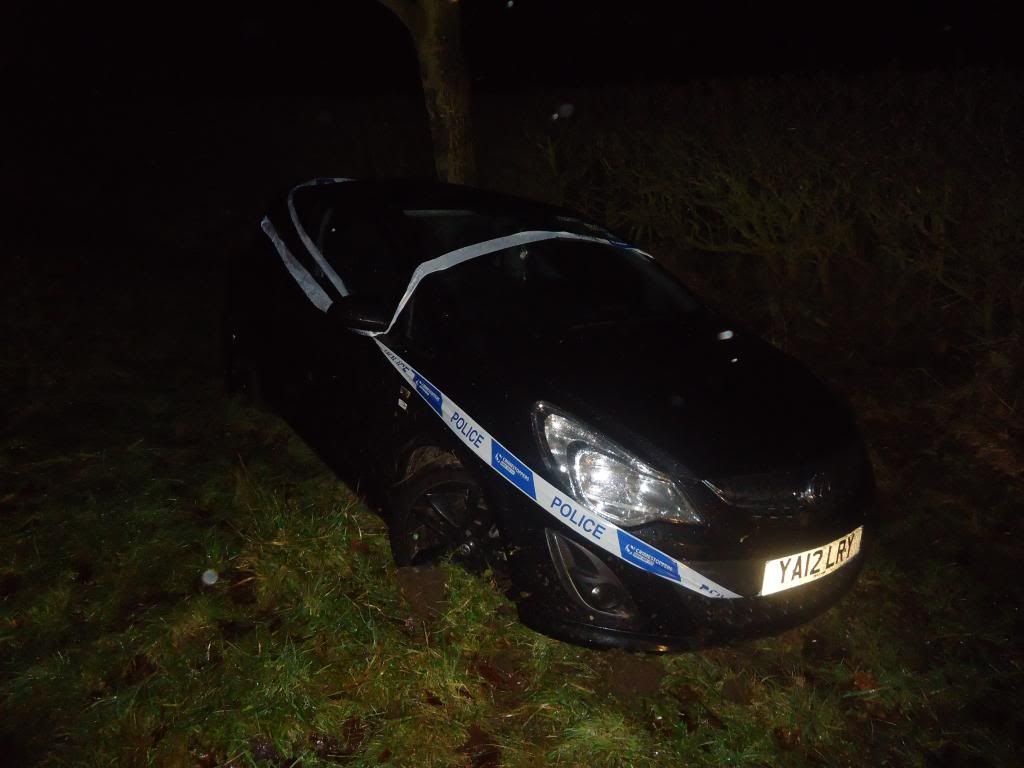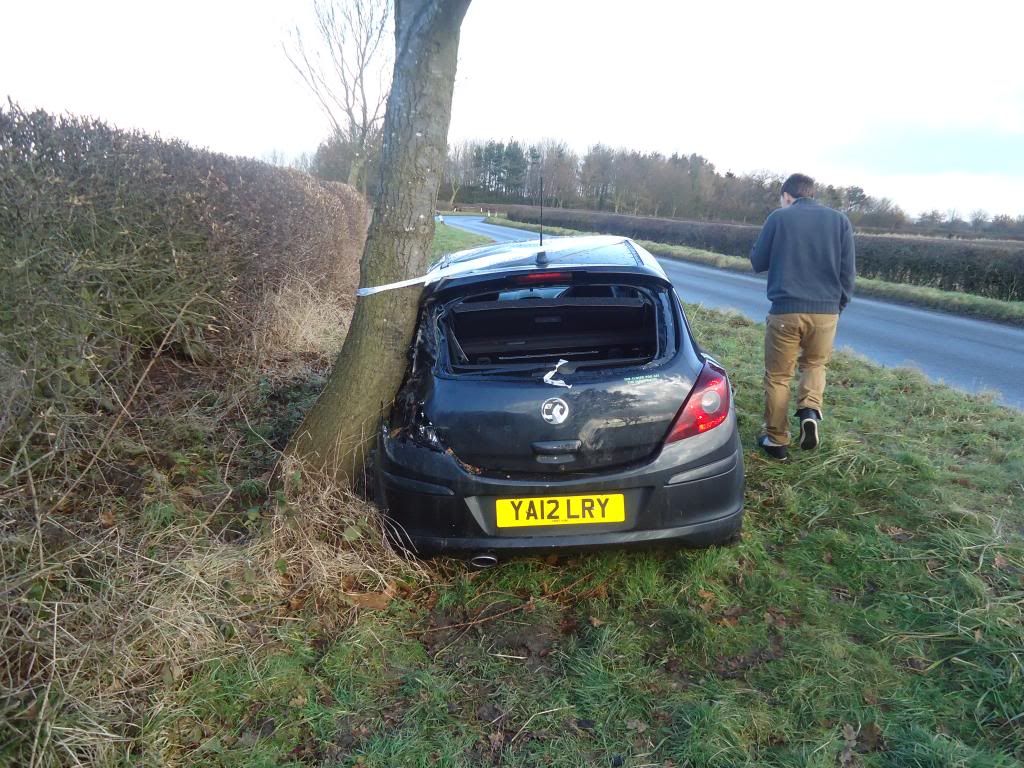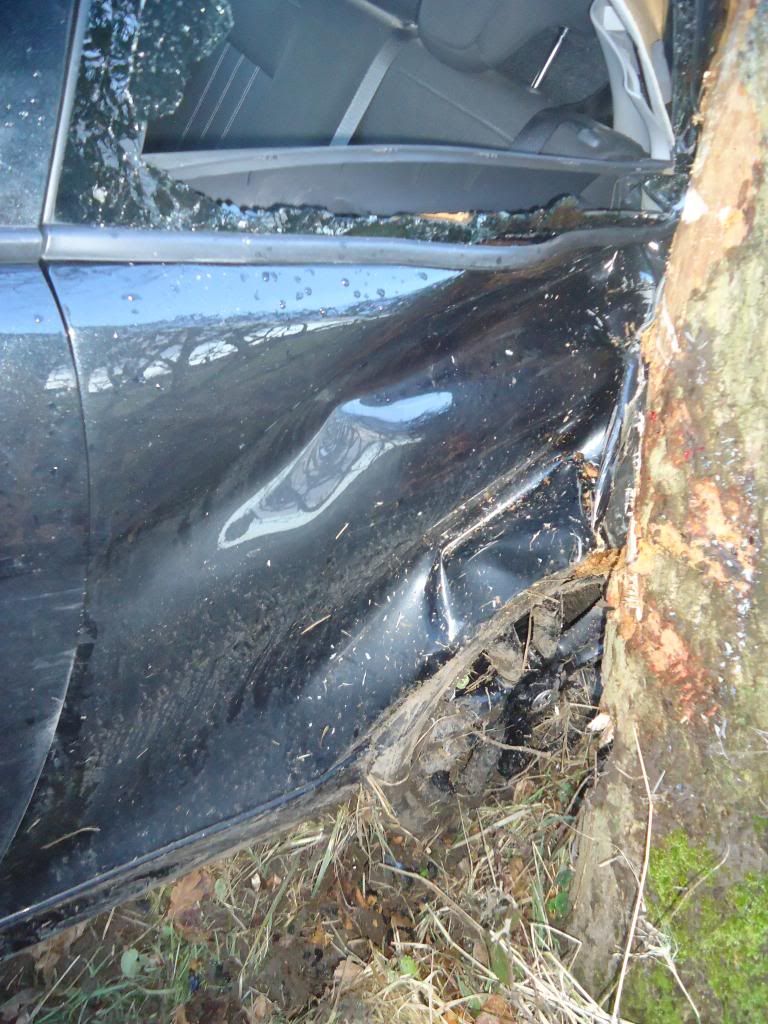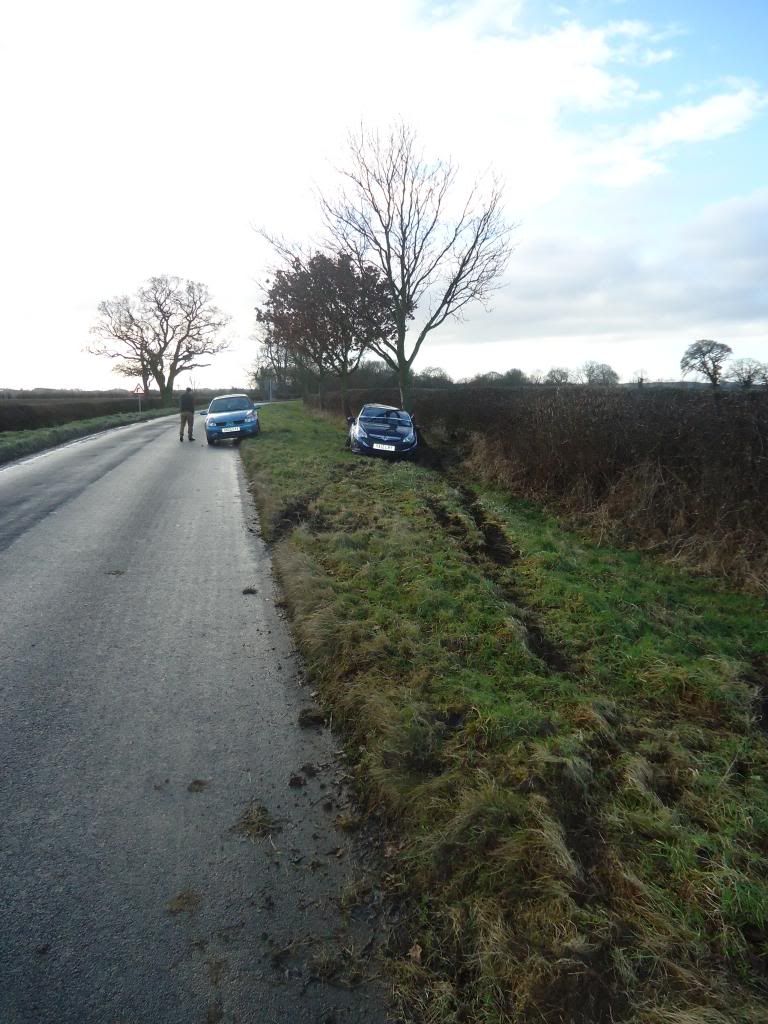 Not sure how well you can tell from this but my seat back has twisted with the impact and the seat fractured my shoulder blade :/
being dragged out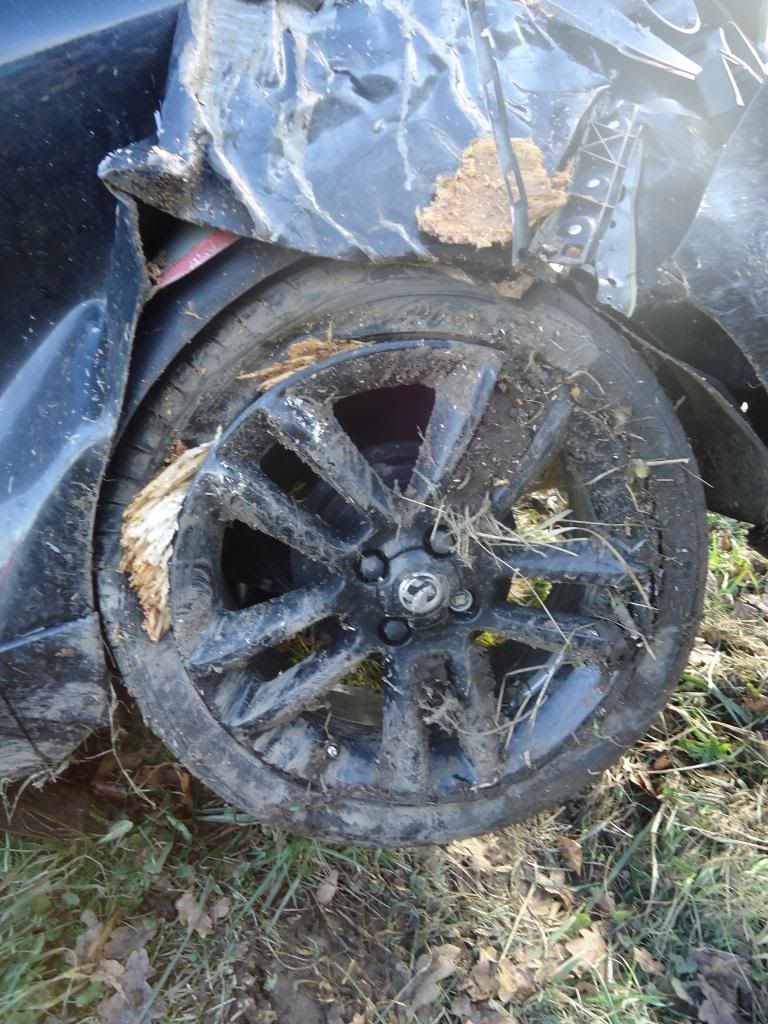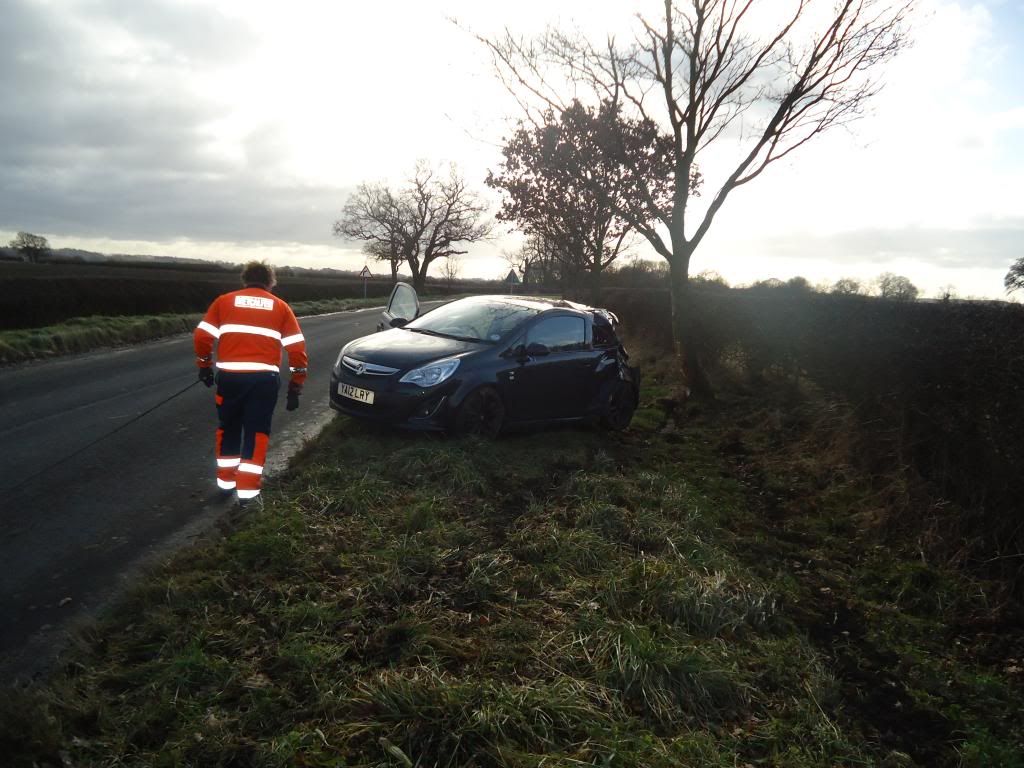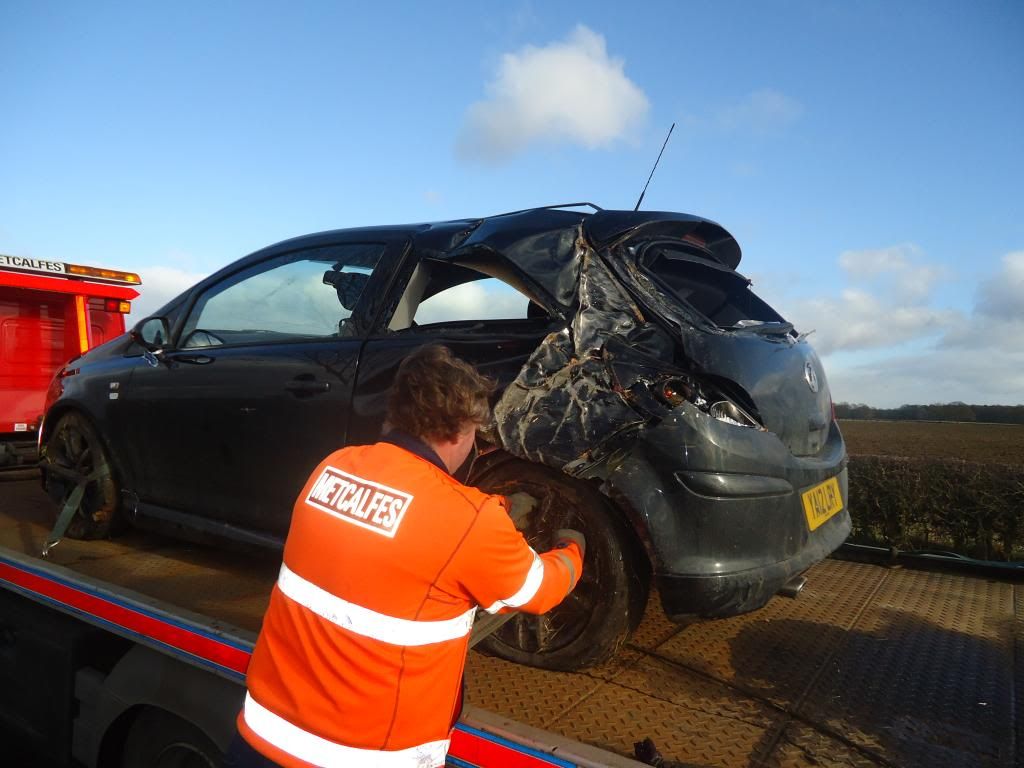 After a month of waiting, my insurance has decided its a write off not surprising with the damage estimate at £13,500! and that was just the visual inspection!!
On a more positive note the insurance company has now decided to buy me a replacement car, same spec. The garage however had trouble locating a black one so im now joining the elustrious chilli orange LE group
lol. If all goes well i should be picking her up tomorow (15th). Of course pics will follow