Discussion Starter
·
#1
·
Hey all
New-ish here. Been looking around the forums a while and thought I'd share my car!
When I bought her:
Took off the '1.2' , 'corsa' and 'energy' badges off and had the rear windows tinted and put a cheeky sticker on the rear window! Also cut down the standard ariel.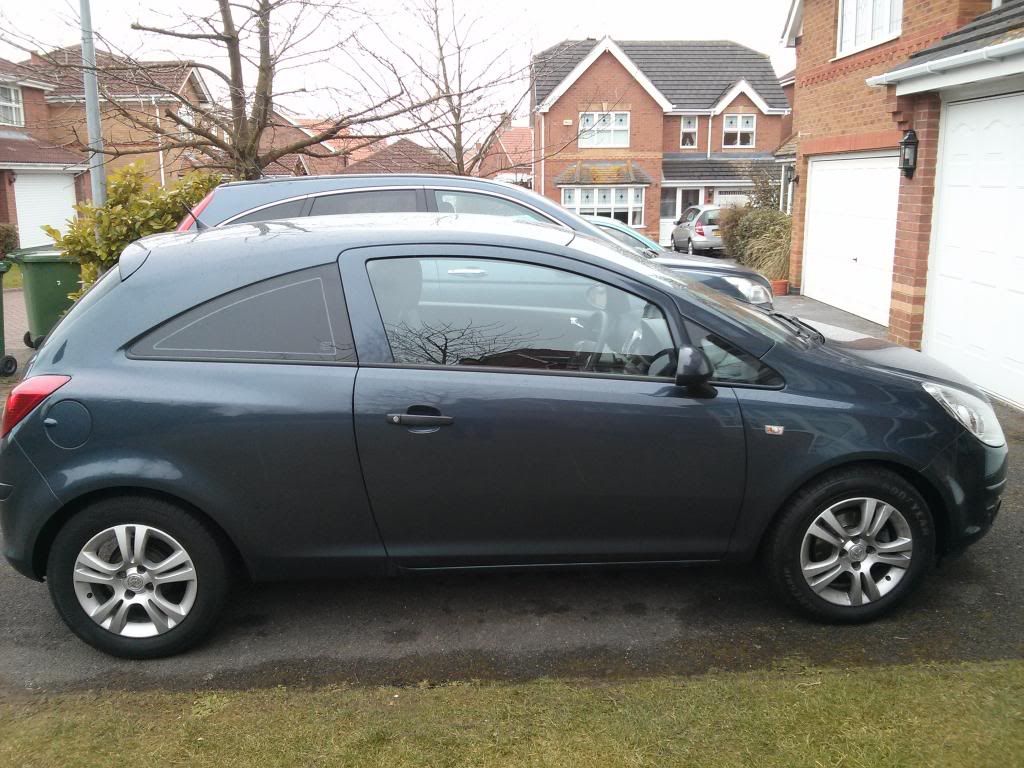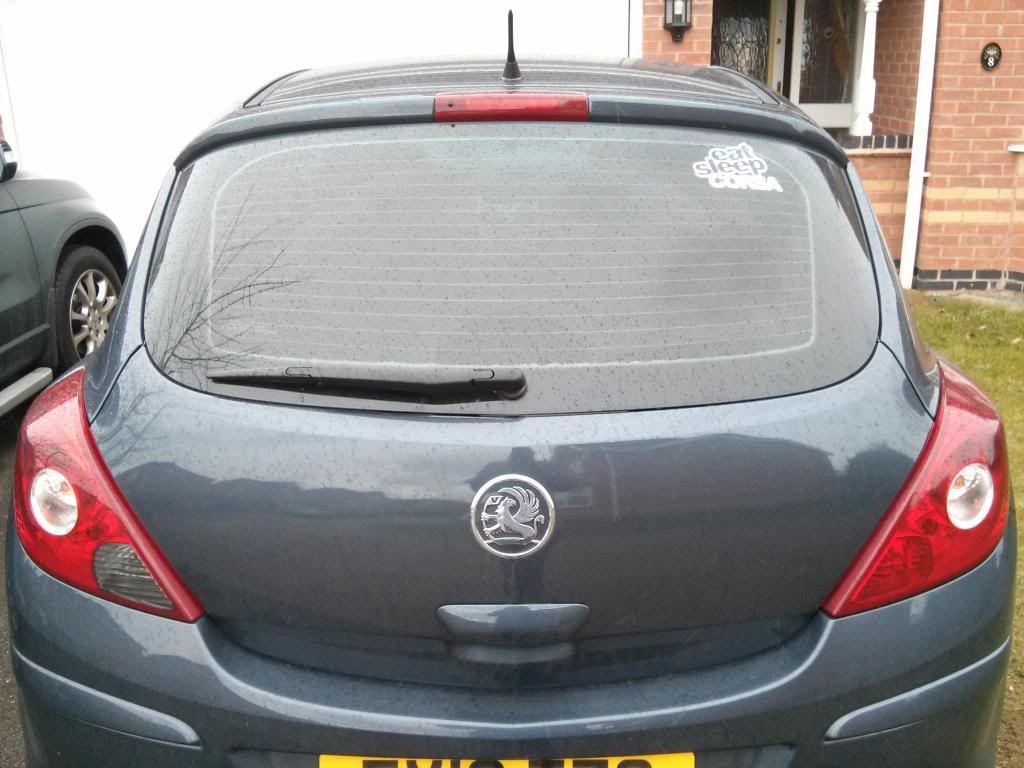 I should have Heko deflectors coming tomorrow!
I'm also planning to get a new backbox for my D but need some advice!
I'm mainly after the looks, not too bothered about sound but don't want it to be too loud. Wouldn't mind a subtle sound difference but the quieter the better.
Would it be worth getting one made from longlife/powerflow or just getting a piper? I notice pipers seem to be well liked on these forums but are they stupidly loud or are they quiet enough to not annoy the neighbours etc?
Comments/ideas for future mods appreciated!