Hi guys.
I am offering a service to all owners on here to fit coilovers, springs, camber, stance dial in, coilover protection, HID fitting, sound deadening supply and fit and much more.
A perfect service for those who don't like getting their hands dirty or are unsure of what they're doing.
I would say I'm an expert at fitting and sorting any issues. I'm very experienced and I guarantee my work, any issues, I will sort them.
I've worked on over 20 Corsa D's in a range of different things from removing helpers to getting the car sat perfect.
Prices:
Spring fitting - £60
Coilover fitting - £80
Camber - £50
HID's - £25
Combination of services will get a discount applied.
Garages will charge at least £100+ for just changing springs and £130+ to fit coilovers, so you can see how competitive my prices are.
I am based in Oxford but I can travel if fuel is covered.
If you have any questions, please ask.
Here are some cars I have worked on: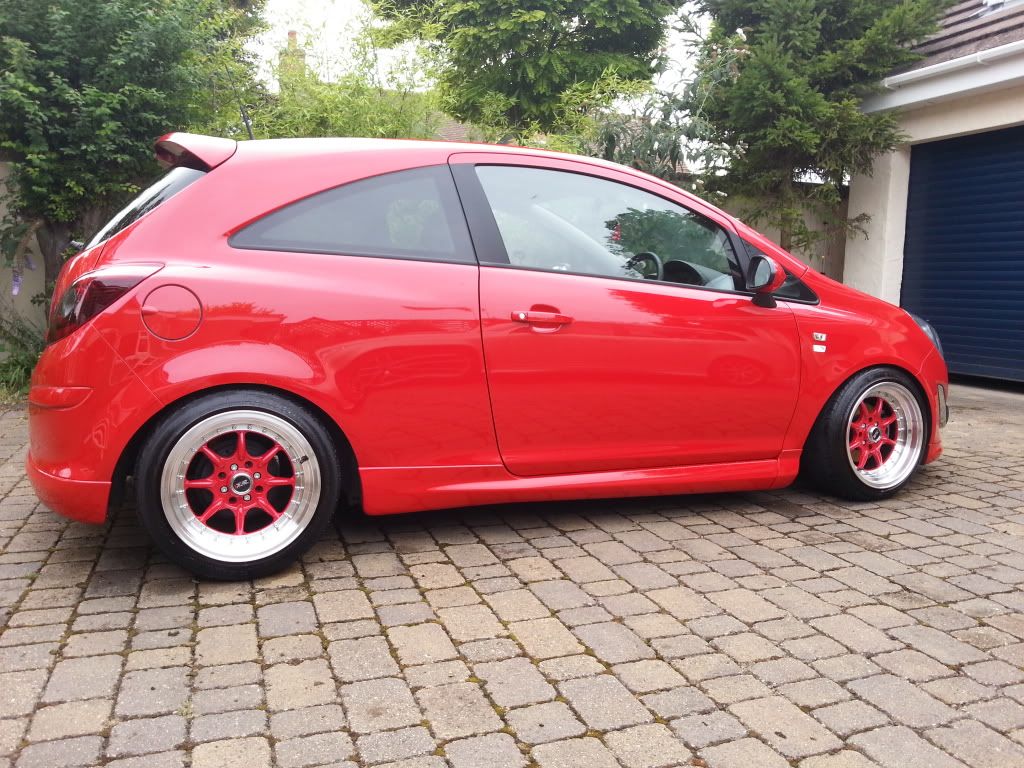 Camber adjustment (front and rear) and height adjustment.
Camber adjustment (front and rear), height adjustment and fitting my old wheels.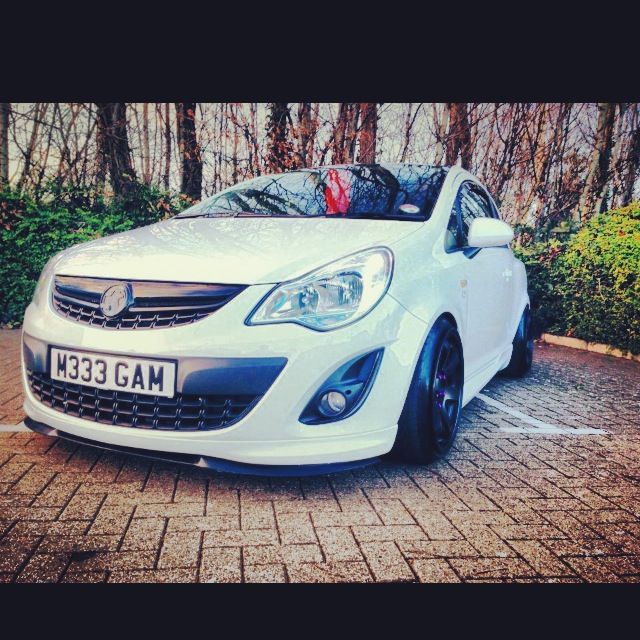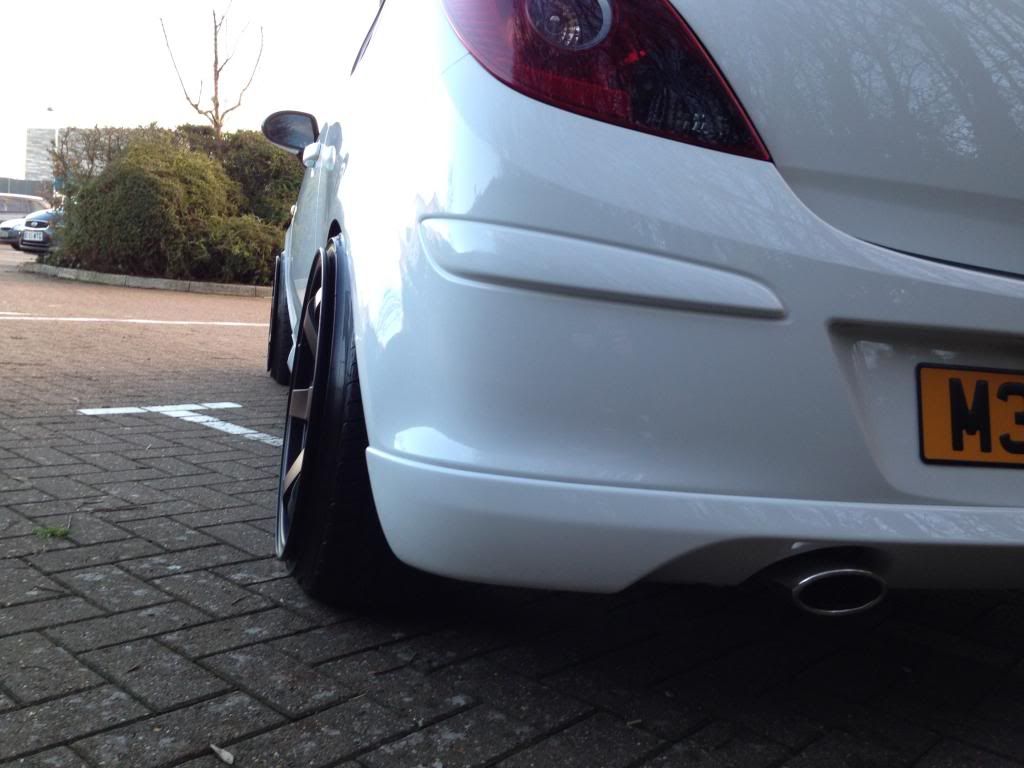 Camber adjustment (rear), height adjustment and wheel fitment - to owner's request.
HID's fitting.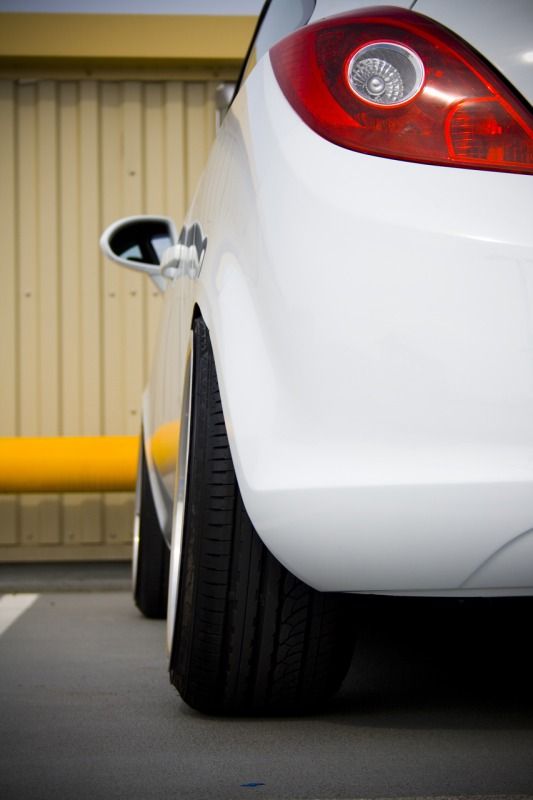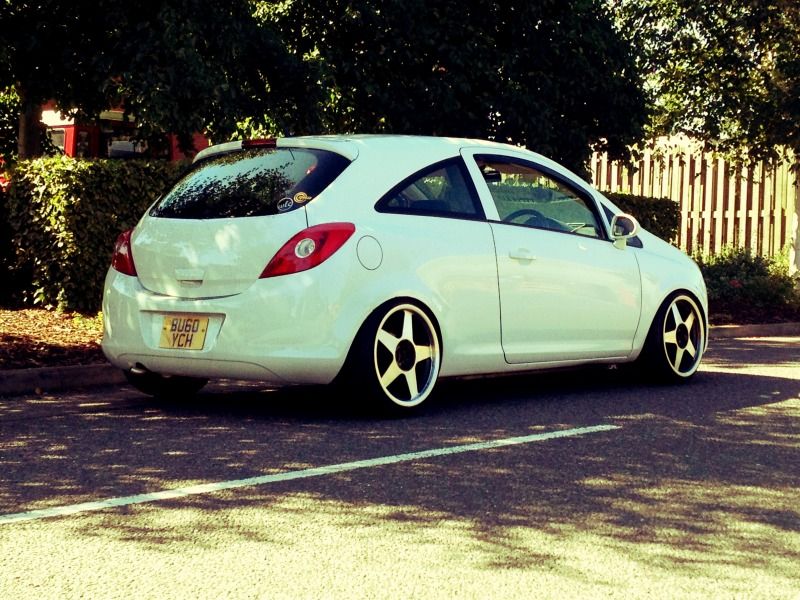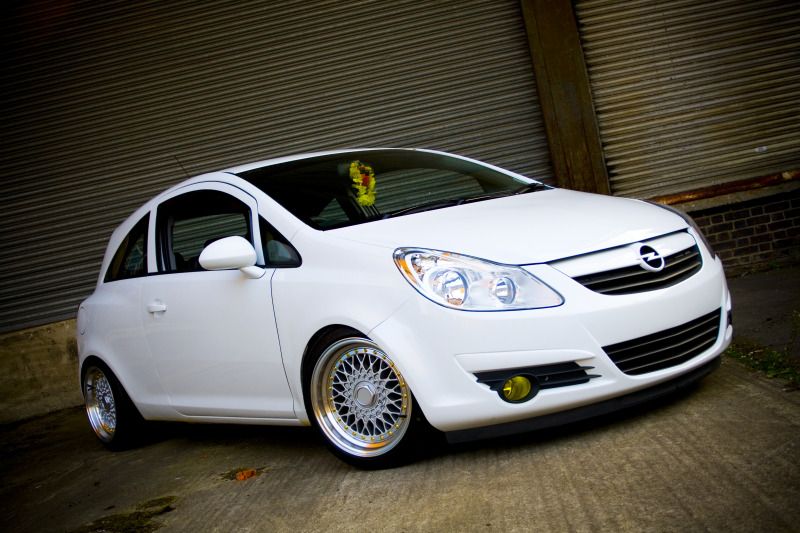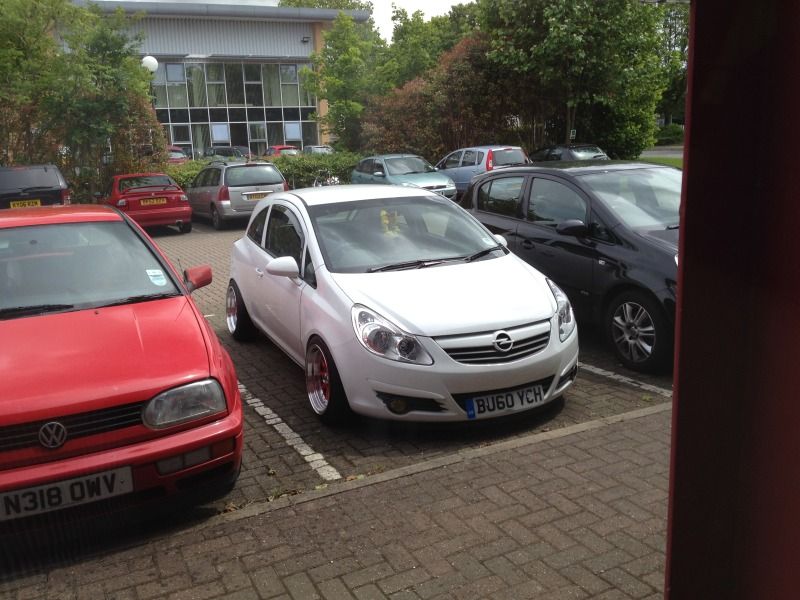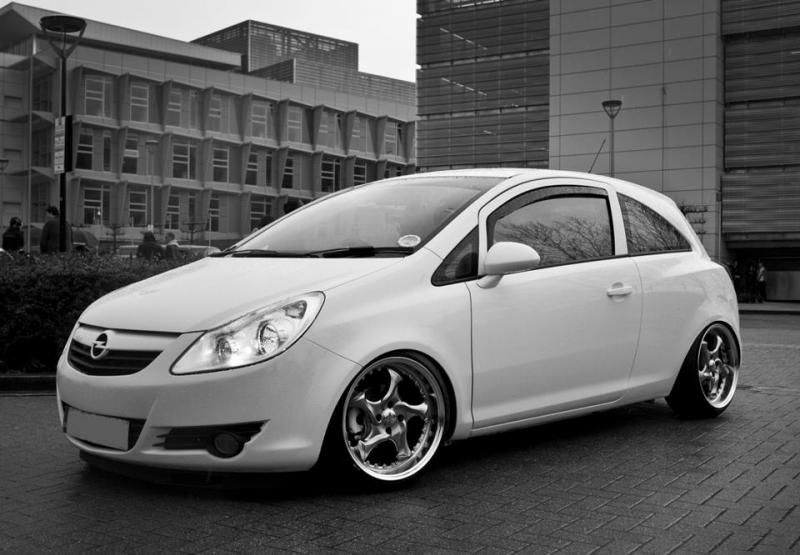 Camber adjustment (front and rear), coilover fitting, height adjustment, HID's fitting and various wheel & adapter fitting.
Camber adjustment (front and rear) and height adjustment.
Coilover fitting.
Spring fitting and sheared strut bolt removal.
Camber adjustment (front and rear)
Coilover fitting with height adjustment.
Testimonials:
Bannon - "I recommend Prit, he does know what he is doing."
Bith - "I highly recommend redexstyle if you need any work doing on your car. He came up to Stoke to fit me some FK Coilovers for a very good price. If you're like me and don't know a huge amount about cars, leave it to him to sort it out. He definitely knows his stuff and if I need anything else doing I'll be giving him a ring without a doubt.Thanks again mate!"
K55VTS - "Yesterday I went and paid redexstyle from the forum a visit so he could fit my HID's. What a very nice guy and he did a great job. Would highly recommend him if you need HID'sfitting. All I can say is I'm very happy and wished I had got some HID'sages ago as they make so much difference and look great."
granttyboy - "Just met redex as he came to collect some seats off me. Sound guy, would defo have him work on my car with no worries."
Red-Limited - "Just wanted to say a thank you for redexstyle's services. I went up to see him to fit my Eibach Sportlines on my LE, as I messed up when I tried doing it myself and sheared a bolt off
http://www.ukcorsa-d.com/forum/show...in-removing-front-suspension-strut&highlight=
and was stuck with a strut that I could not get off. He managed to get the strut off and replace it with a spare strut that I had purchased. All went well and my car is now lowered, just need to get the tracking done. I recommend him for his services and if you are not sure on what you are doing then leave it him to sort it out for you. Good prices and he knows his stuff."
DecCooke - "Would definitely recommend Prit working on my car, he knows everything there is to know about suspension, wheel set up and camber, and working on Corsa's in general!"
Decard - "having met redexstyle to buy a steering wheel off him, I instantly found out how much he knew about Corsa D's. He went into long detail about suspension options and how camber works with different spec wheels and tyres. I would recommend him to anyone needing coilovers, springs and stance set up."
keaneo888 - "redexstyle fitted a HID kit to my car in the cold! No problem to him. Professional job would highly recommend. As you can see from the pic below he goes all out for any job!"