Do you think my car is ready for the vauxhall show in april? I think so!
:thumbs:

The First Day I got my corsa 1.2 limited edition (white&black)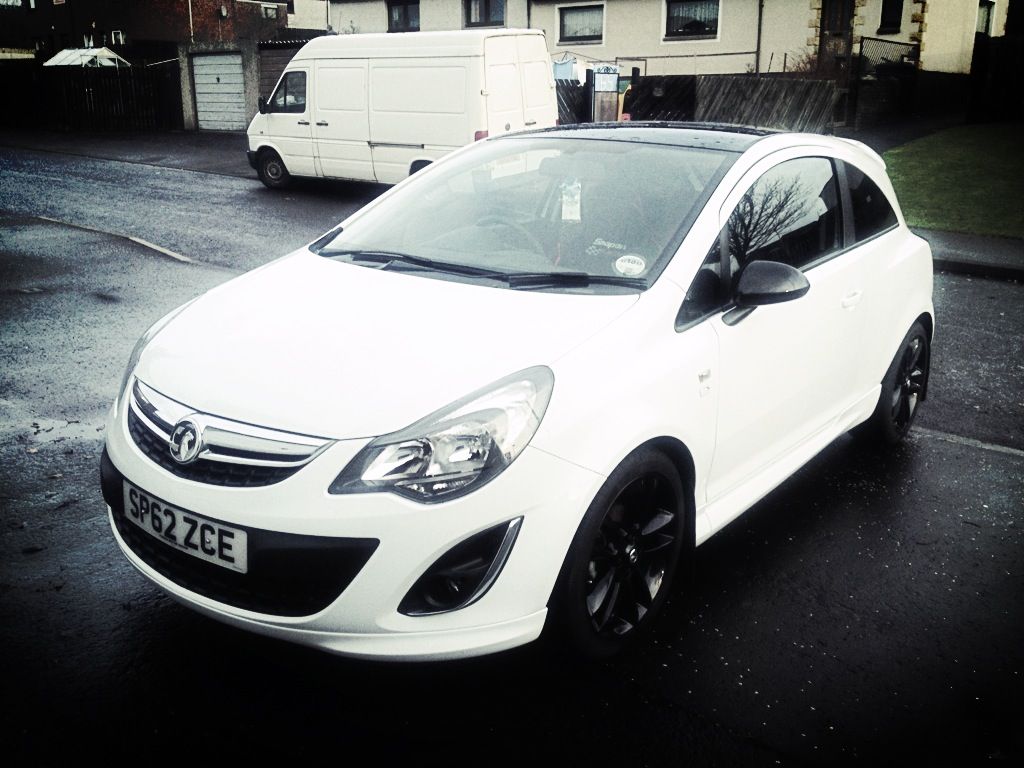 My 'Team HEKO' Wind Deflectors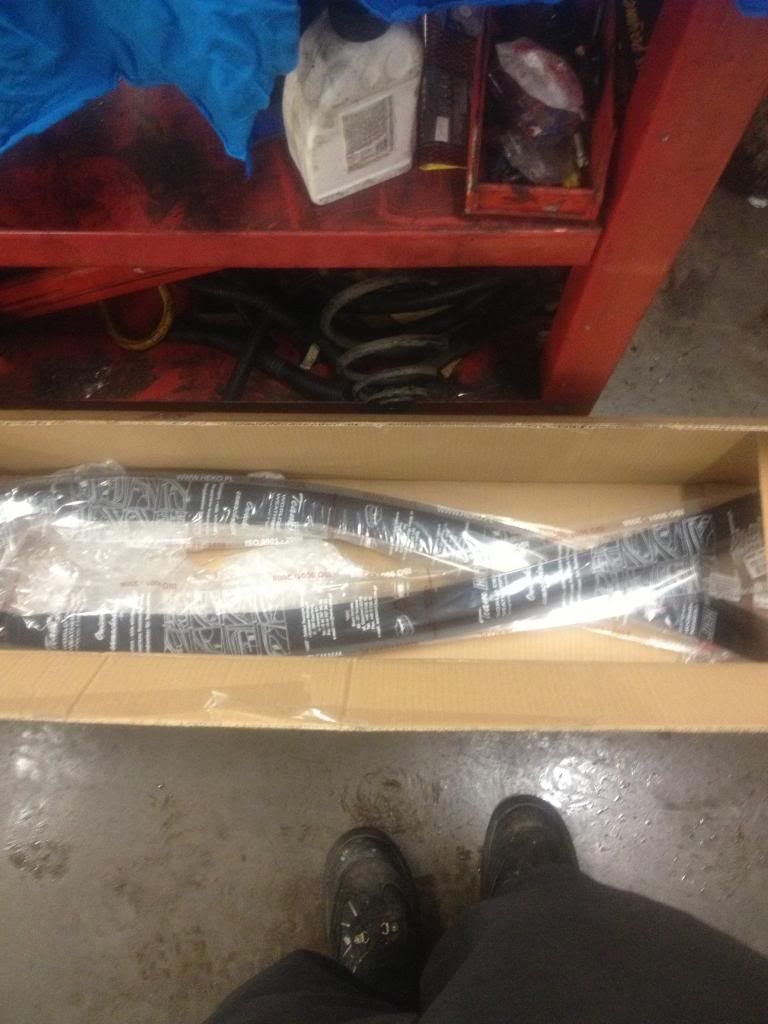 Wind Deflectors Fitted, poor image though.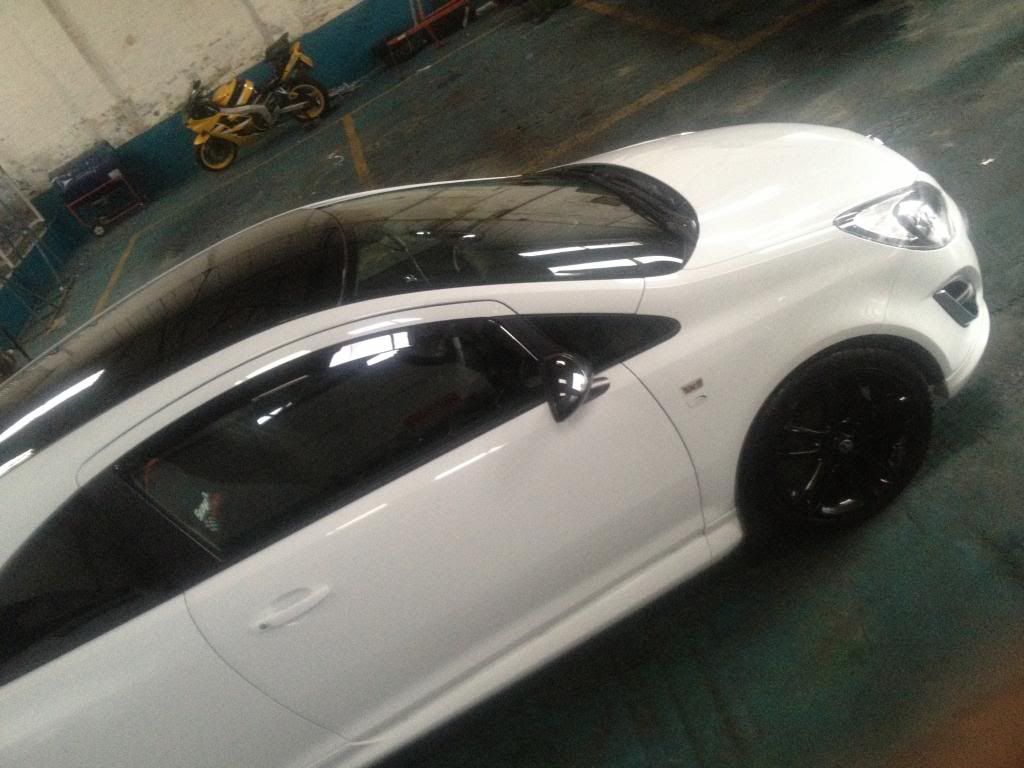 Painted my Brake Caliper black, sorry about the dirty alloy:shock: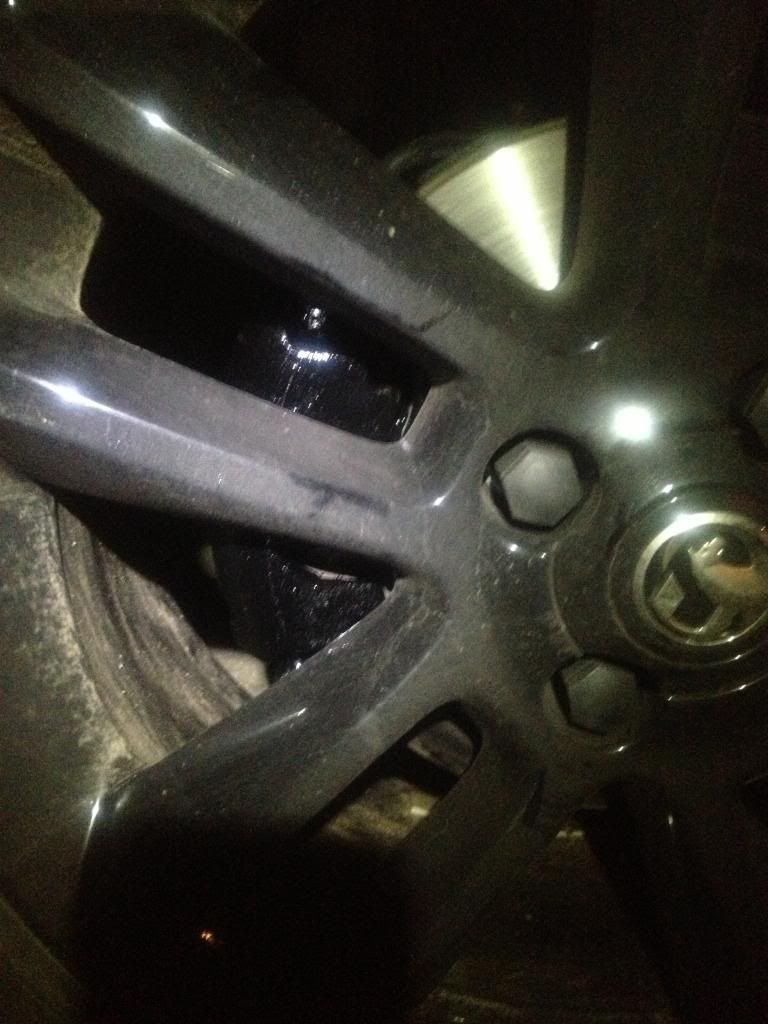 Then a snowy day. Bonds in haha!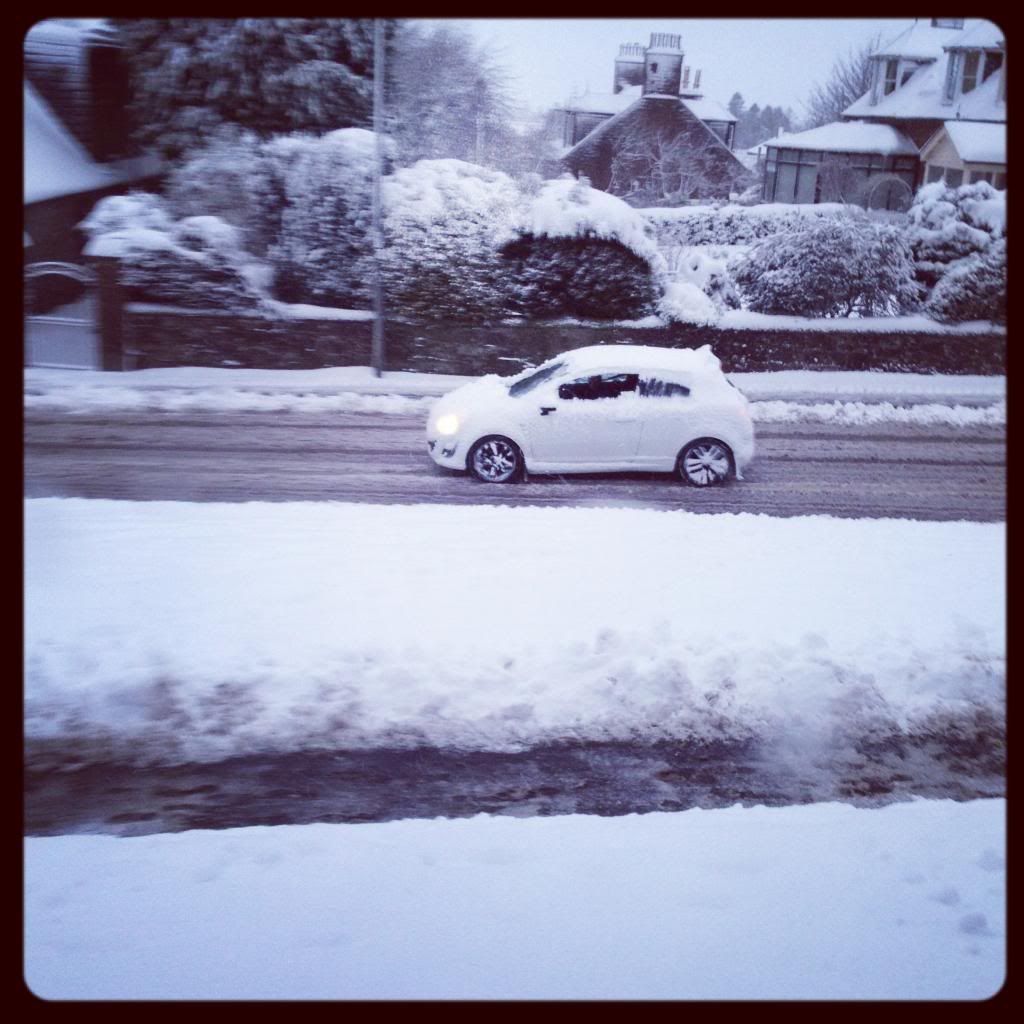 Safety First folks!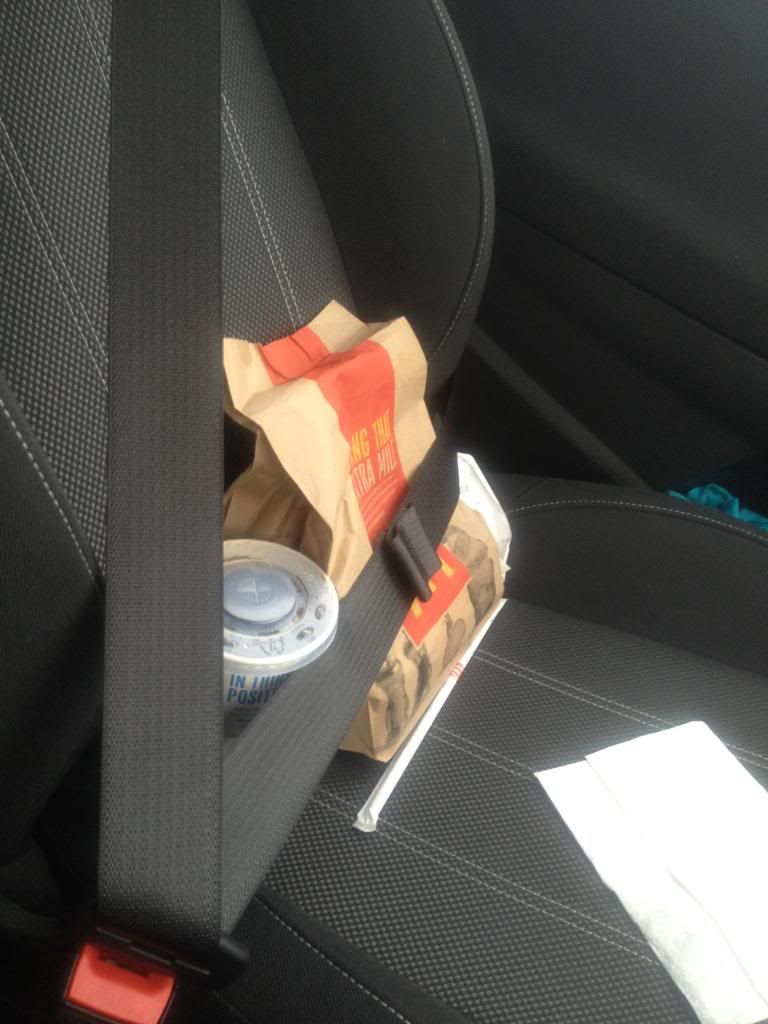 New Prolargs fitted!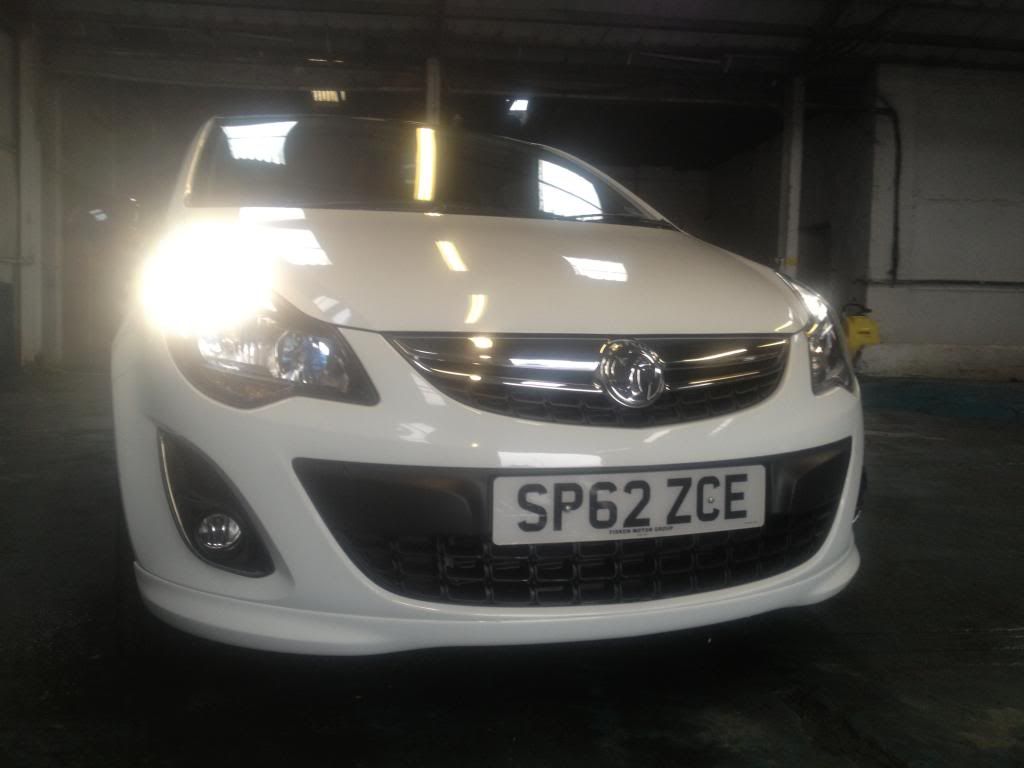 My New Thorney Motorsport Exhaust, In love. It pops too!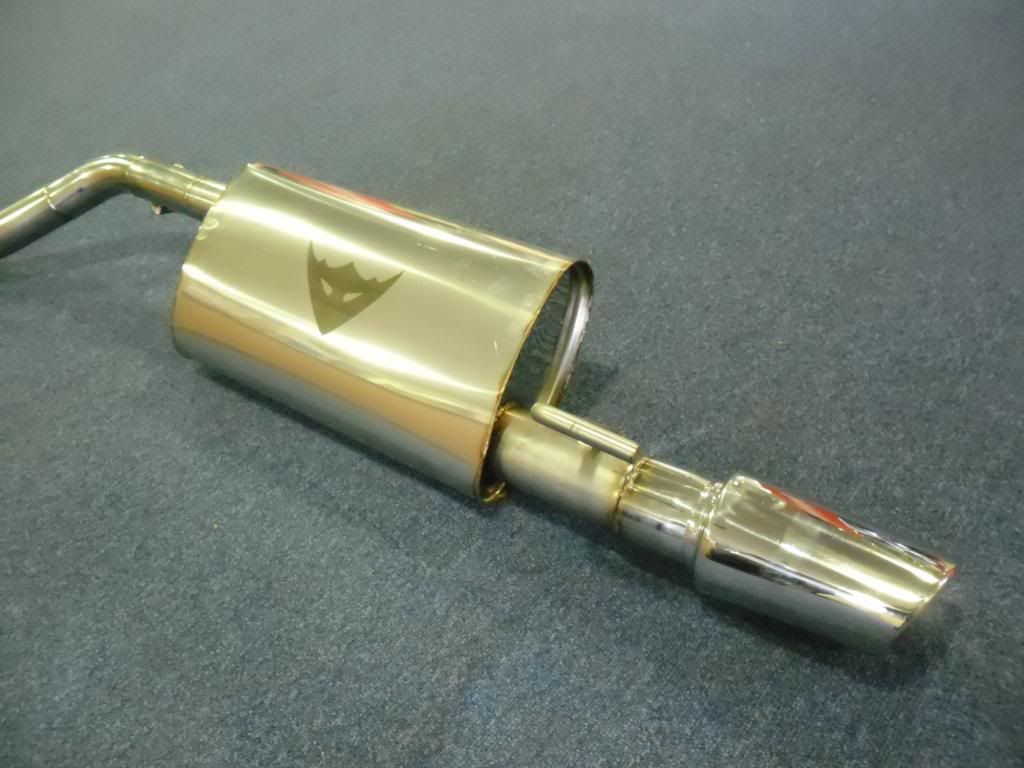 Sound Of the Exhaust! (SUBSCRIBE)
LED Registration Bulbs and Front&rear Mudflaps Fitted!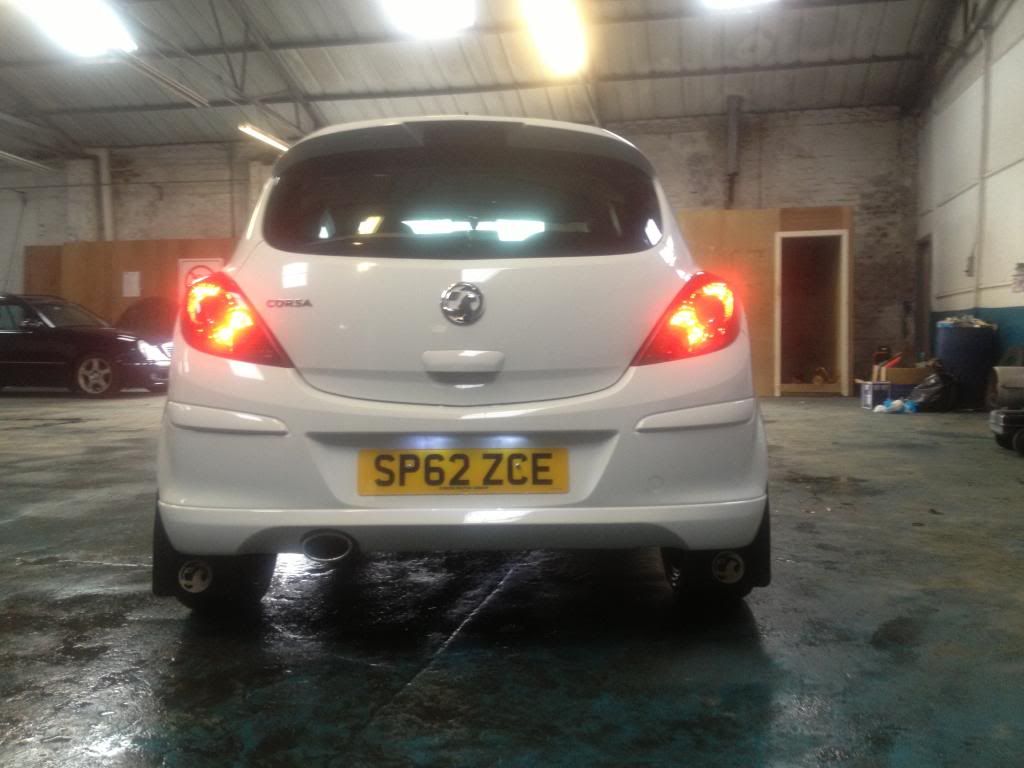 New HID 6000k bulbs correctly fitted by myself!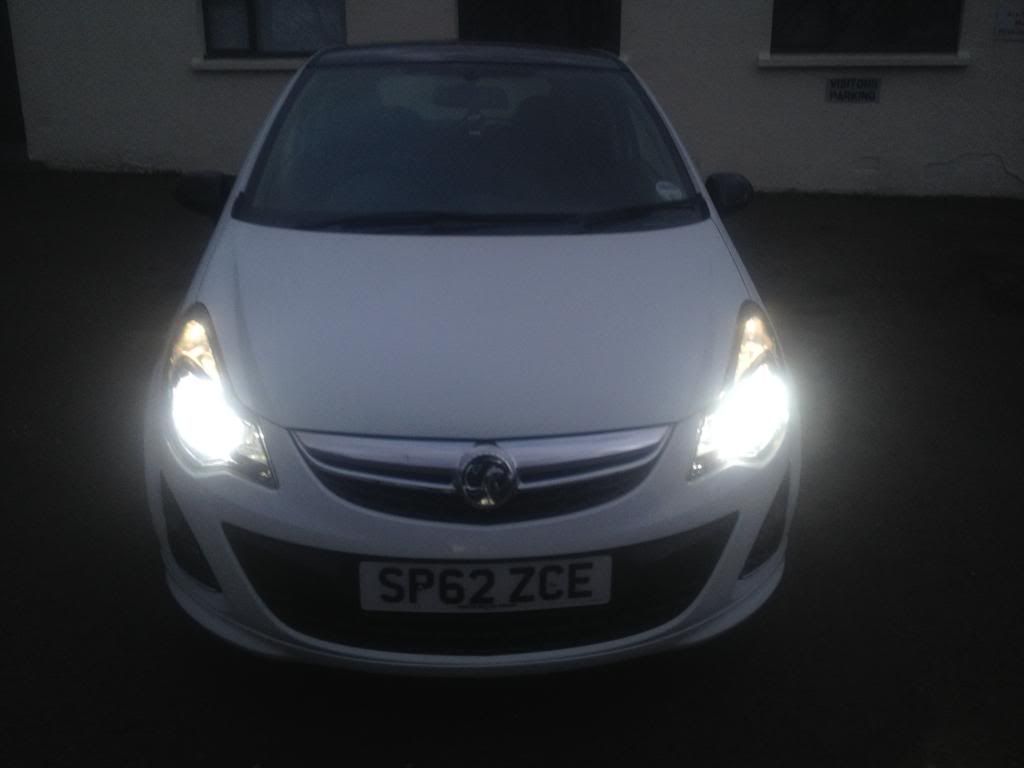 My Normal Chrome Grille! Away To Transform...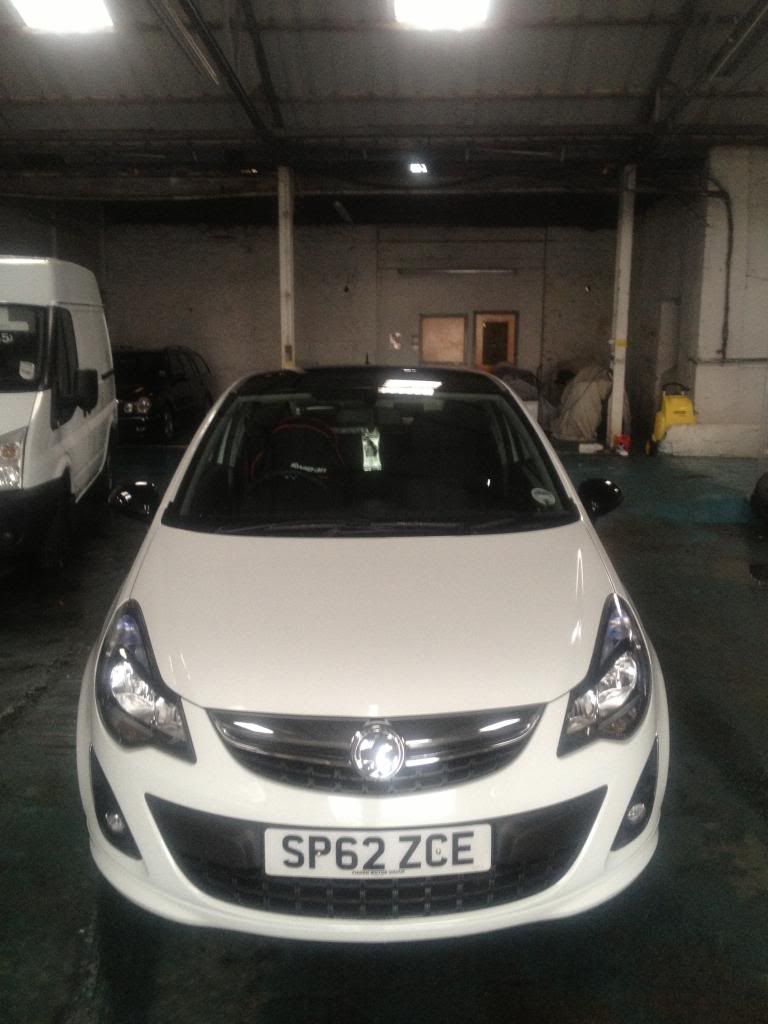 My New White Grille! Looks Awesome!!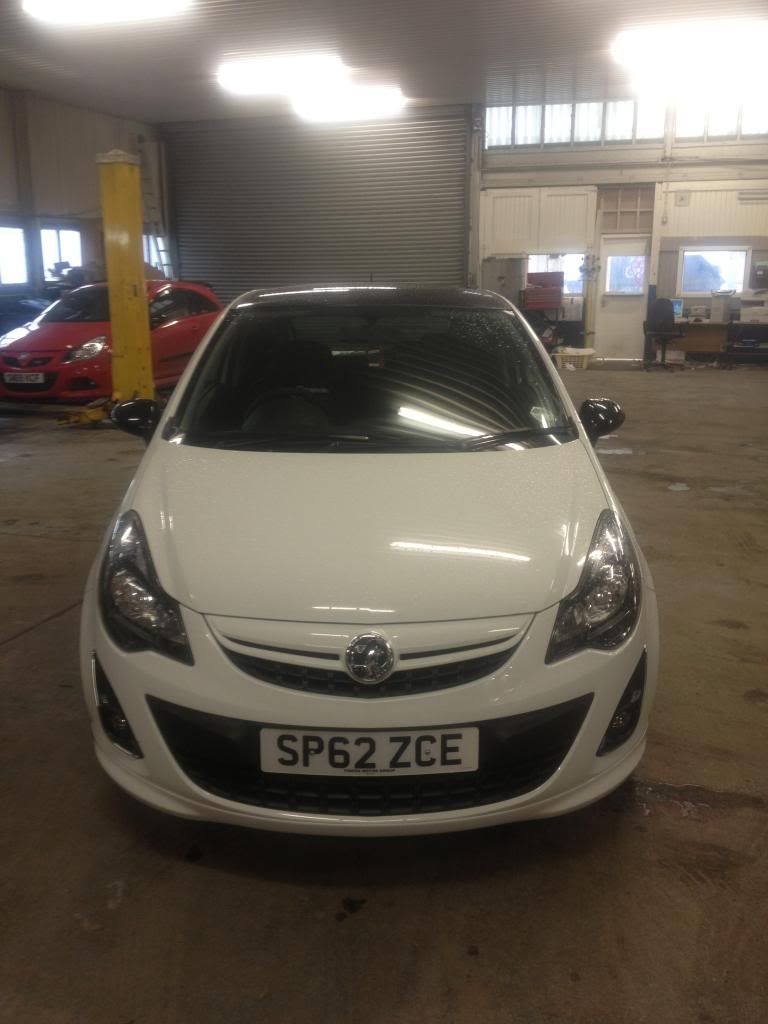 Last Photo of the corsa! I love It!!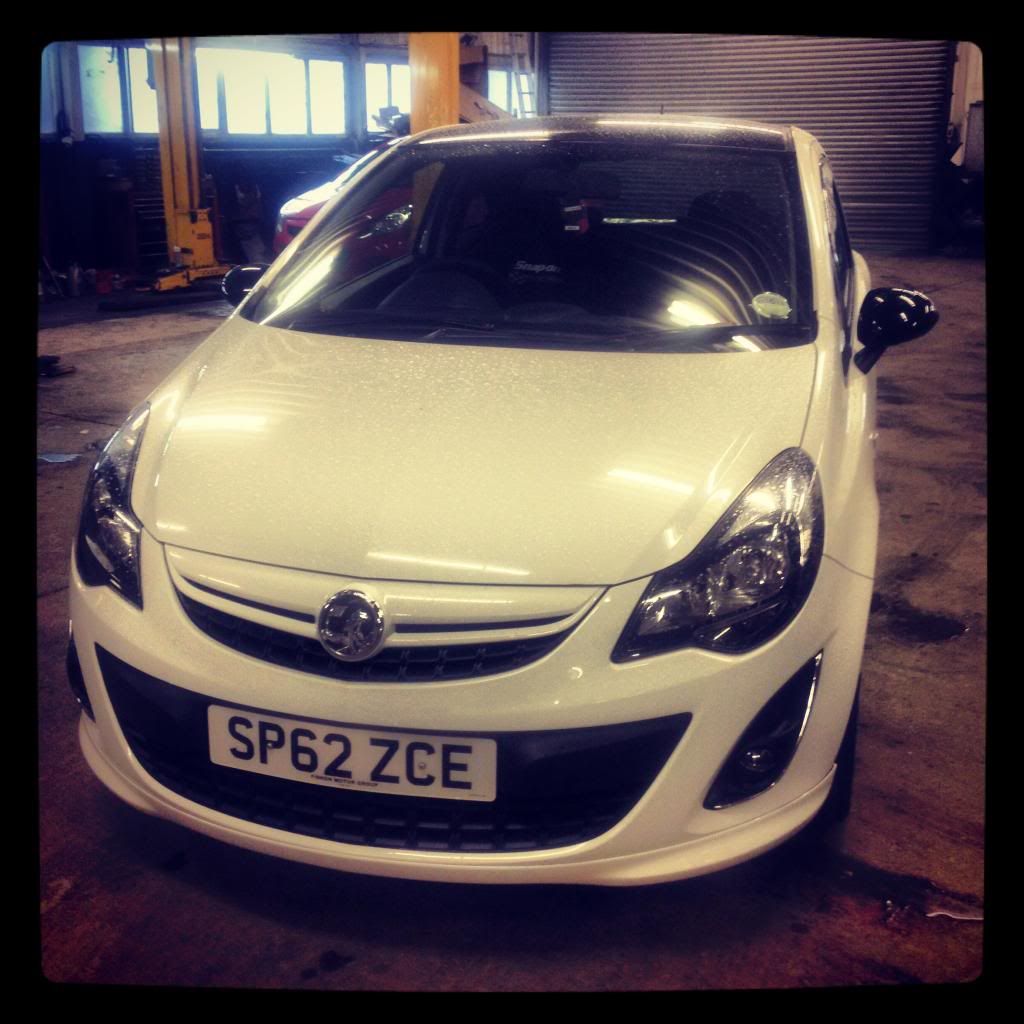 More To come on the corsa;
Front Splitter lip
Rear Bumper Splitter
Lowering Springs 60mm front and 40mm rear
Private registration plates