Discussion Starter
•
#1
•
for anyone that cares, i finally sold my SRi Turbo after falling out of love with it immensely fast, had it around 6 months but regretted it completely. New owner seemed stupidly happy with it and seems to me he got it for a steal.
Corsa the day before i sold it,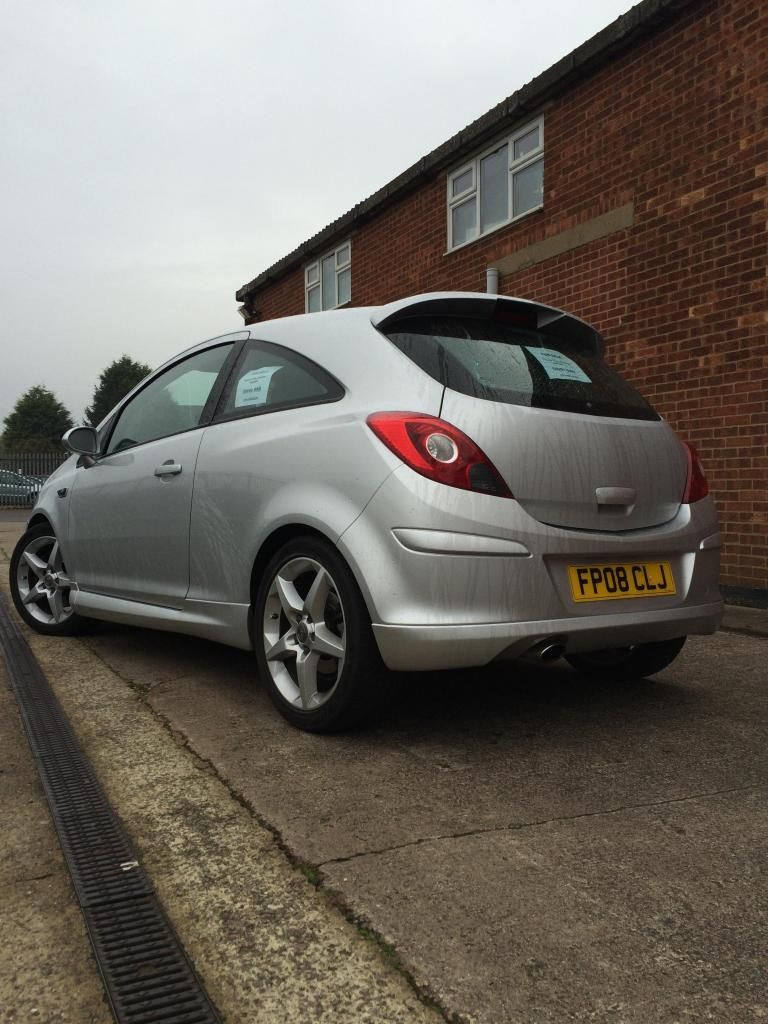 The next day i bought my new car, completely different kettle of fish but i wanted somthing comfy and practical so i did exactly that. Local friend of mine was selling it and ive always loved it so there was nothing to consider. 2005 B7 A4 2.0 TDi SE Avant.
Within the first 2 days it was back off the road getting the boot rebuild which im currently in the process of doing, carpet got purchased today ready to be fitted on Monday.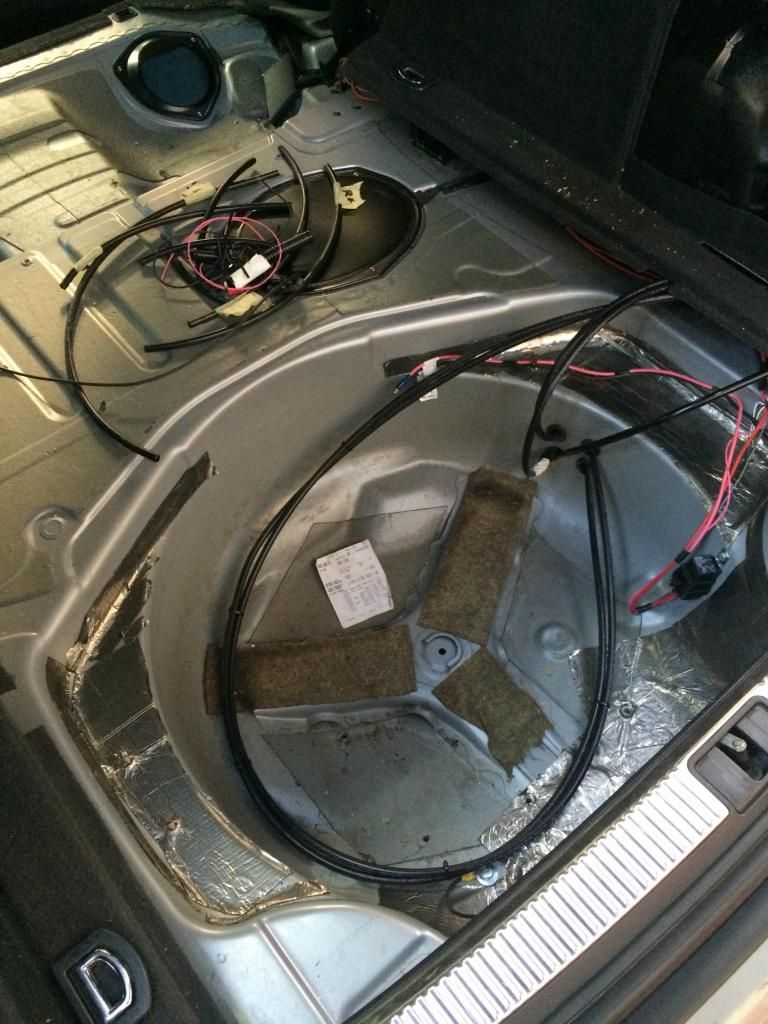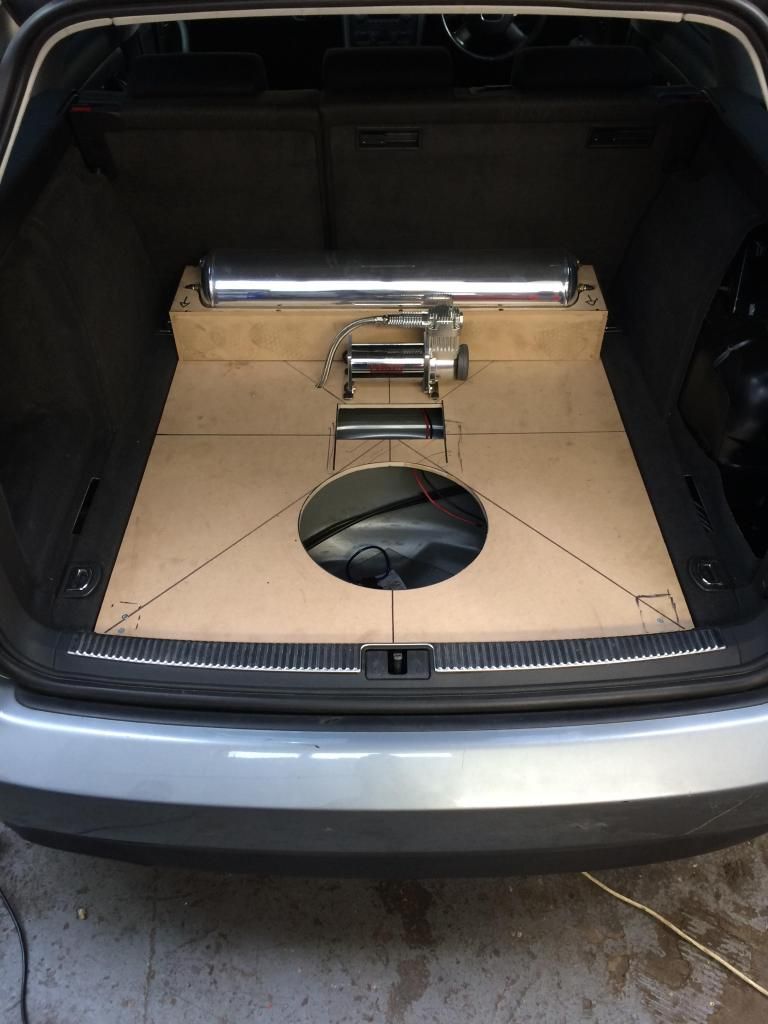 Will try keep this posted!