Discussion Starter
•
#1
•
After selling my Astra H VXR and getting the DC5 I realised how much of a mistake I made regarding going from a turbo car to a N/A! Never the less mistakes are made and within 2 months of ownership the DC5 was gone but what car do I replace it with? I couldn't decide straight away but within a week I set my sights on this and I took the plunge!
Astra J VXR
Didn't take many pictures but from literally picking the car up from my local Vauxhall dealership I had driven not even a mile to get the headlights tinted with Lamin-X :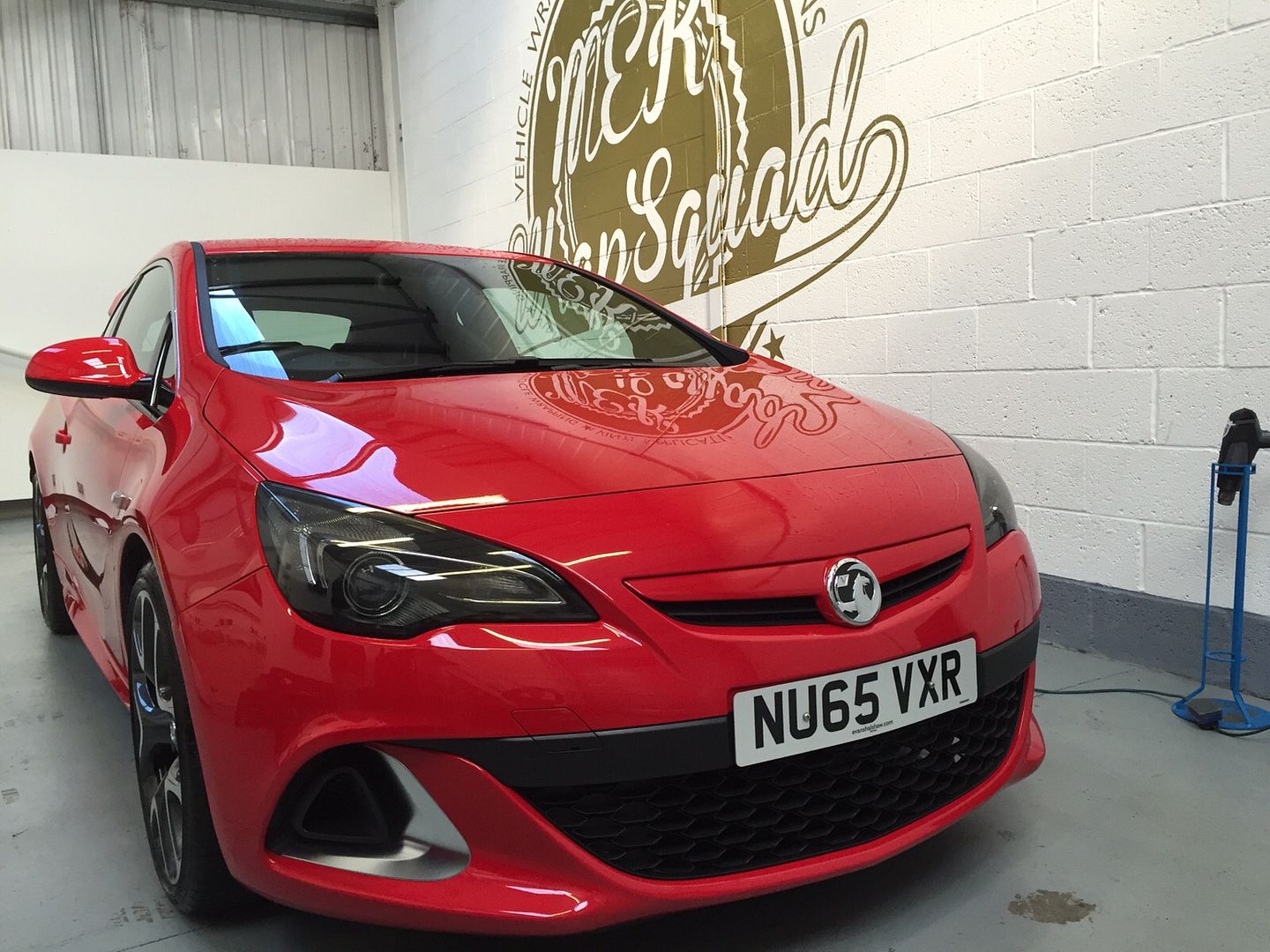 From then even though the garage attempt a clean I have to clean the car for myself so it's up to my standards! Only managed the one picture as my phone went flat! Typical!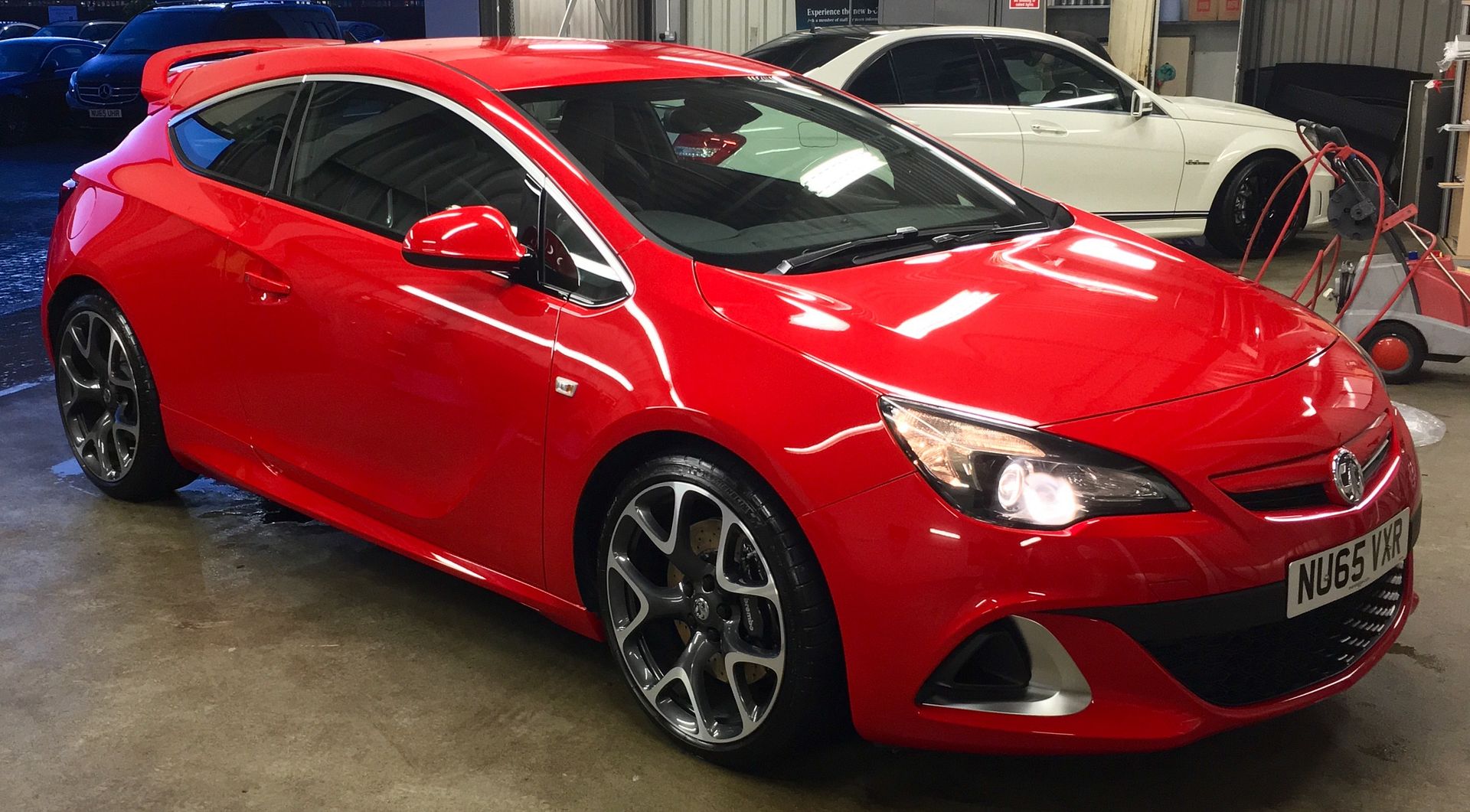 From then on the mods were flowing! First things first was to get rid of the yellow DRL to LED
Next up is I always change to tinted indicators instead of them being clear!
The usual HEKO have to be fitted to every car in my opinion even if it's just for visual appearance!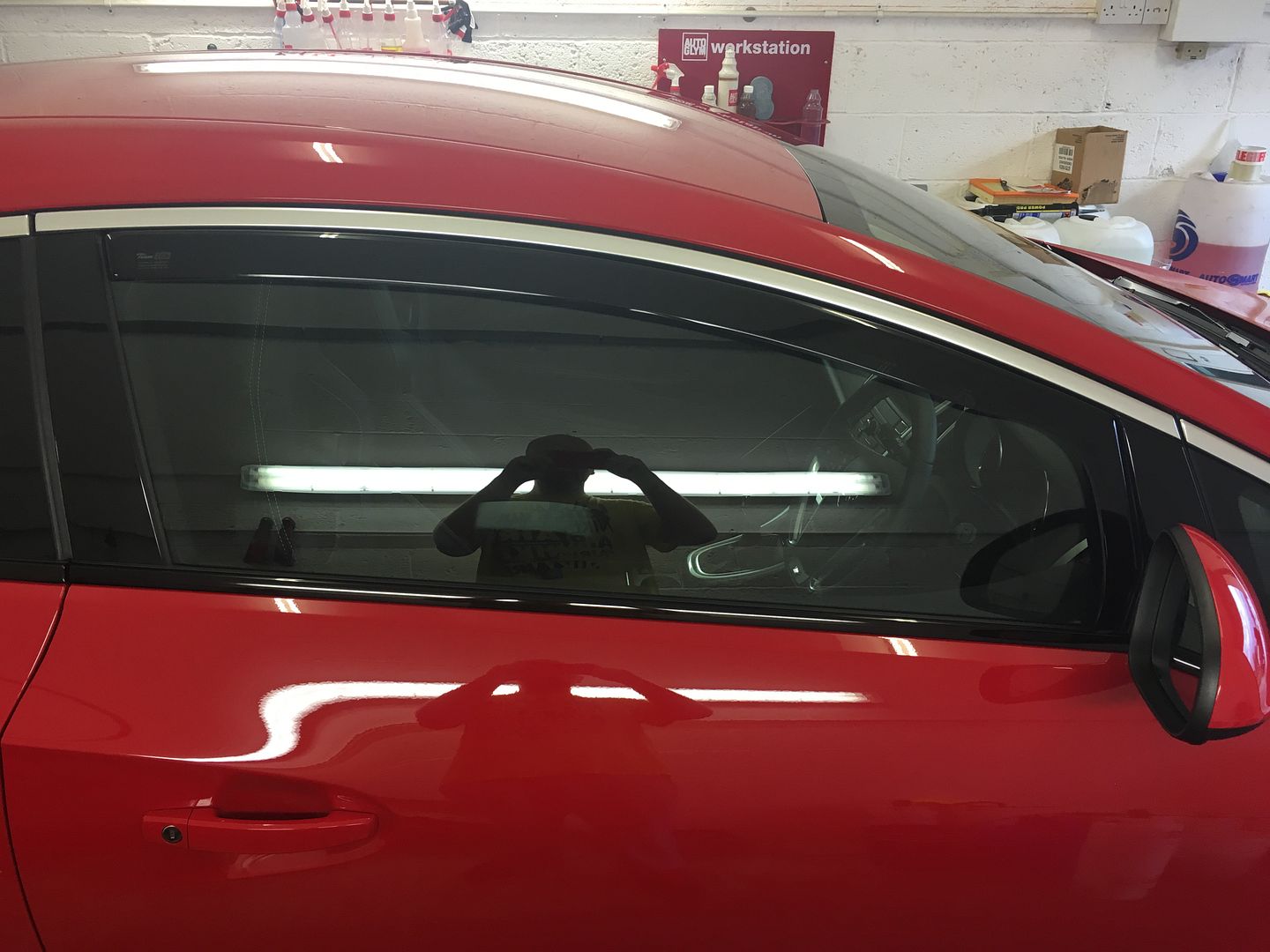 Another yellow bulb change to LED as I hate the yellow look!
The littlest of things make the biggest difference.
Aluminium door pins against the old plastic!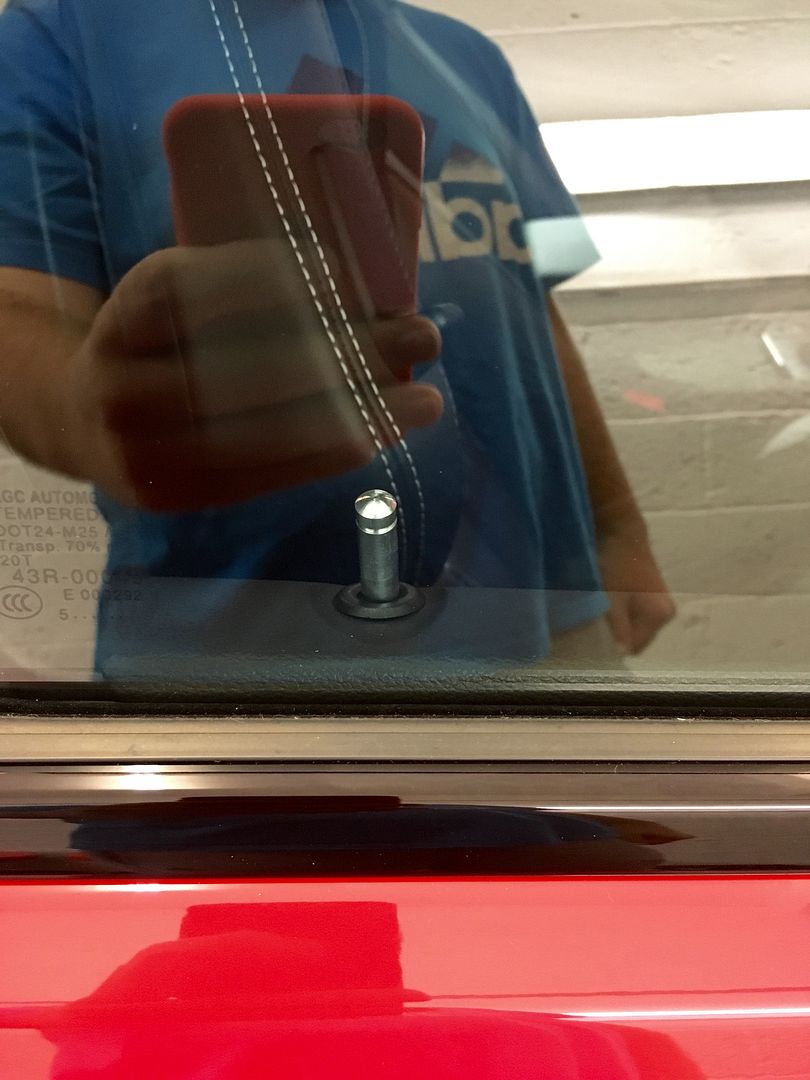 Next up was to get the windows tinted as they weren't done from the factory.
The postman must of loved coming to my house as yet more deliveries arrived!
Underbody chassis brace, Eibach springs and short shifter along with a HID kit.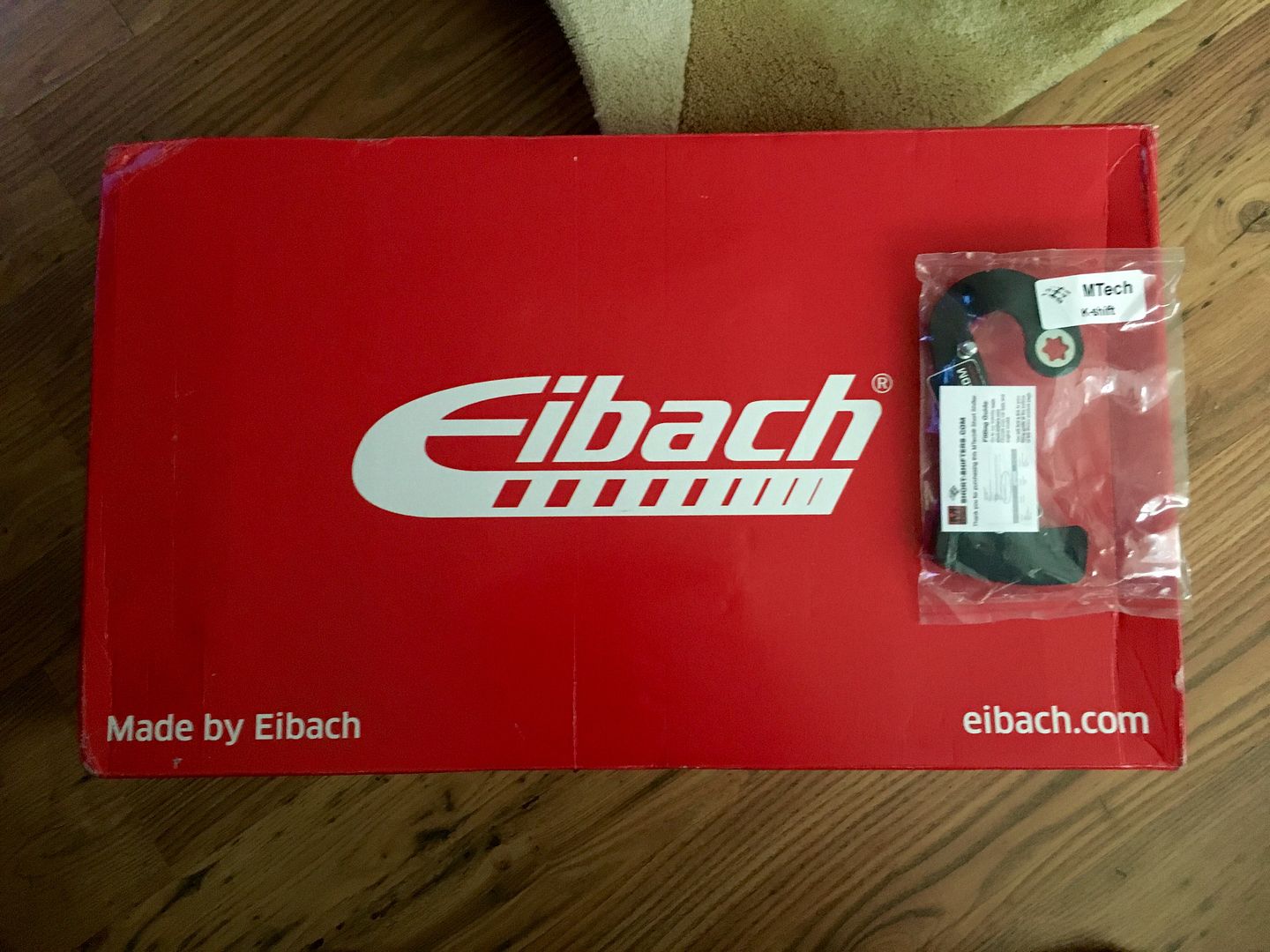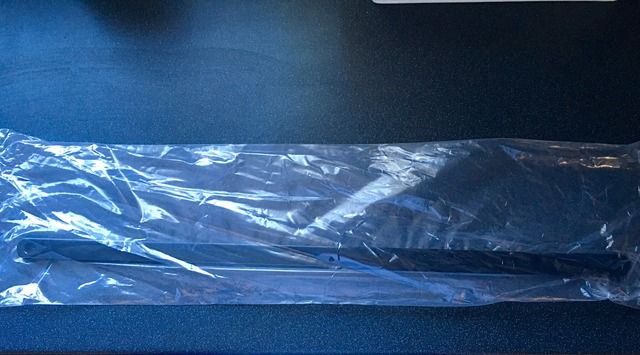 Next it was time for me to get my private plate onto the car so the usual pressed plates were ordered and the registration was transferred!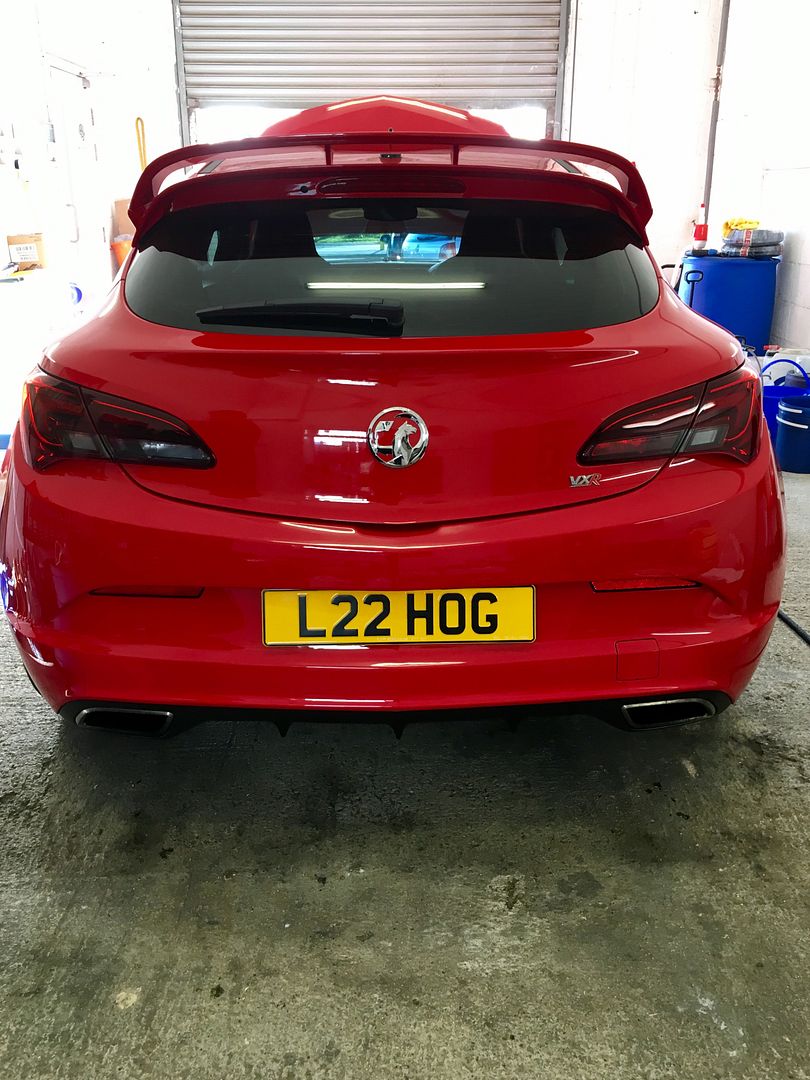 That's the little priced things mostly out of the way so got myself an Auto Specialists Induction Kit for the car and went ahead and fitted the kit
I felt the car looked a bit odd as the bottom half of the window surrounds were gloss black and the top half were the silver so had to get them matched gloss black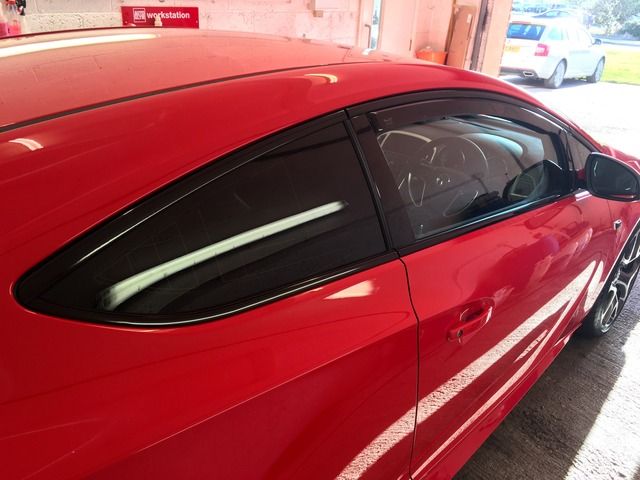 Oh the bumper is off the car I wonder what could be next!
You can get it by looking at this as to what I fitted
In the process of the bumper being off the car I also had some real carbon fibre parts made for the car and after a couple of months I had them delivered!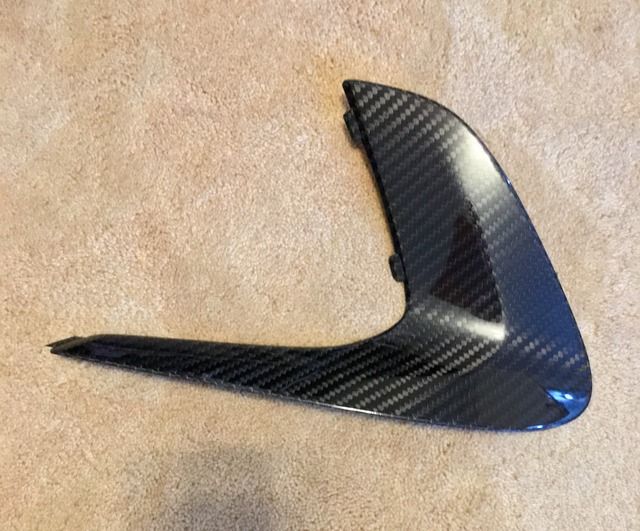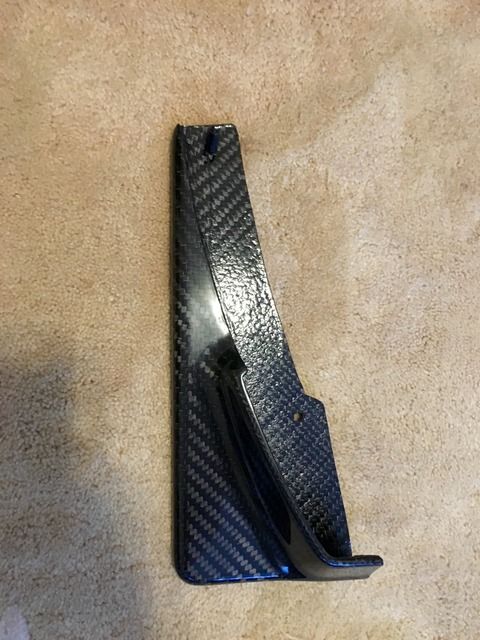 After all this was fitted to the car I had it sent away for a Ceramic Detail. Here are the results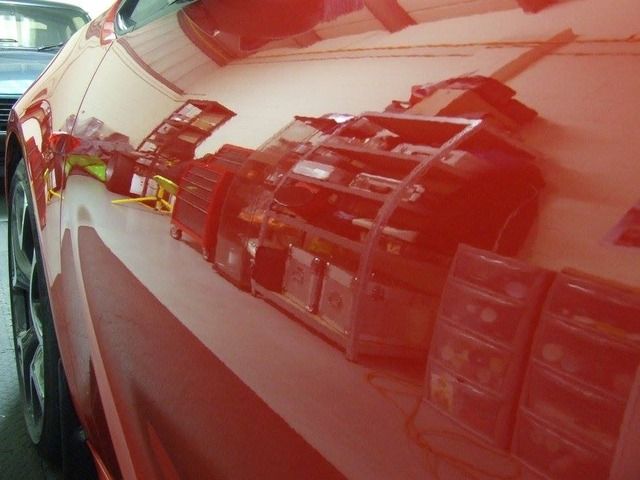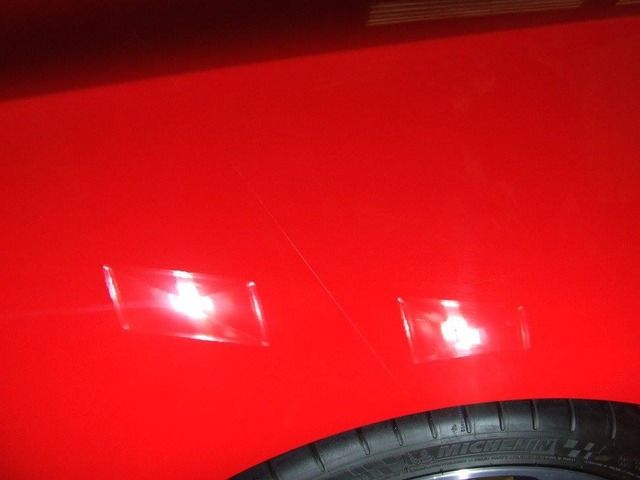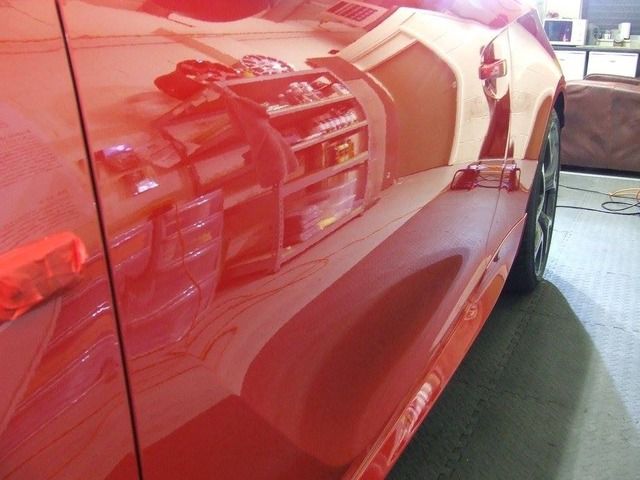 Sent from my iPhone using Tapatalk